Moving is a complicated process, you're bound to make a mistake or two…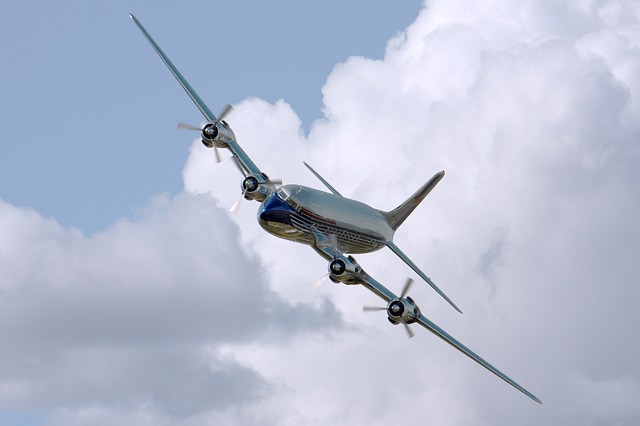 Moving in itself is a complicated task. So when you add moving to a foreign country where you are presumably unfamiliar with everything, mistakes are bound to happen.
Realtor.com spoke to Expats and experts in the relocation field to find out what are "the most misleading or downright dangerous" mistakes people make when they are moving abroad. In their article "6 Dumb Mistakes People Make When They Move Abroad" they cover what you can expect when you're planning your move.
Some mistakes are minor, like number three on the list – assuming everyone will speak English. While it depends on where you relocate, you have to be prepared to use your nonverbal communication skills. Or start downloading translation apps like Google Translate and TripLingo.
Other mistakes will have more severe impacts, such as assuming you can just bring your pets into the country with you – mistake number four on the list. Every country has its own set of requirements for relocating with a pet. Your pet could face quarantines up to six months, and it will be required that you get them vaccinations and other special equipment. Consider using a pet relocation company, such as Air Animal to help you.
No matter how well prepared you are, mistakes will happen. But being ready never hurts. Read the "6 Dumb Mistakes People Make When They Move Abroad" to get organized for your move.
Moving to the United States? Download our guide Tips for Living in the United States for more information on the American culture to help you avoid these common mistakes.