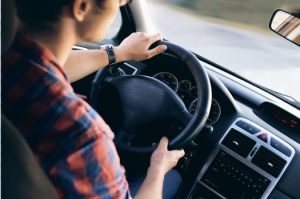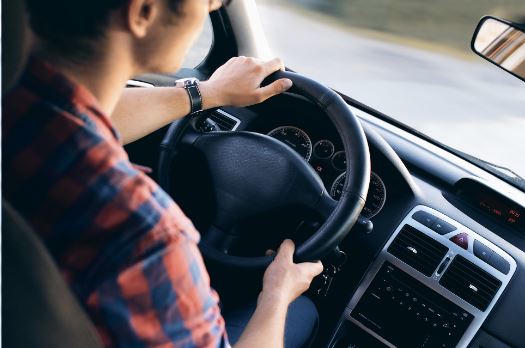 Yahoo Finance recently published an article telling car shoppers the 5 things to know before they buy – and to no surprise, credit plays a major role.
Buying a new car is a big decision for anyone. Everyone you ask has tips and suggestions on what to buy, where to shop, and how to get the best deal. For expatriates, the magnitude of the purchase of a new car is amplified because not only are they buying a new car, they're doing it for the first time in a new country.
In an article titled "The Payoff: 5 things to know before buying a car" on Yahoo Finance, one car buyer shares the five tips he learned to help new car buyers avoid his same mistakes – mainly buying the car of his dreams that he couldn't exactly afford at the time.
RELATED: Building a credit history with an Expat car loan
His advice is solid, warning car buyers to do their research, not buy beyond their means, and look for sales and incentives. But its number two on his list that rings true for expatriates in the car market: Check your credit and prepare your budget. "Before you even hit the dealership, be sure to look up your credit report," wrote author Daniel Howley. "Getting your credit report can help you better understand the kind of loan you'll likely be eligible for."
For expatriates who have just arrived in their new country, requesting a credit report is a moot point. Credit does not travel, so in your new country, you are likely to have no credit history to report on. For those who have been in the country for a period, it is a good idea to request the report; however, be prepared that your score is likely to be low.
RELATED: Credit Doesn't Travel
Without a solid credit history, it can be hard for expatriates to follow the proper path of car buying. Traditional neighborhood dealerships need to run a customer's credit history to determine if the buyer is qualified. As an expatriate with no credit history, getting denied an auto loan or leasing contract, or being charged grossly inflated rates, is the norm.
The alternative option for expatriate car buyers is to find an Expat leasing and financing company, such as International AutoSource. Unlike other lenders and credit institutions, Expat leasing and financing companies will take into consideration the expatriate's employment and visa when granting an auto loan, instead of a credit history. This allows the Expat to buy or lease a new vehicle, and at the same time, it helps build a credit history for future loans.