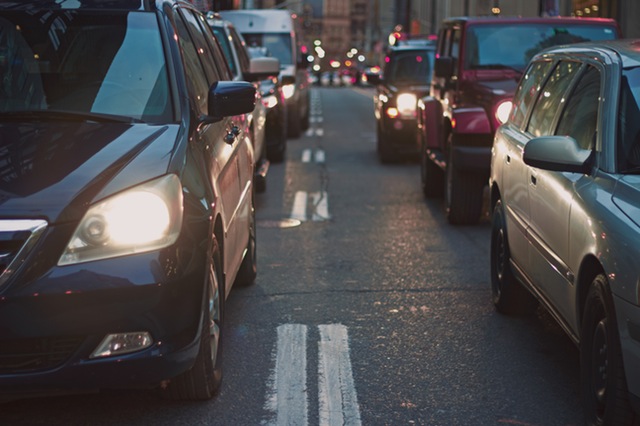 MSN recently published a list of the most dangerous cars in America, revealing that buying used can have its risks. 
Some car shoppers decide to purchase a used car instead of new. In fact, the average light vehicle being driven today was manufactured in 2003 or 2004. While buying used has its benefits, you have to be very cautious when purchasing an older car because of safety regulations.
Safety standards are constantly evolving, making today's new cars the safest on the road. When you buy a used car, you are not protected by the same laws and safety regulations that are in place today. The used car was built to meet the regulations set at that time.
Buying a used car requires more research. MSN recently published an article by 24/7 Wall St. "The Most Dangerous Cars in America". To determine which cars pose the most risk, 24/7 Wall St. reviewed the crashworthiness evaluation results from the Insurance Institute for Highway Safety (IIHS). The crash tests determine how well a vehicle protects the occupants from injury in case of an accident.
RELATED: The Benefits of Buying a New Car
The vehicles that made the "most dangerous" list had reduced or "marginal" ratings in either the frontal crash impact or side crash impact safety tests. These types of collisions are typically the most fatal. The cars also got a "poor" rating on the roof strength test or restraint and seat test. All of the vehicles on the list are a 2005 model year or newer and are still likely to be driven on the roads today.
The cars on the list include the 2000-2005 Dodge Neon, 2001 – 2006 GMC Sierra 1500, 2006-2011 Hyundai Accent, and the 2001-2005 Kia Optima. To read the full list and see the 12 cars named the most dangerous, visit MSN.com.
International AutoSource can help you find a new or used car that is safe and efficient for you and your family. Speak to a Product Specialist today to learn about your Expat vehicle pricing without a local credit history.