Each month, we share videos and testimonials from Expats around the world who bought or leased a car from International AutoSource (IAS).  As a leading provider of Expat car leasing, financing, and car rentals, it's our priority to make sure every customer leaves happy!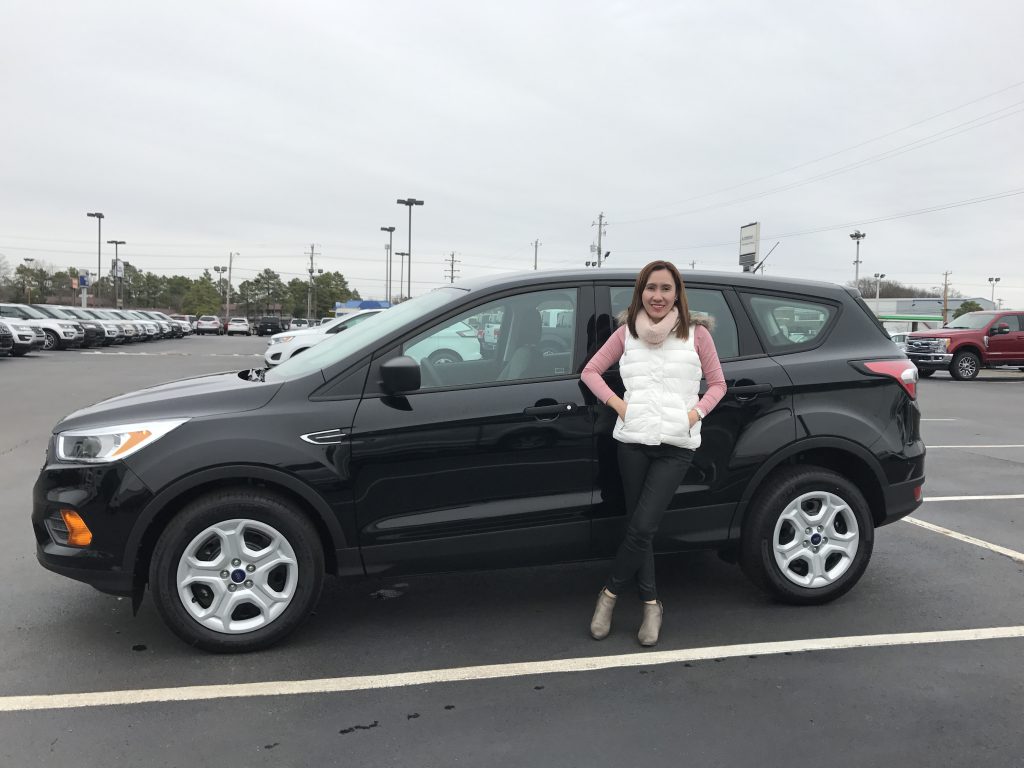 "I'm so happy i got my new car now! Thanks to IAS, they made everything possible! Buying a new car in the US when you just move in and you don't have a credit score yet is difficult, but IAS helped me a lot on my purchased. i have it ordered when i was still in the Philippines and when i got here, they provided me a free rental car until my new car arrived. I used the rental car they provided me for more than 3 months because i had problems with my name on my ssn and it was all for free. They made my transition so smooth and convenient. Thanks IAS for everything may you continue to help others as you have helped me."- Anafrancie M.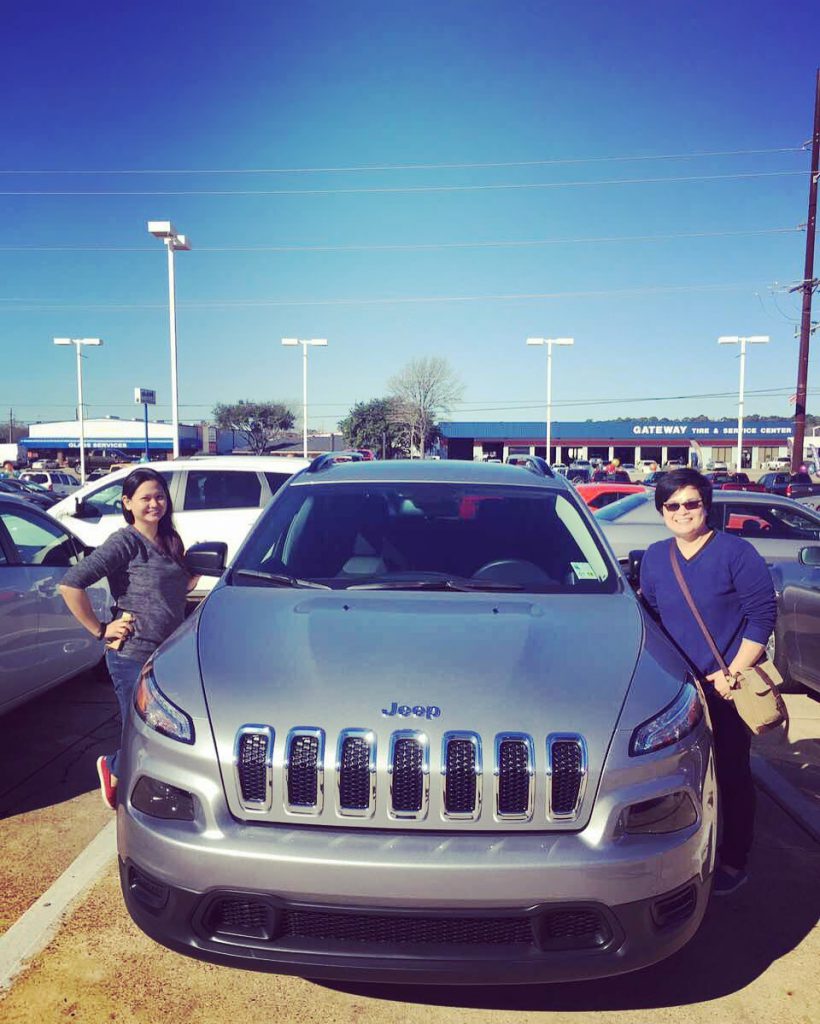 "My spouse and I was so glad that we make a right decision of getting a car with the help of your company International Autosource. Everything went smoothly and you really help us in anyway that you make sure that we are a priority client though we just came here in USA. We thank you and rest assured we will definitely endorse your good company to our friends who will come here in USA to start new beginnings. Attached here is our picture of the car we purchase" – April C.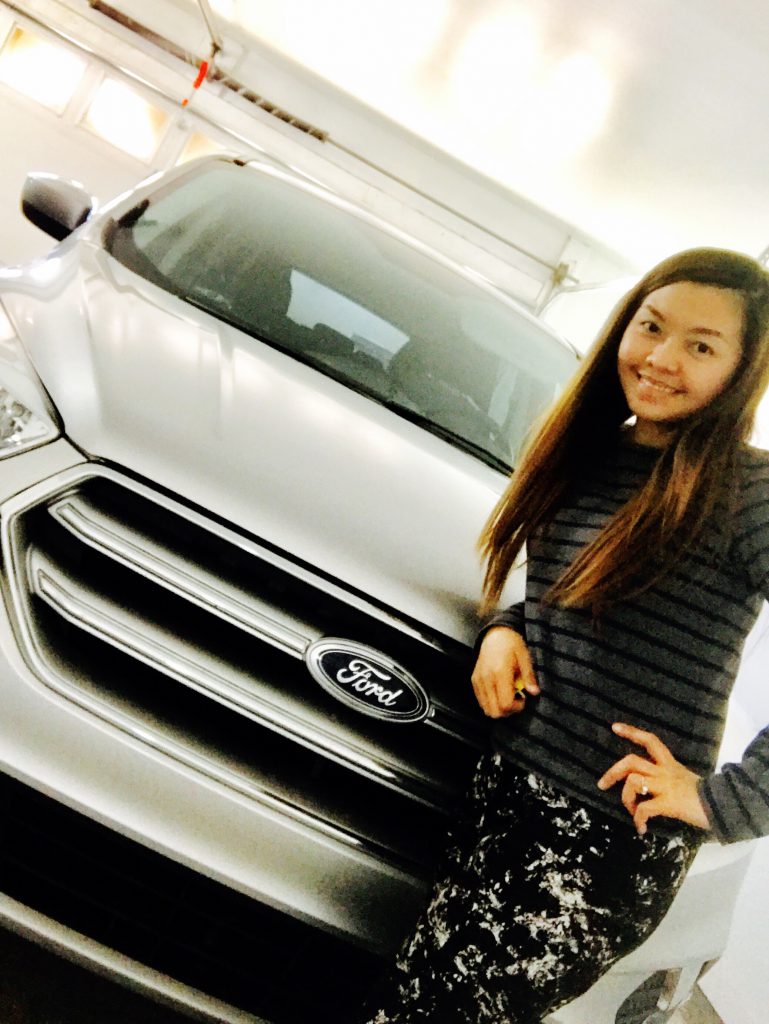 "Starting my life in the US is extremely challenging, without credit history i wont be able to get my New Ford Escape SE AWD 2017 today! But with your company and an excellent client relation Matthew, have made my ford experience unexpectedly thrilled way and overwhelmed by the whole process. Keep up the great work, I would surely recommend you guys especially my agent! Did a great job! And loving my new Ford Escape 2017.
Huge thanks."- Jacqueline B.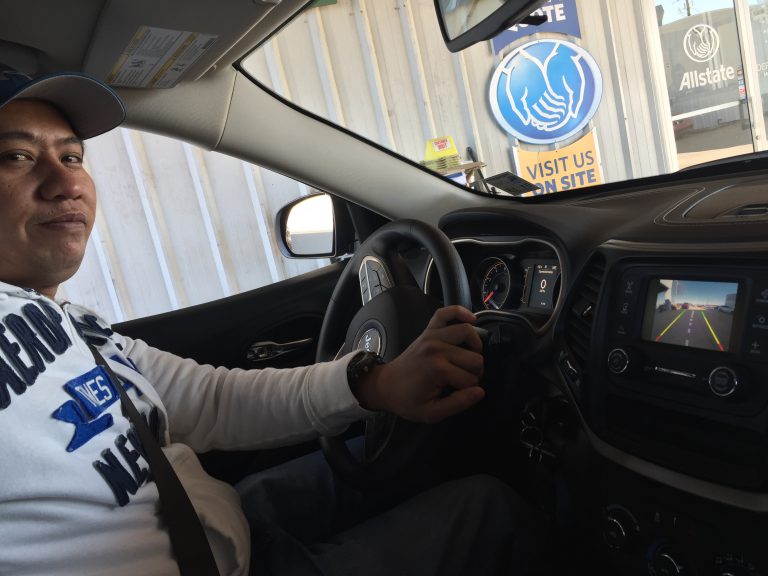 "Thank you IAS for providing us excellent customer service! Thank you Matthew for working hand and hand with us from the 1st day until we receive our new car, we really appreciate it. We will definitely recommended you to all expats like us!! Again thank you for job well done, continue helping
others to start their new life here in USA."
-Joan & Nepthali P.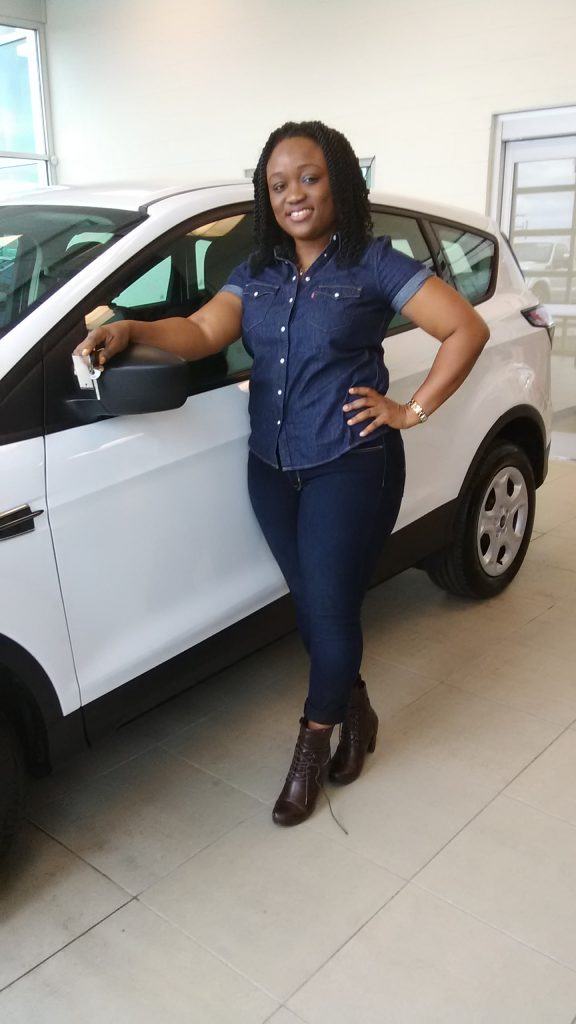 "I picked up my vehicle today. I absolutely love it!!!!! Thank you so much again Mathew!!!" -Shana F.
Related: CUSTOMER CORNER– 'IAS HAS BEEN A GREAT HELP"
IAS offers expatriates car financing, purchasing and leasing without a local credit history on all manufacturer models, both new and used and worldwide car rentals to solve all your transportation needs. Every customer is personally guided with our award-winning concierge service and provided exclusive guarantees. IAS provides cost savings ranging from hundreds to thousands of dollars on a vehicle finance, purchase, lease or rental while saving our customers valuable time and resources.