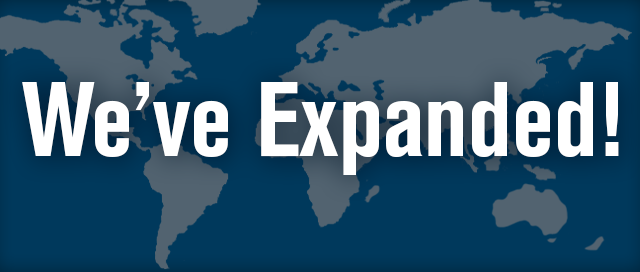 Great News! International AutoSource is proud to announce our global expansion to serve you in more than 150 countries worldwide.
With over 50,000 customers and counting, IAS is the preferred transportation provider offering car financing, leasing without a local credit history and all-inclusive rentals with preferred rates in all regions including insurance, direct bill, and more!
As industry experts, the IAS team can help plan for the road ahead with consultative services, benchmarking, car allowance, and car rental management.
Whether you're relocating to the Americas, APAC or EMEA, help simplify your relocation and stay mobile.