AT INTERNATIONAL AUTOSOURCE CUSTOMER SATISFACTION IS OUR #1 PRIORITY!
Each month, we share videos and testimonials from Expats around the world who financed or leased a car from International AutoSource (IAS). As a leading provider of Expat car leasing, financing, and car rentals, it's our priority to make sure every customer leaves happy!
Why do Expats love International AutoSource? We'll let them tell you themselves!
"Excellent price deal, the most competitive I found. Car delivered is exactly the car proposed. No hidden fees: all was explained from the beginning and nothing was added. Easy to reach customer support for questions during the process. Very convenient for expatiates: no need for credit history to be qualified."
 – Morillas M.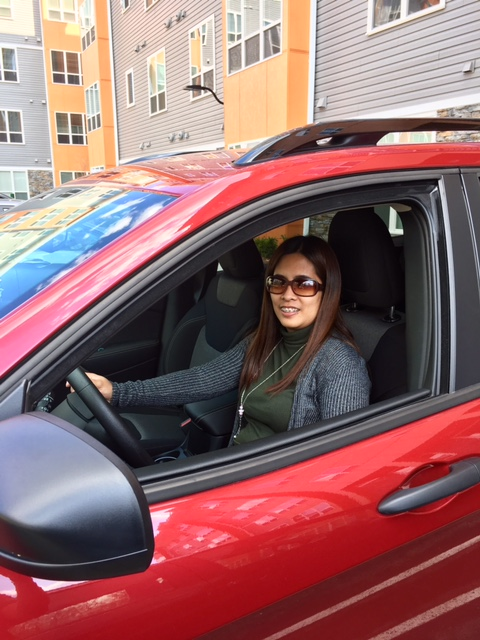 "Buying your first car in the USA as an Expat without a credit score can be a struggle for most. But not me, with the help of Matthew and his team, buying this Jeep Cherokee 2017 was a stress free experience. Thank you so much International AutoSource! Will definitely recommend you. Good job!"
– Carolyn M.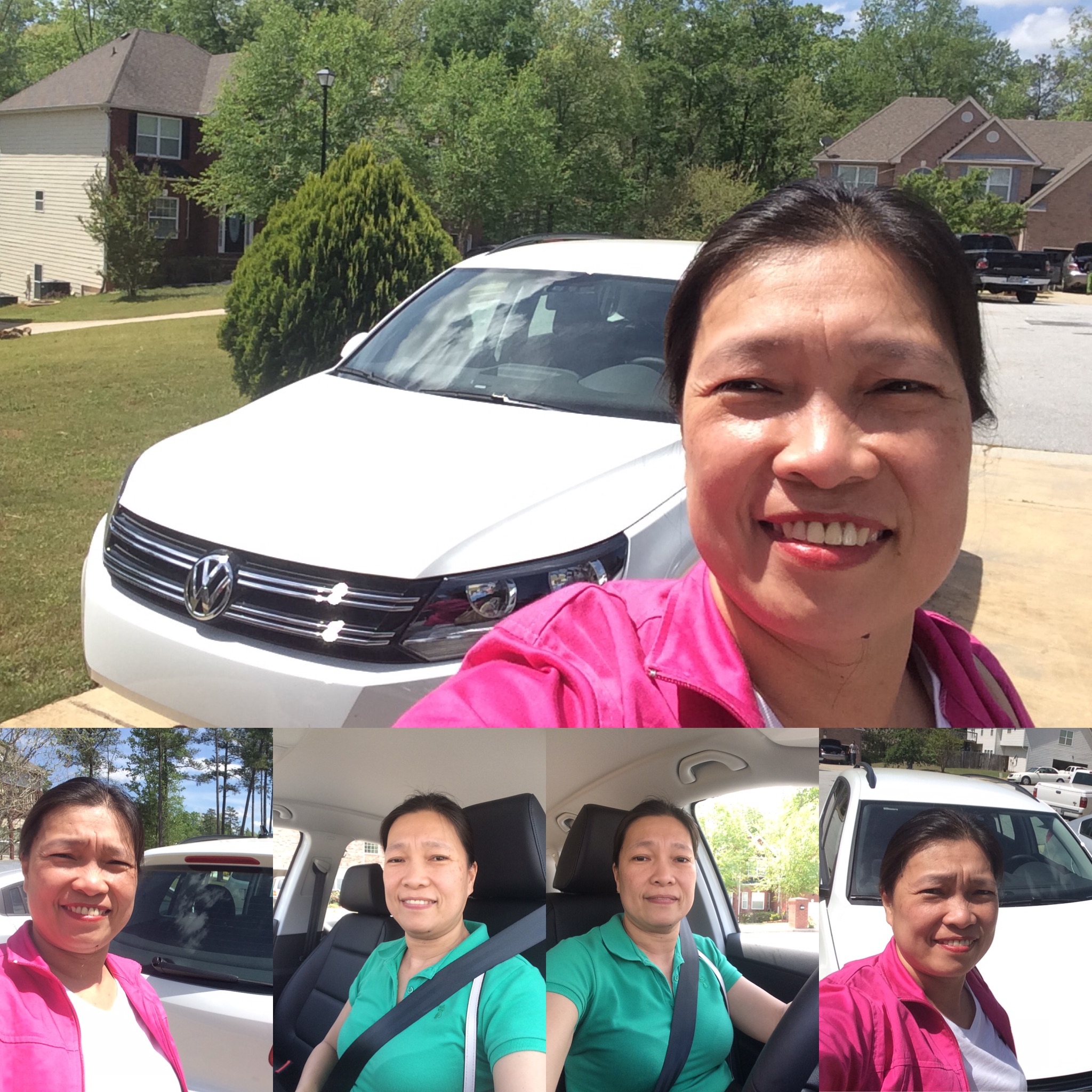 "This has been realized by the great help from International Auto Source. They facilitated all the needed requirements without any problem. Keep up the good works and continue to help others like us in obtaining our dream car! God bless!"
-Annaliza C.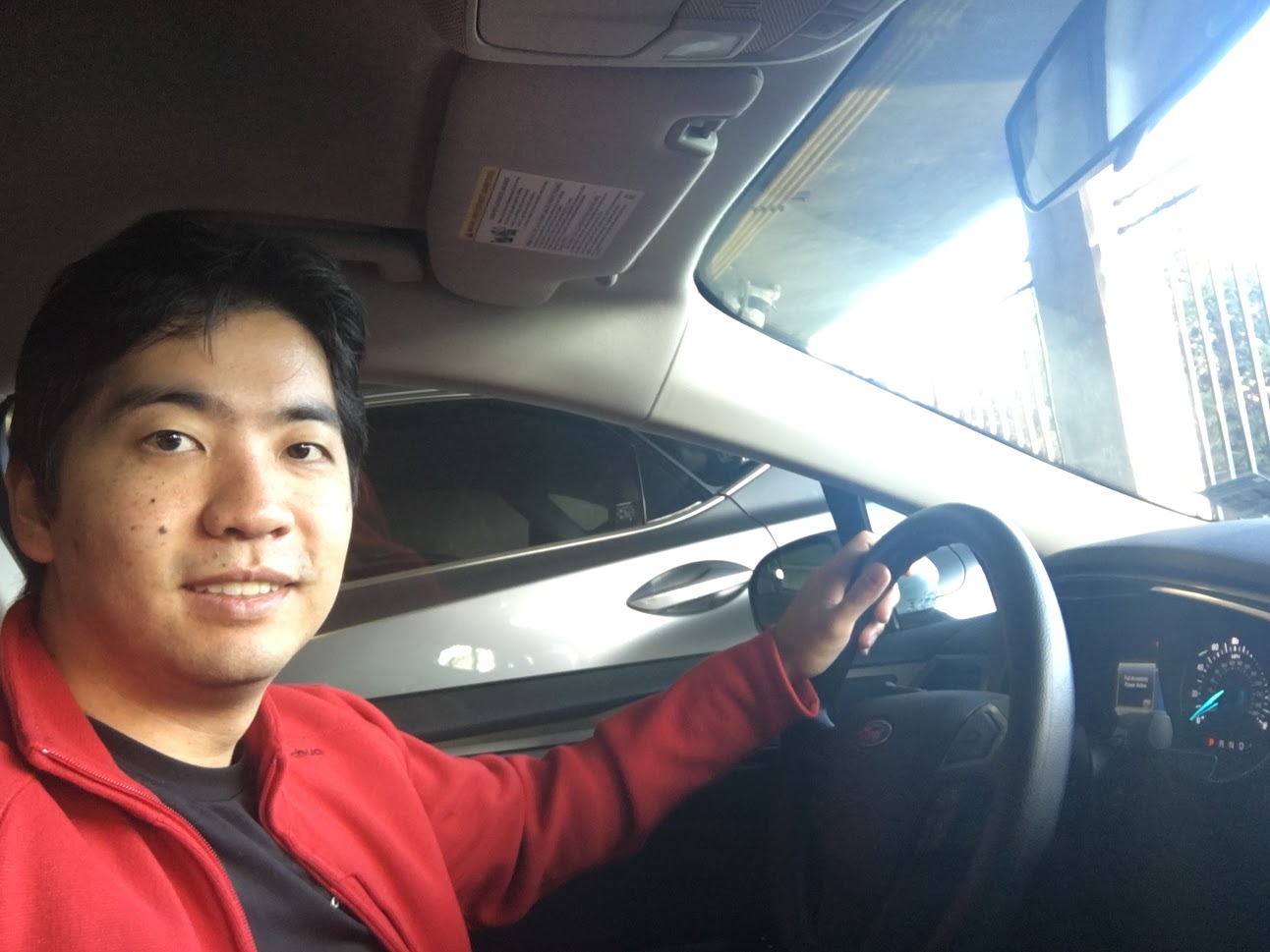 "My name is Alberto and last Friday I got my leased car through International AutoSource. I'm writing this email because I would like to give special thanks to Meghan and David. Both of them were awesome during the whole process providing me instructions and assistance with a lot of patience. Since I arrived in US there wasn't a single day that I didn't have a car to ride and this was really essential for me. I will definitely recommend International AutoSource for any friends who may come to US!"
-Alberto Y.