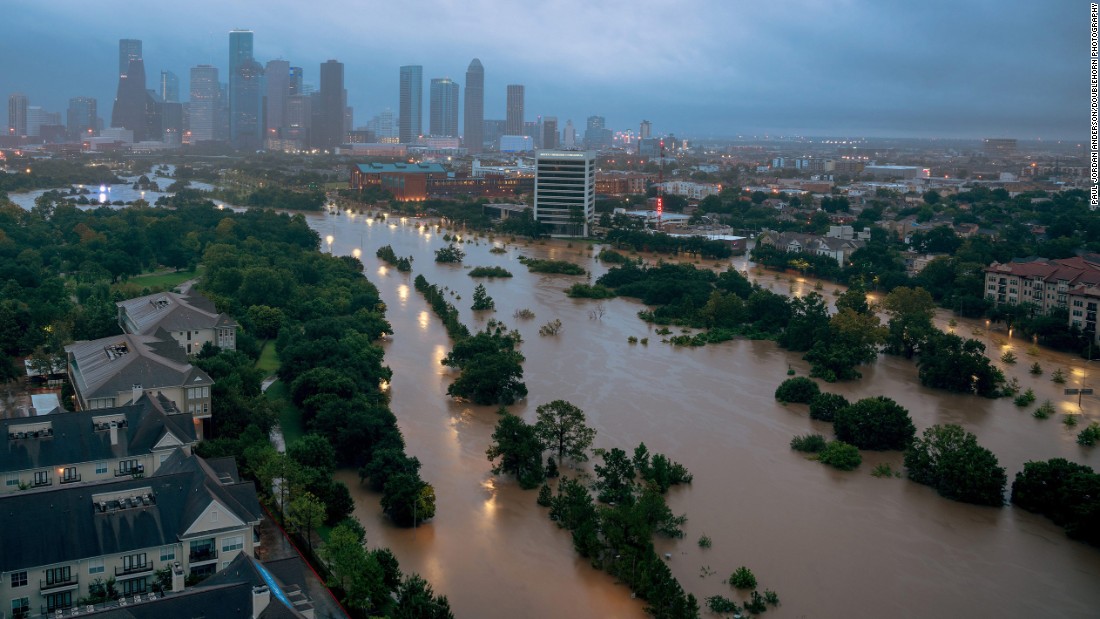 Our prayers and thoughts are with those affected by Hurricane Harvey and our customers' safety is paramount. We are working with our suppliers to monitor the situation and assist where necessary. ReadyDrive rentals may qualify for suspended extension fees, late fees, & one-way fees. Please contact your IAS Account Manager for specific inquiries and assistance.
For customers who leased or financed their vehicle through International AutoSource, you may contact your Product Specialist for questions or concerns. Our Product Specialists can help guide through any insurance procedures or questions related to a vehicle claimed as a total loss.
We urge you to continue checking with local authorities for road closures and important information. Again, if you have any questions or need additional information, please reach out to your Account Manager for assistance.
To donate to the families impacted by Hurricane Harvey click American Red Cross below: