You have relocated to the U.S., and now you want to check another state off your bucket list. What better way to explore than going on a road trip for the weekend? Just because you will be on the road traveling doesn't mean you can't stay healthy. Some people believe that when you're traveling your healthy eating and exercise routine will be thrown out the window. This is not the case! There are many ways that you can stay on track while away from home.
1. Pack food for the road:
What better way to start the trip off than bringing a nice healthy meal for the car ride. By making your food at home, you control the ingredients, and can eat it on the go. Pack a cooler with healthy snacks such as fruits, vegetables, or even pretzels to go along with your meal.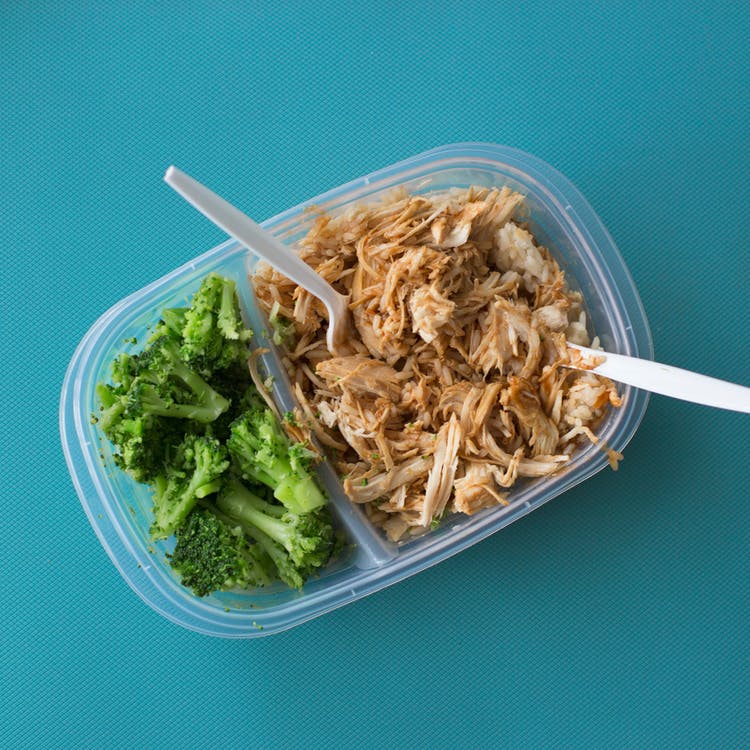 2. Healthy eating:
While researching different places to eat take a look at their menu and pick restaurants that have healthy options. Don't let the hamburger tempt you. It probably will but, DON'T GIVE IN. There are always healthy options whether it be a salad, grilled chicken, or fish. By making the healthy choice, it will benefit you and keep you on track during your weekend away from the kitchen.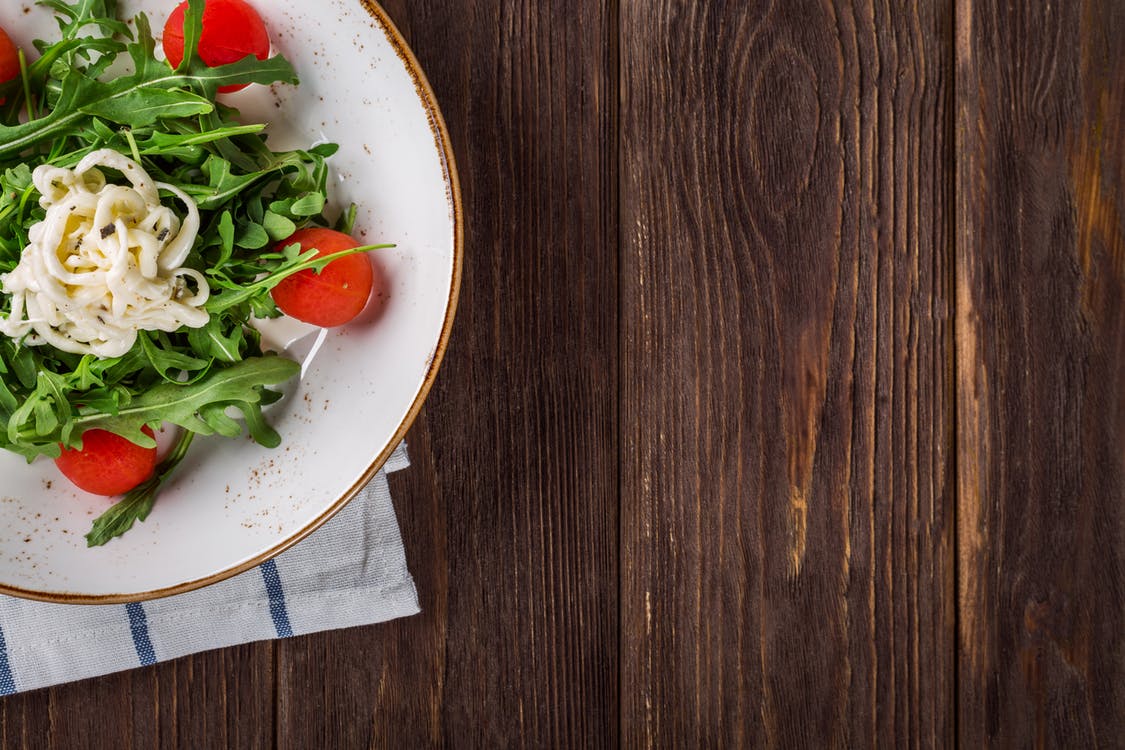 3. Exercise:
There is always a way to exercise no matter where you go! If your hotel has a gym, take full advantage of it. If you do not have access to a gym, look up home workout videos to do in the hotel room or be active outside. Go for a run, walk, bike ride, or even hike.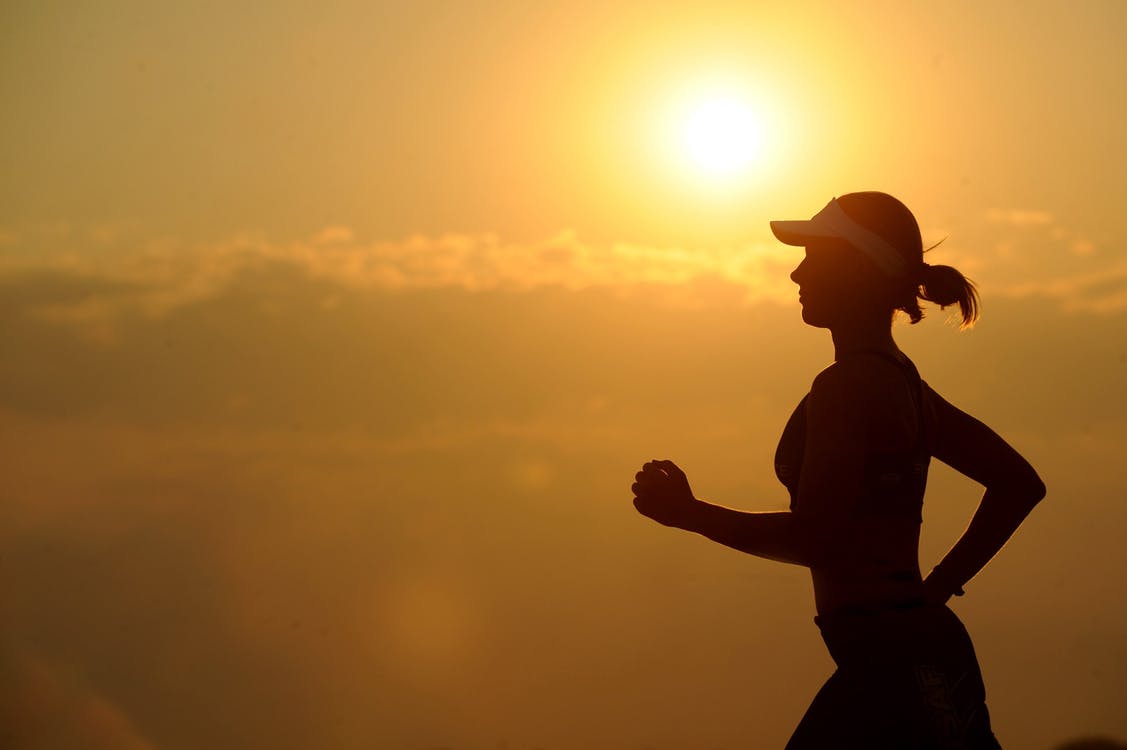 4. Less alcohol, more water:
Stay hydrated! Not only is drinking water good for you but it also keeps you hydrated. Alcohol not only has calories but includes a lot of sugar. When ordering a drink, water is the best option. Want a little flavor? Add a lime, lemon, or even some cucumber for a little flavor in your water. Watching what you drink makes a big difference. Carry a bottle of water with you in the car for the trip and refill it when needed throughout the weekend. Make it a challenge. See how much water you can drink in a day!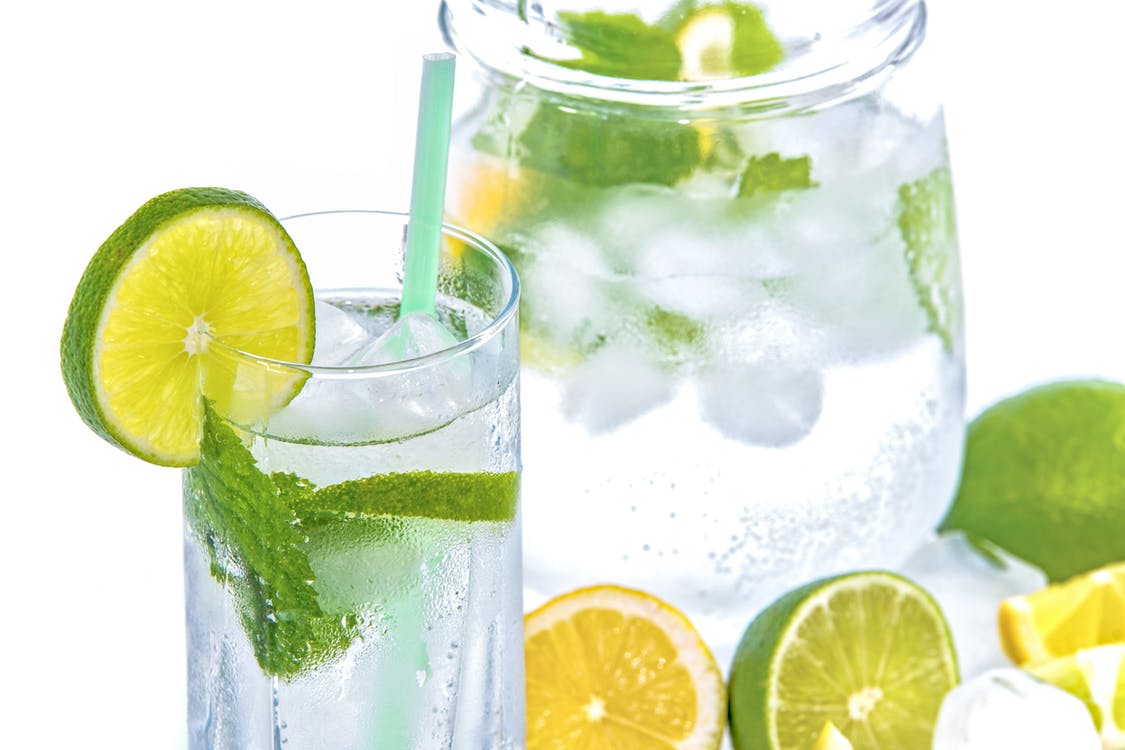 Fun Food Facts: 
-There are more than 7,000 varieties of apples grown in the world
-Onion is Latin for "Large pearl"
Sources: https://www.thefactsite.com/2012/02/100-random-food-facts.html