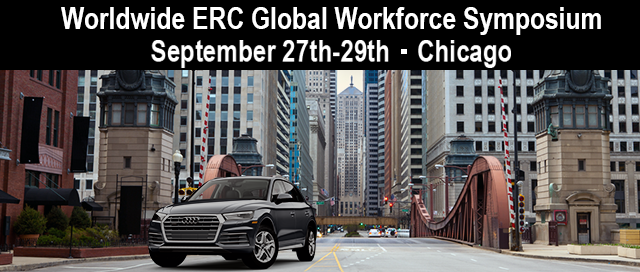 With over 50,000 customers and counting, International AutoSource is the preferred global transportation provider. Whether your assignees are relocating to the Americas, APAC or EMEA, International AutoSource provides car financing, purchasing and leasing without a local credit history and all-inclusive rental car solutions.
IAS will be attending the Worldwide ERC Global Workforce Symposium on September 27th-29th in Chicago. We help plan for the road ahead with consultative services on bench-marking, car allowances, vehicle solutions, car rental management and more.
To learn more about our programs or to schedule a meeting please contact Vicki Ragavanis today. We look forward to meeting you soon!