Los Angeles, October 12th, 2017
IAS will be presenting in Los Angeles on October 12th at the Global HR News Conference on Compliance. Senior Manager, Vicki Ragavanis, will be a guest speaker discussing Personal Transportation Requirements: Policy, Compliance, and Risk.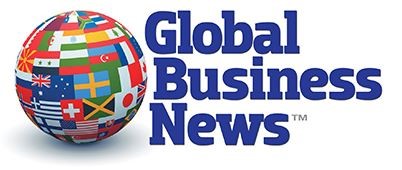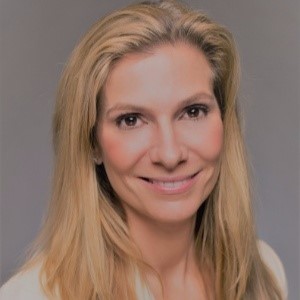 Whether your assignees are relocating to the Americas, APAC or EMEA, International AutoSource provides car financing, purchasing and leasing without a local credit history and all-inclusive car rental solutions.
IAS helps plan for the road ahead with consultative services on bench-marking, car allowances, vehicle solutions, car rental management and all-inclusive rental car solutions for the global community.
Not registered yet? What are you waiting for?