AT INTERNATIONAL AUTOSOURCE CUSTOMER SATISFACTION IS OUR #1 PRIORITY!
Each month, we share videos and testimonials from Expats around the world who financed or leased a car from International AutoSource (IAS). As a leading provider of Expat car leasing, financing, and car rentals, it's our priority to make sure every customer leaves happy!
Why do Expats love International AutoSource? We'll let them tell you themselves!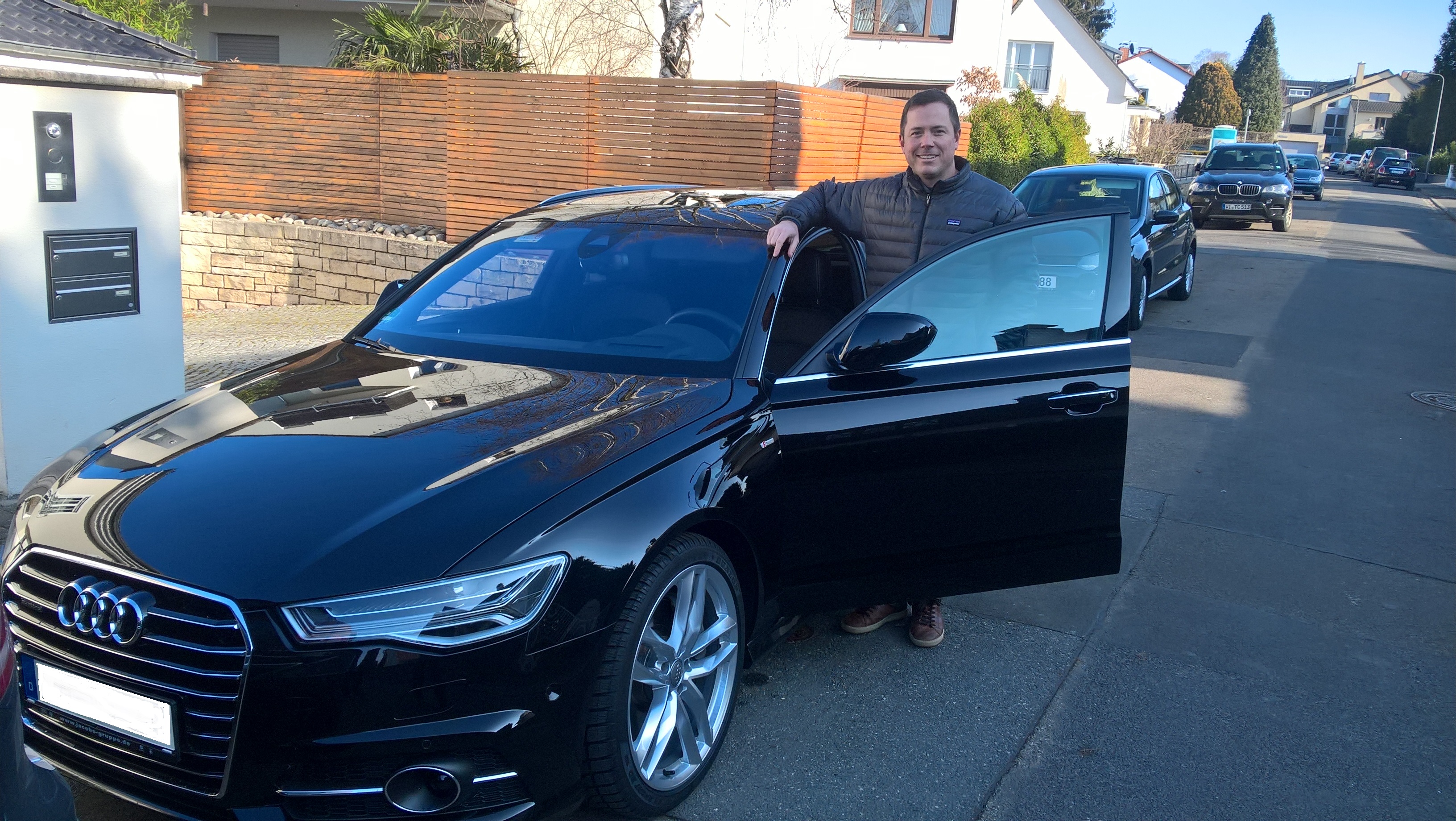 Ben P. taking delivery of his brand new Audi A6 Avant!
"Thank you for everything IAS!"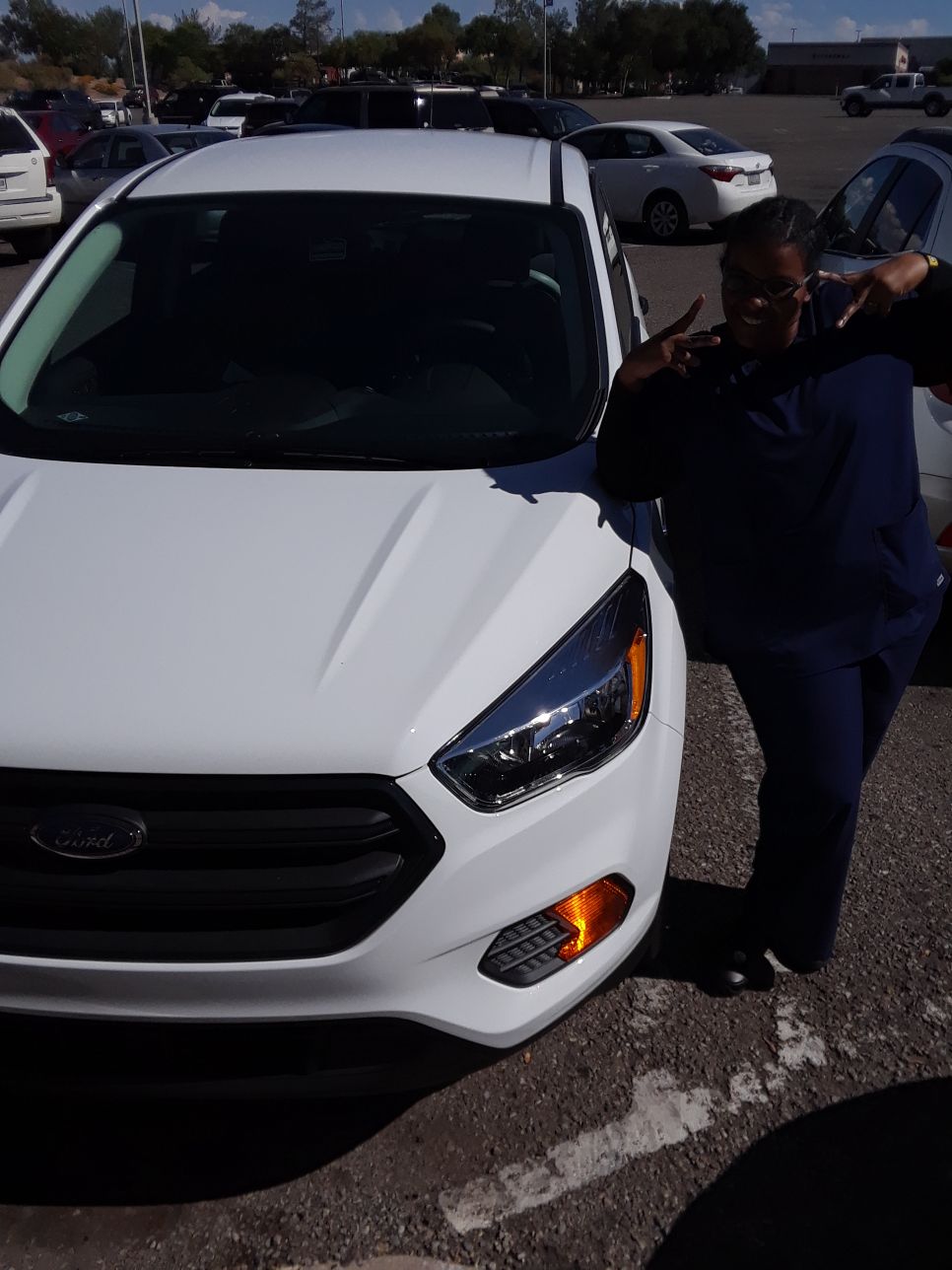 Kimberly D. taking delivery of her brand new Ford Escape.
"IAS, you have been great. We can't say thank you enough for everything."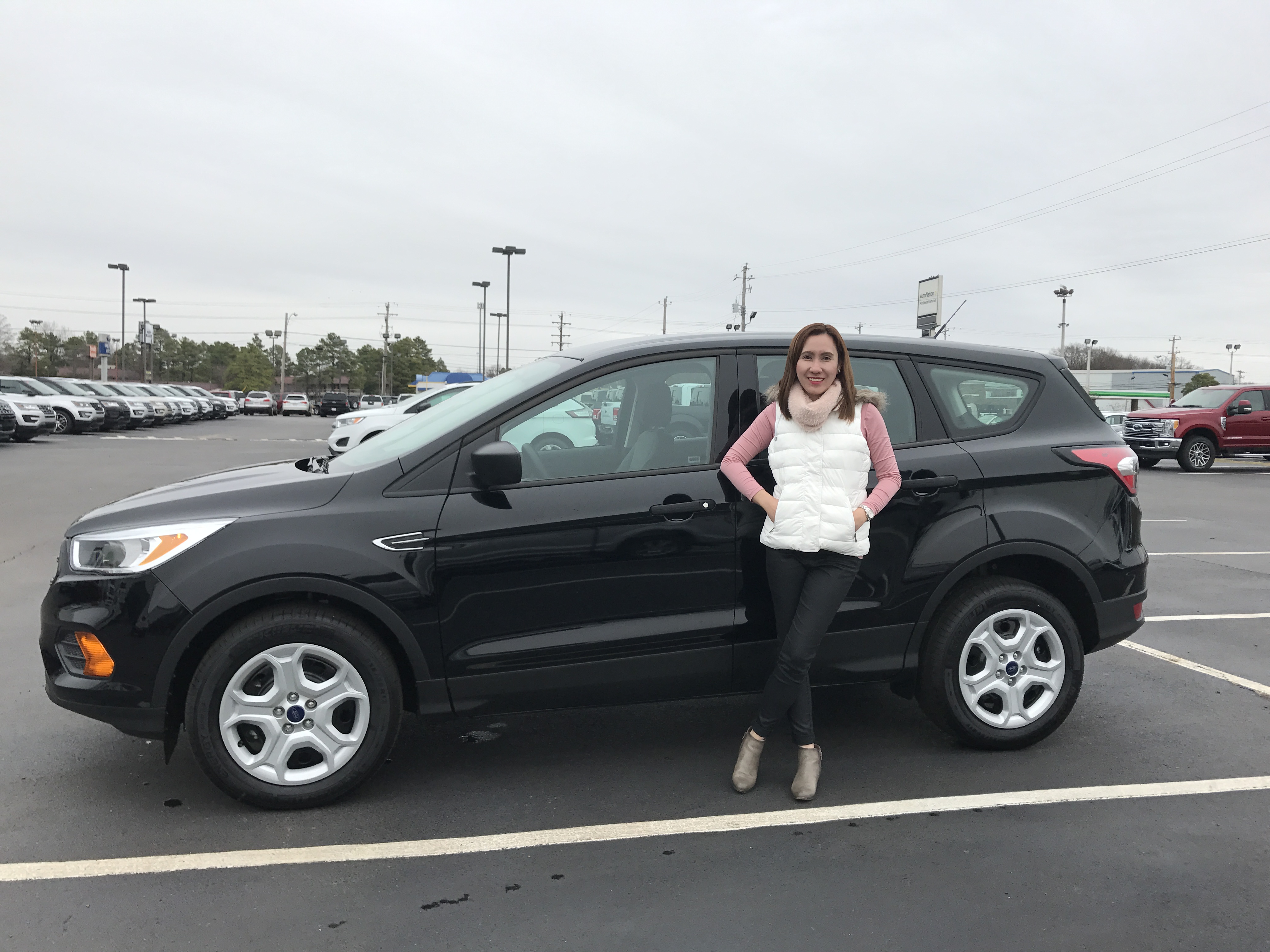 Anafrancie M. Taking delivery of her brand new Ford!
"I'm so happy i got my new car now! Thanks to IAS, they made everything possible! Buying a new car in the US when you just move in and you don't have a credit score yet is difficult,but IAS helped me a lot on my purchased. i have it ordered when i was still in the Philippines and when i got here, they provided me a free rental car until my new car arrived. I used the rental car they provided me for more than 3 months because i had problems with my name on my ssn and it was all for free. They made my transition so smooth and convenient. Thanks IAS for everything may you continue to help others as you have helped me."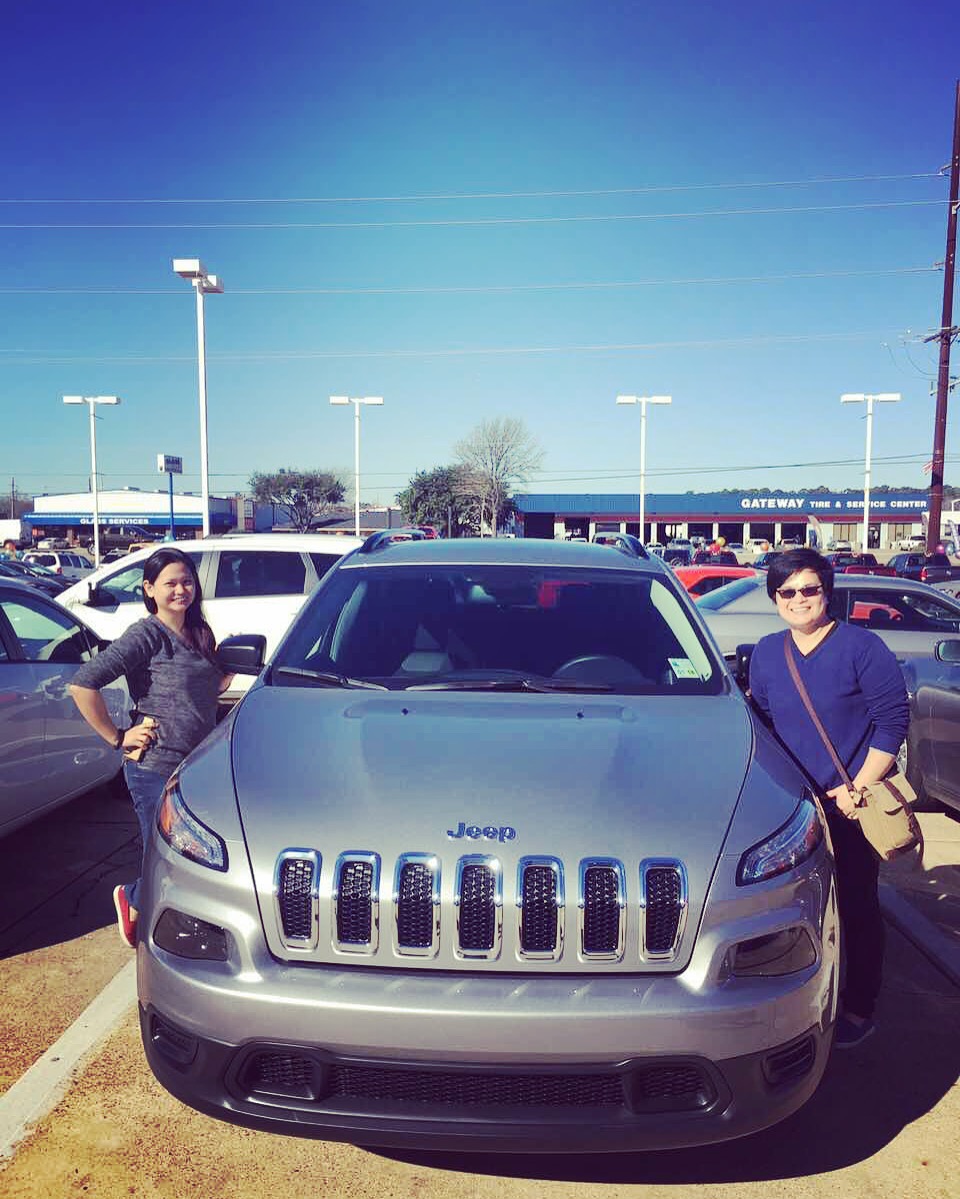 April C. Taking delivery of her brand new Jeep Cherokee!
"My spouse and I was so glad that we make a right decision of getting a car with the help of your company International Autosource. Everything went smoothly and you really help us in anyway that you make sure that we are a priority client though we just came here in USA."