Each year, IAS places thousands of Expats behind the wheel of their own vehicle. With over 50,000 customers and counting, International AutoSource (IAS) is the preferred global transportation provider. Whether relocating to the Americas, APAC or EMEA, IAS provides car leasing, financing, purchasing and all-inclusive rental solutions with no credit history.
Through IAS, customers save valuable time, money and resources, while our culture of service excellence helps ensure a more seamless transition. The process purchasing a car through IAS has a few simple steps:
1. Make an appointment with IAS via phone (+1 516.496.1816) or email (intlauto@intlauto.com) to discuss vehicle options for your relocation.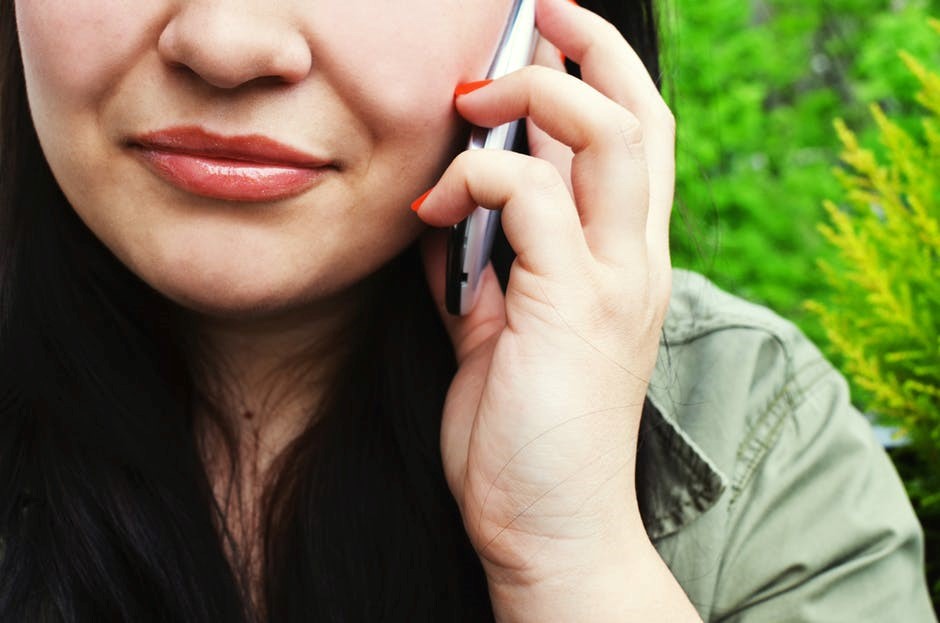 2. Take into consideration your vehicle needs such as color, size, and budget. Then pick the vehicle you desire.
3. When you find your vehicle, make sure you place a deposit to secure it.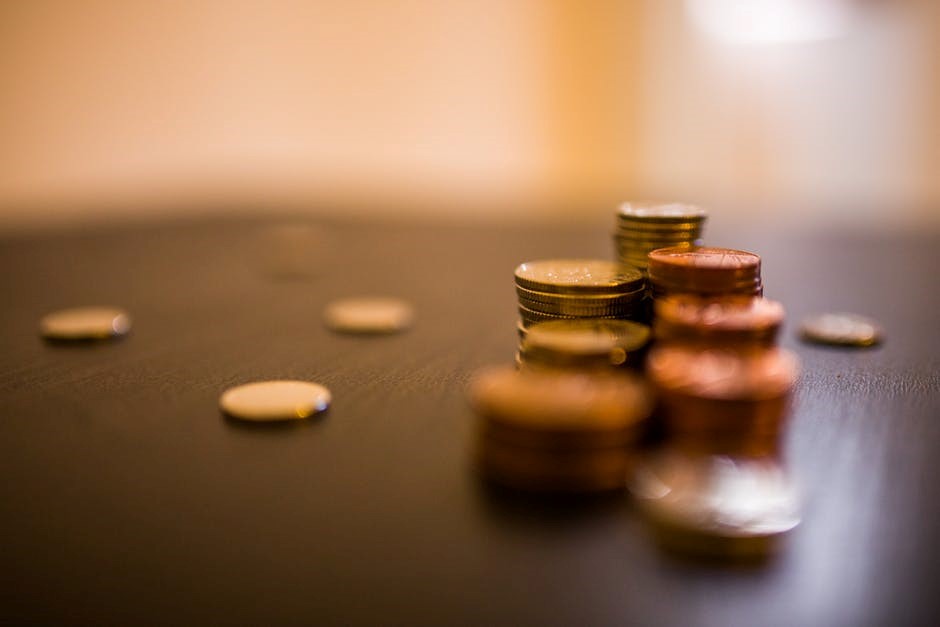 4. Next step in the process is sending documentation. The documents that need to be sent include: Work visa, employment letter, social security number/card, proof of residency and driver's license (overseas or state).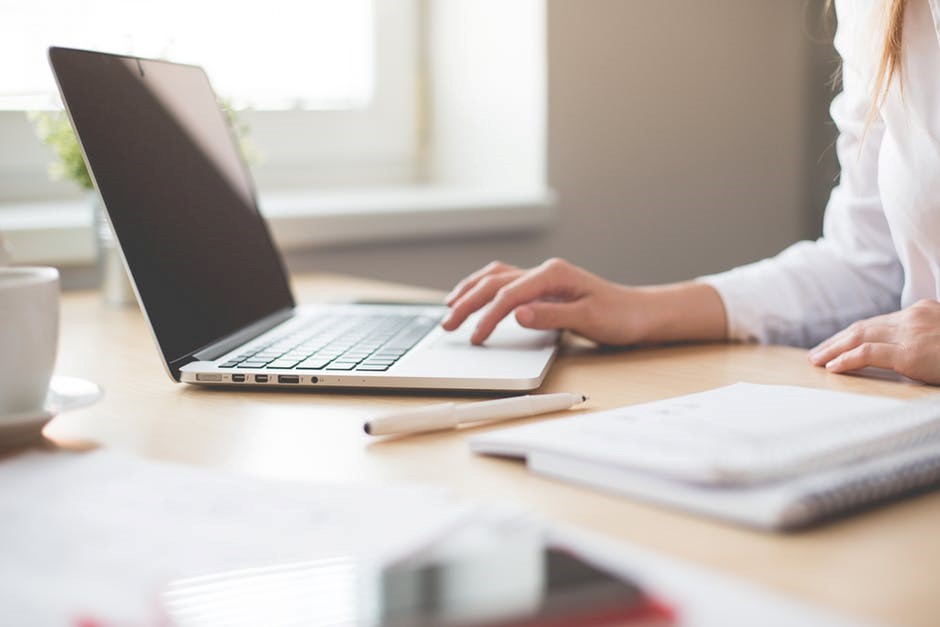 5. After documentation is approved, now it's time to submit your documentation as it becomes available. Documentation needed includes: Completed Finance/Lease Qualification form, a copy of you work visa, employment letter, a copy of your social security number/card, proof of residency and driver's license (overseas or state depending on your state's requirements).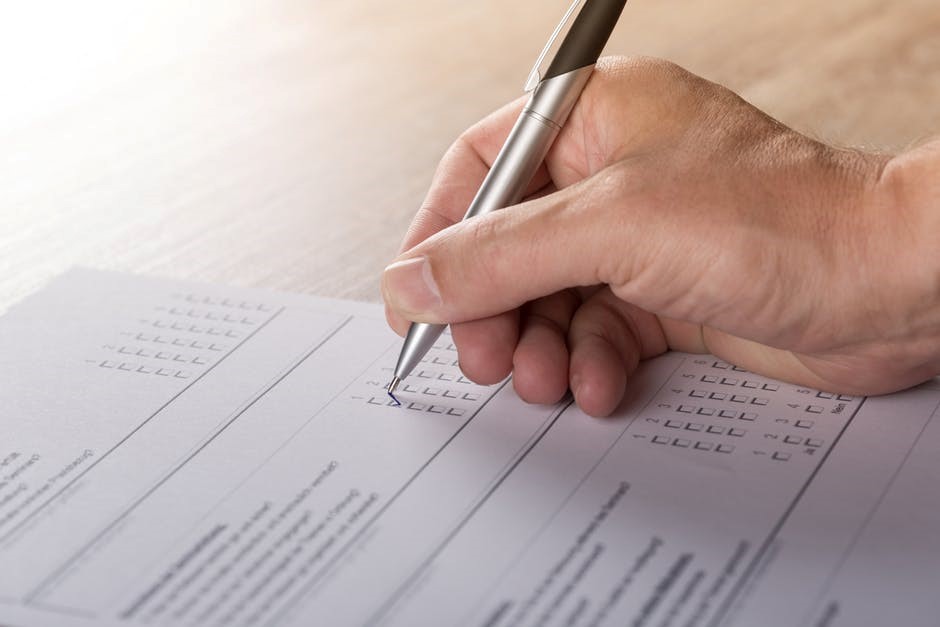 6. Next, an appointment will be scheduled to pick up your new vehicle or have it delivered!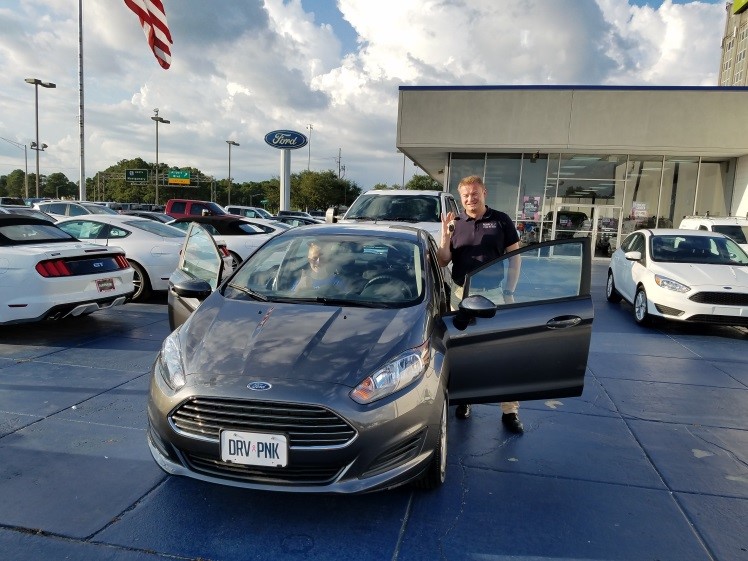 7. Finally, enjoy the ride. You've earned it!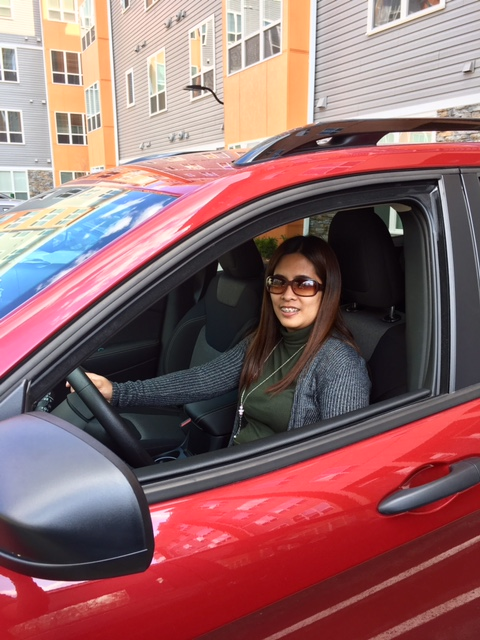 With just these few simple steps you will be the proud owner of a brand new vehicle. Let us help make your relocation process easier by guiding you through the vehicle process every step of the way.