AT INTERNATIONAL AUTOSOURCE CUSTOMER SATISFACTION IS OUR #1 PRIORITY!
Each week, we share videos and testimonials from Expats around the world who financed or leased a car from International AutoSource (IAS). As a leading provider of Expat car leasing, financing, and car rentals, it's our priority to make sure every customer leaves happy!
Why do Expats love International AutoSource? We'll let them tell you themselves!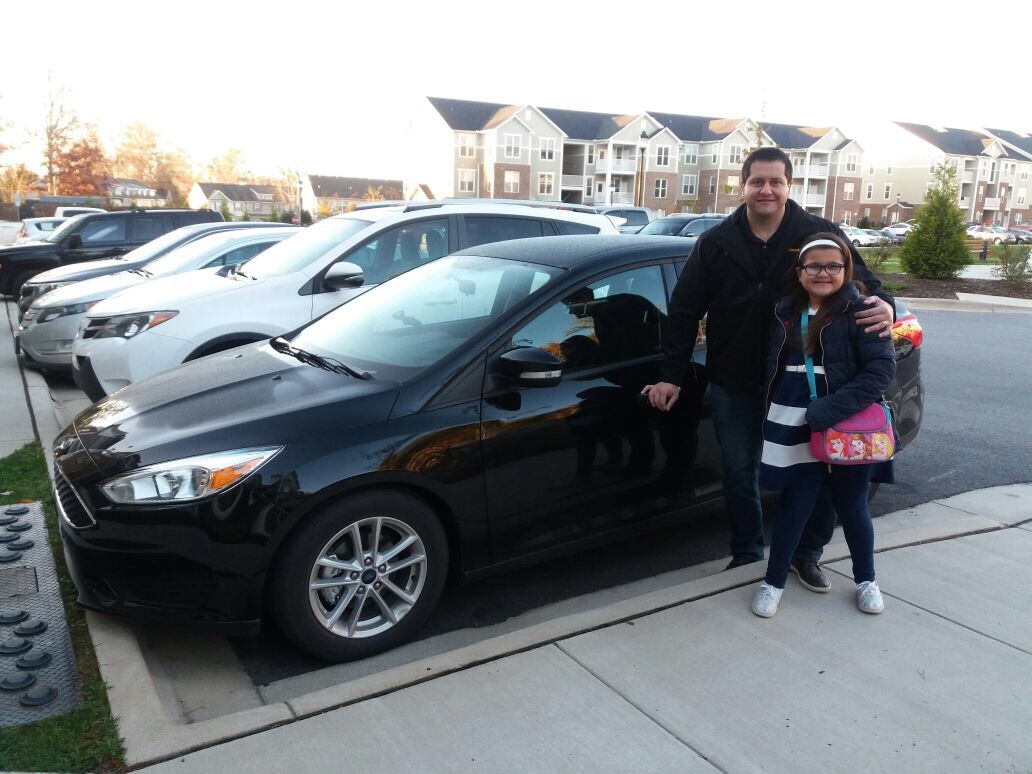 "My experience with International AutoSource was definitely very good and all the process went through really smoothly. I was not considering leasing a car since I knew beforehand that it would be likely impossible to lease a car in the United States being an expatriate without any credit history, but you proved me otherwise and I am very happy with the service you provide me and my family. I would definitely recommend International AutoSource to all my friends. Thank you !"- Edison B.