International AutoSource (IAS) is excited to announce its new partnership with Jaguar Land Rover. Coming June 1, 2018 to the IAS vehicle lineup, Jaguar / Land Rover offers a new level of luxury and performance.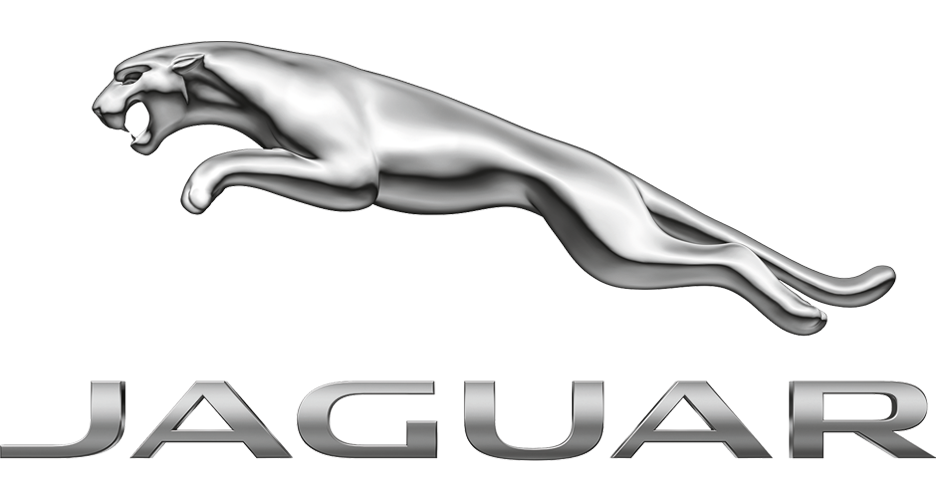 In 1922, a gentleman named William Lyons founded the Swallow Sidecar Company. A few years later, he built his first car, the SS1. Then in 1935, he introduced a breakthrough – the SS Jaguar – and a star was born. His company quickly became famous with the Jaguar line, which were both visually stunning and technically ground-breaking. The C-type, D-Type and E-Type models paved the way for the current models. The rest, as they say, is history.
Jaguar E-Pace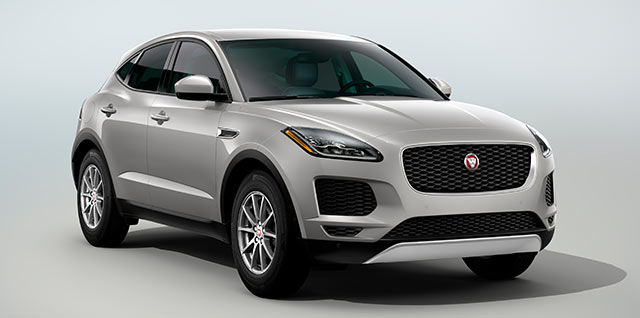 Agile handling, head‑turning, striking looks and outstanding practicality ‑ this is the very essence of the E‑PACE. Features include all‑round exterior LED lighting, state‑of‑the‑art Driver Assistance systems and a 10" touchscreen that delivers rich audiovisual infotainment.
Jaguar F-Pace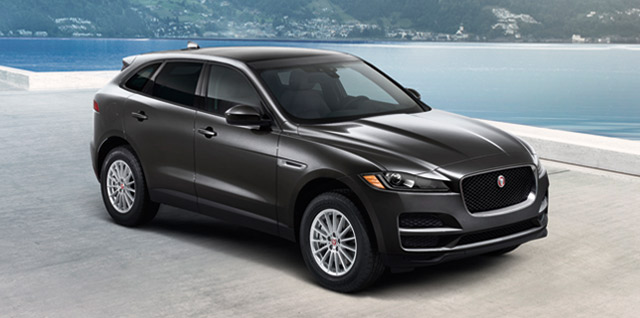 The Jaguar F-PACE model brings together innovation and versatility with the excitement of sports car-inspired agility. Offering a choice of advanced gasoline or diesel engines, there's an F-PACE for every lifestyle.
F-Type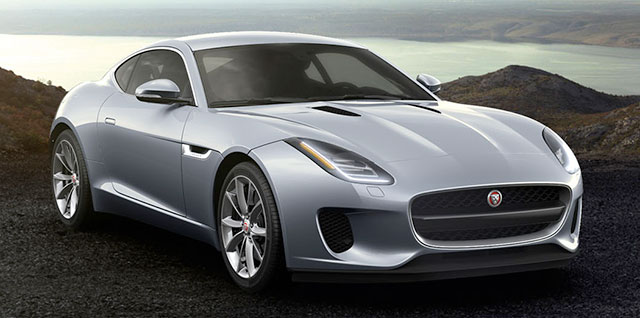 Combining pulse quickening performance with precise, agile handling. The F‑TYPE delivers pure driving pleasure.
Jaguar XE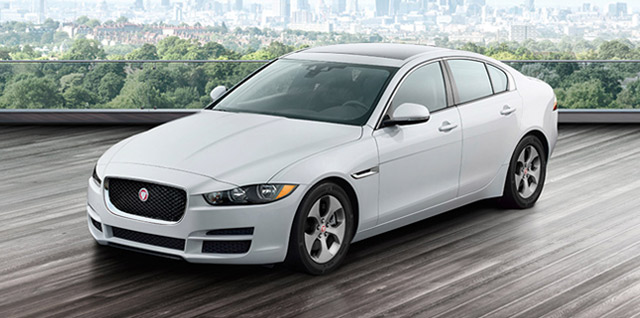 The Jaguar XE combines sports styling, advanced driving dynamics and performance like no other car. With a host of options including a choice of two engines and RWD or AWD, there's an XE for every lifestyle. Experience a sports sedan that's all about the driver.
Jaguar XF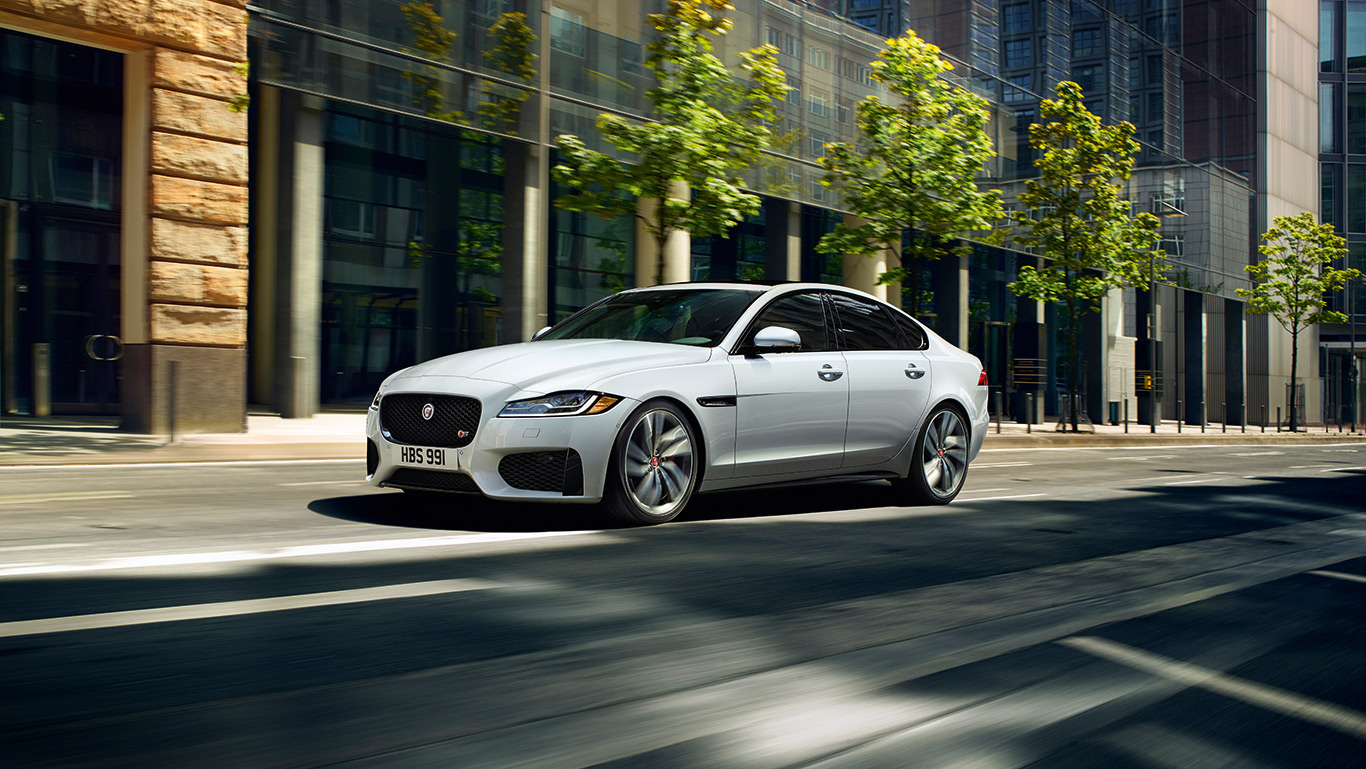 A striking, aerodynamic exterior with a contemporary interior to match. The XF offers comfort and delivers the InControl infotainment system through an 8-inch touchscreen to make driving more enjoyable.
Jaguar XJ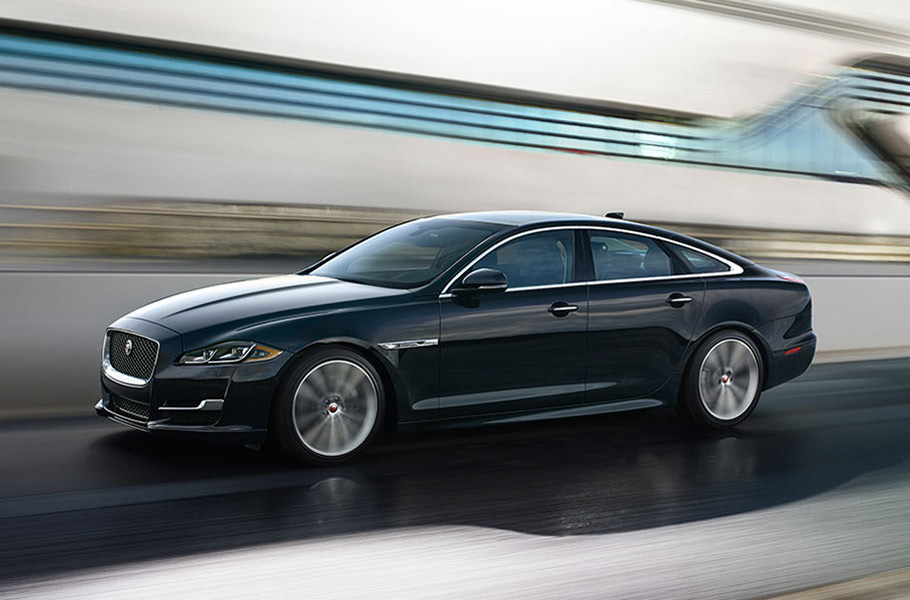 With its strong yet lightweight aluminum body, the XJ delivers surprising agility and superlative handling. In addition, a panoramic glass roof adds to the spaciousness and drama of its thoroughly contemporary design.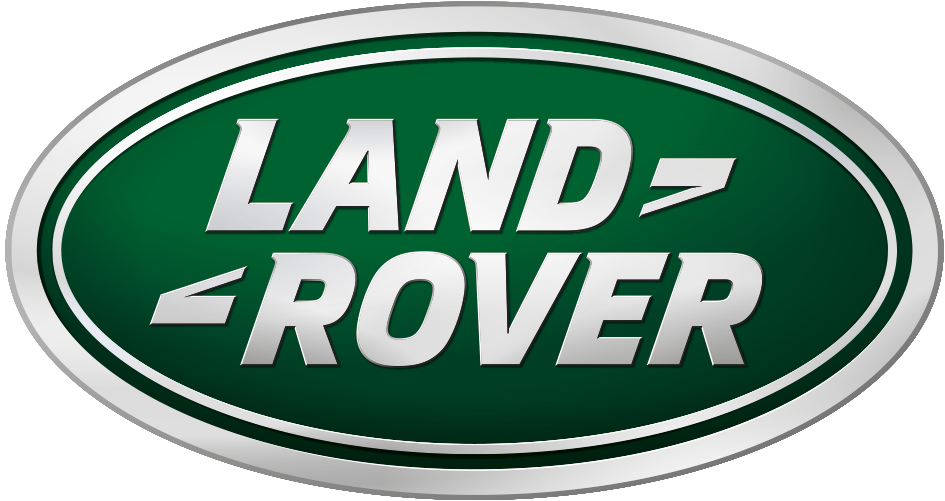 The year is 1947. A man sketches the silhouette of a car in the sand of a Welsh beach. That car is the Land Rover. Tough, intrepid, it goes on to change history, mastering all manner of terrain and capturing hearts around the world. 
Decades of innovation have taken Land Rover above and beyond. Land Rover navigated uncharted territory with a firm grasp of where we started – the unique marriage of capability and composure, which distinguishes every vehicle bearing the Land Rover badge.
Range Rover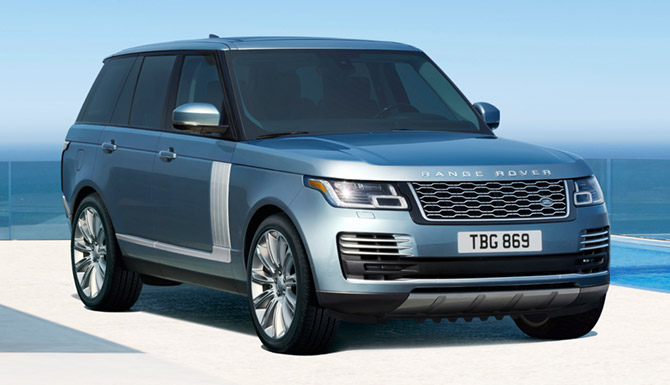 Reflecting its unrivaled heritage, the new Range Rover takes design, comfort and craftsmanship to extraordinary new heights. As striking on the outside as it is refined within, its performance and capability are peerless. Exemplary levels of comfort and technology bring you a heightened sense of effortless sophistication and a truly first-class travel experience.
Range Rover Sport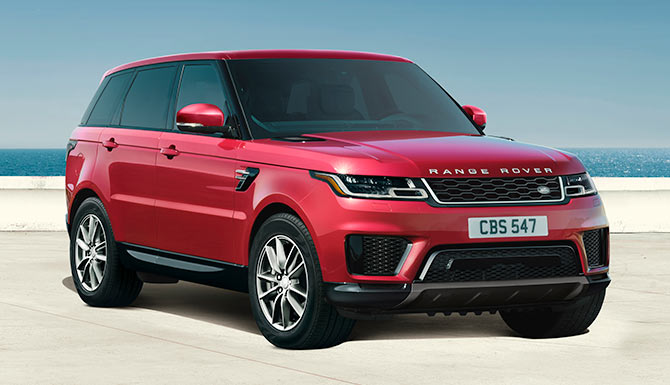 The New Range Rover Sport is undoubtedly our most dynamic SUV ever. Performance and capability are exceptional; and a range of advanced technologies are designed to deliver an improved driving experience. With sportier design cues and a powerful, muscular stance, this is a vehicle designed to create an impression. 
Range Rover Velar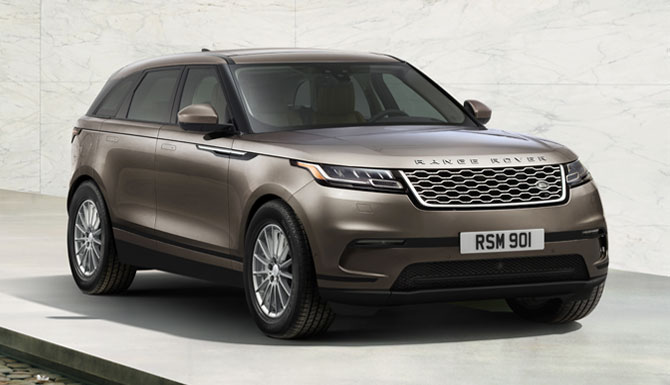 Land Rover is proud to introduce the New Range Rover Velar. A brand new addition to the Range Rover family, sitting between the Range Rover Evoque and the Range Rover Sport. A new dimension in glamour, modernity and elegance, with emotionally charged DNA and unquestionable design pedigree.
Range Rover Evoque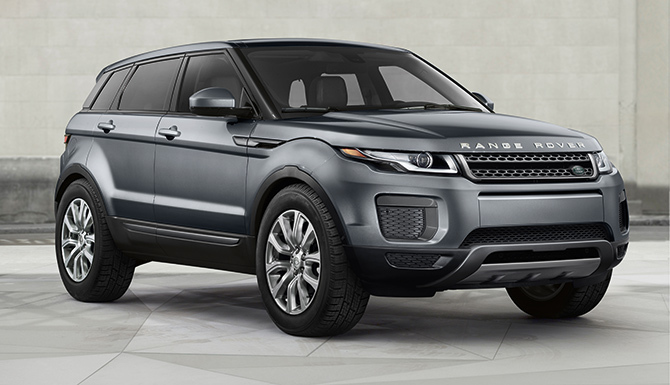 The Range Rover Evoque marks a bold evolution of range rover design. with its dramatic rising beltline, a muscular shoulder running the length of the car, and a distinctive taper to the floating roofline, the Range Rover Evoque adopts a very dynamic profile with a powerful and athletic stance.
Range Rover Discovery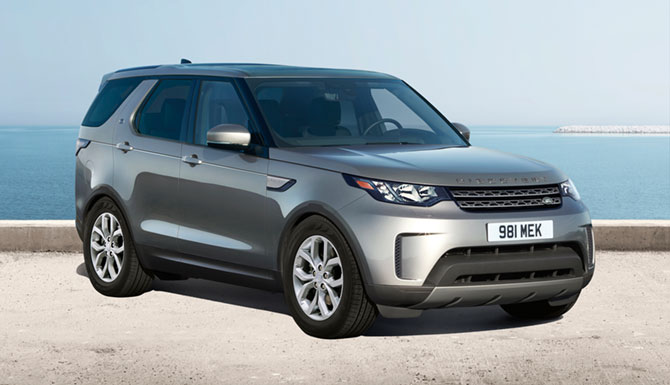 The Range Rover Discovery combines the flexibility of a beautifully crafted full-size seven seat* interior, packed full of ingenious design details, with dramatic proportions, clean modern lines and a dynamic silhouette. So wherever you want to go, whoever and whatever you want to take, the Discovery is every vehicle you'll ever need.
Range Rover Discovery Sport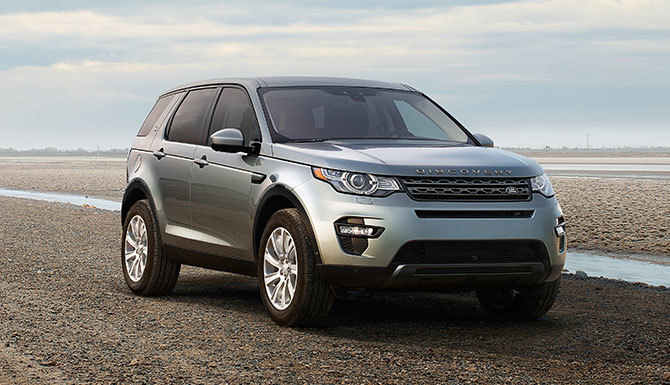 Range Rover Discovery Sport combines design excellence, engineering integrity and exceptional versatility to create a premium compact SUV.
To learn more about our Jaguar Land Rover program, click here, fill-out your information, and a Product Specialist will contact you.