AT INTERNATIONAL AUTOSOURCE CUSTOMER SATISFACTION IS OUR #1 PRIORITY!
Each month, we share videos and testimonials from Expats around the world who financed or leased a car from International AutoSource (IAS). As a leading provider of Expat car leasing, financing, and car rentals, it's our priority to make sure every customer leaves happy!
Why do Expats love International AutoSource? We'll let them tell you themselves!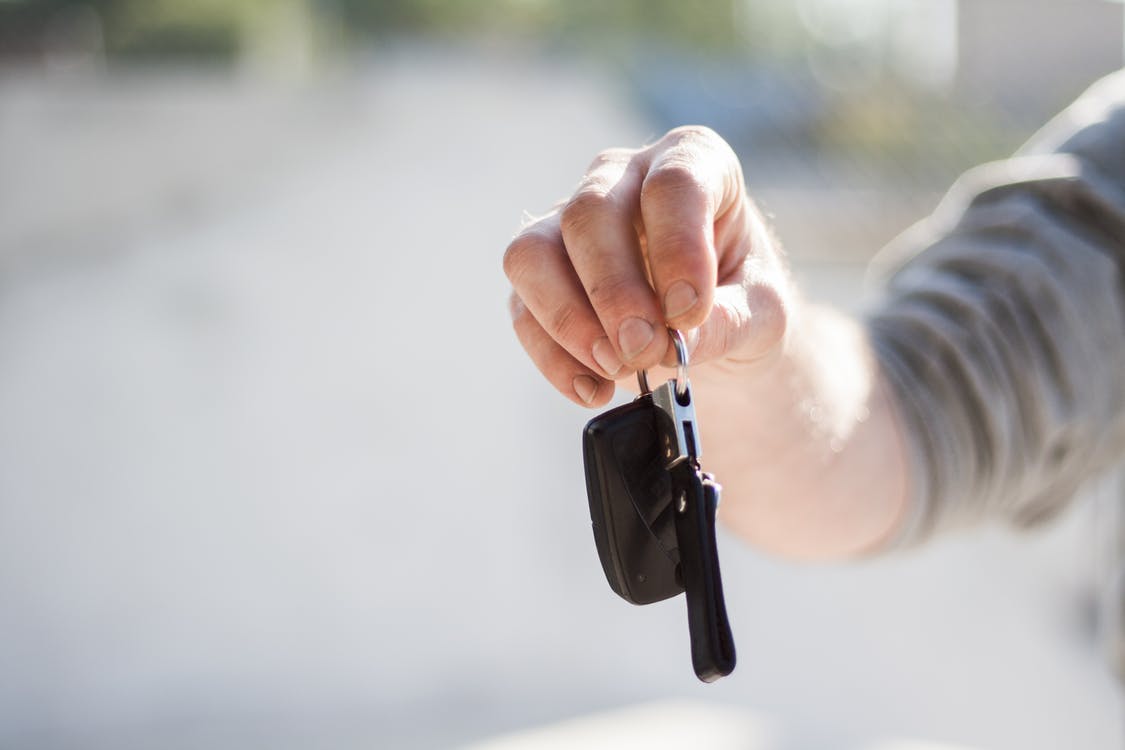 "Hello! I would like to say thank you! Brian is Great! I had a great support since very first moment 🙂 I´m so happy I´ve just arrived to the US and in a couple of weeks I´ll have my car and it was all by emails and phone calls. Thank you very much! the service you offer is great!"-Estefania L.