Many people find car buying to be very overwhelming. You feel like you always have to be on the lookout for the best deal, all while watching out so you don't get scammed. In the end, you just want to get a fair deal on a quality vehicle from a trustworthy dealer. Is that too much to ask? NO! Every car buyer deserves a hassle-free car buying experience where they walk away happy. We have decoded some terminology to help you understand what is discussed with you while you go through the process: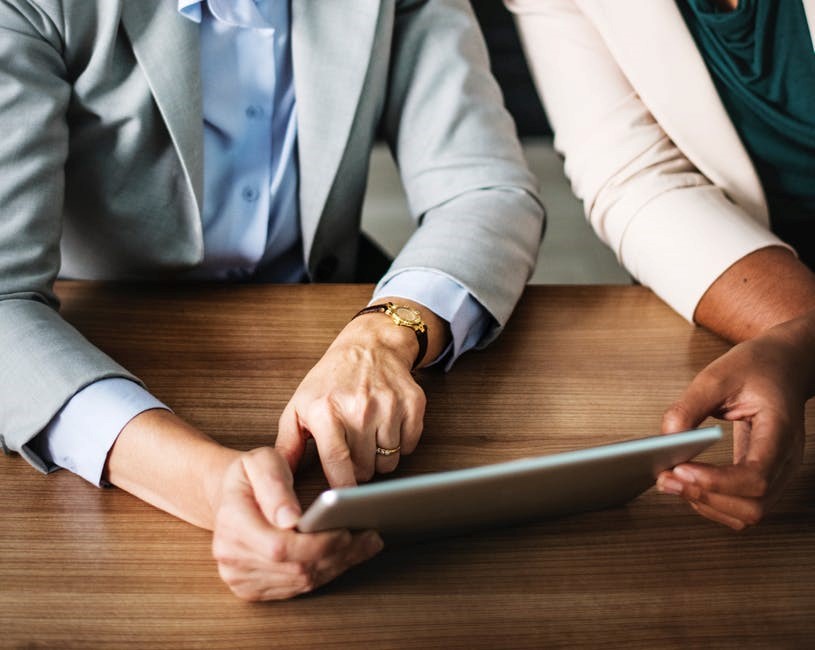 Sales Tax:  A percentage of the vehicle cost owed to the state at the time of sale. This is an additional cost that varies by city and state and is not included in the vehicle price.
Capitalized Cost Reduction: An upfront payment or down payment to reduce the cost of financing on the vehicle.
Registration Fee: A fee paid to the state to register ownership of the vehicle, amount varies by state. This must be done at the time of delivery and cannot be factored into the lease or the loan.
Trim Level: Different versions of the same manufacturer model that includes different options and equipment.
Ultra Low-Mileage Lease: Refers to the allotment of 10,000 miles per year during the lease term. If the mileage allotment for the lease term is exceed an extra mileage fee will apply. This fee can range from $.10-$.30 per mile.
Well Qualified Buyer: Refers to an offer that is available to customers with an excellent credit history/FICO score in the United States.
Down Payment: This is money paid up-front by the buyer. By applying a down payment it can reduce the amount paid monthly.
Term: The length of a lease or loan is known as the term.
Through IAS, assignees save valuable time, money and resources, while our culture of service excellence helps ensure a more seamless transition. Expats are supported throughout the entire car buying experience with high-touch support from the vehicle selection process, finance application, to the completion of registration and delivery. Contact IAS today for a hassle-free experience!