AT INTERNATIONAL AUTOSOURCE CUSTOMER SATISFACTION IS OUR #1 PRIORITY!
Each week, we share videos and testimonials from expats around the world who financed or leased a car from International AutoSource (IAS). As a leading provider of expat car leasing, financing, and car rentals, it's our priority to make sure every customer leaves happy!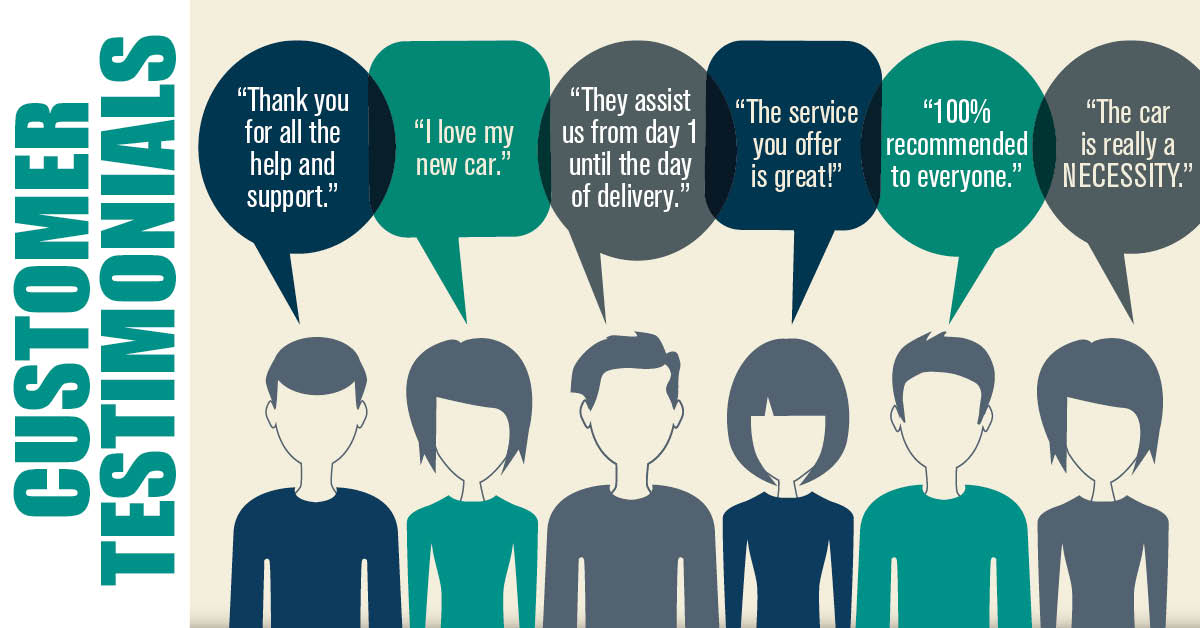 Why do expats love International AutoSource? We'll let them tell you themselves!
"On behalf of my family, I would like to express our heartfelt gratitude and appreciation for the amazing work provided to us by IAS as a whole and most especially to Mr. Matthew L., our account manager. He has been so supportive all the way from our initial contact with him from the Philippines until we arrived here in the USA. He had prepared everything for us from the rental car to purchasing our dream vehicle. He is always readily available, responds immediately, very professional, genuinely courteous and gives us guidance whenever we don't seem to understand the processes.
In lieu to these, I would like to commend IAS and Mr. Matthew for a job well done and for your unparalleled support. Again, thank you so much Sir and God bless all of you." -Rolando B.