AT INTERNATIONAL AUTOSOURCE CUSTOMER SATISFACTION IS OUR #1 PRIORITY!
Each week, we share videos and testimonials from expats around the world who financed or leased a car from International AutoSource (IAS). As a leading provider of expat car leasing, financing, and car rentals, it's our priority to make sure every customer leaves happy!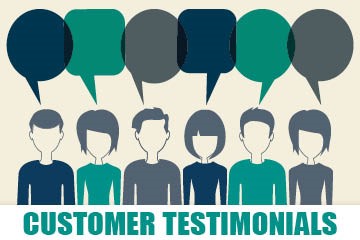 Why do expats love International AutoSource? We'll let them tell you themselves!
"I just want to pass on some positive feedback regarding my experience with Brian S. (Product Specialist). HE IS AMAZING. I told him from the get go that I was going to be the most annoying client ever because I am so indecisive and worried about moving costs etc. He put up with so much from me and was so polite and patient. He showed such amazing customer service and was such a pleasure to talk to. He always asked me about my day before getting to the topic we were talking about. I just wanted to pass on how happy I have been with the service from international auto source, and it's all thanks to Brian! I will definitely be recommending IAS to other expats I come across in my travels." – Dr. Eliza O.

Related: Customer Corner – "The cars are totally fulfilling our needs and expectations."