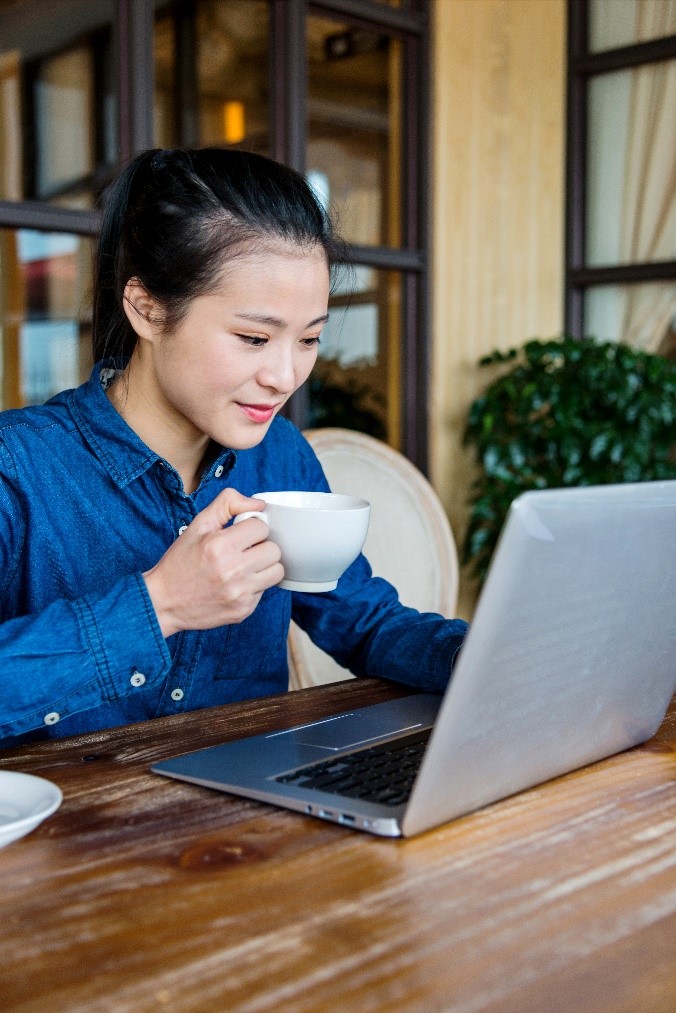 OVERVIEW
Generally, a citizen of a foreign country who wishes to enter the United States must first obtain a visa. An exchange visitor visa J provides countless opportunities for international candidates looking to travel and gain experience in the United States. The multifaceted programs enable foreign nationals to come to the U.S. to teach, study, conduct research, demonstrate special skills or receive on the job training for periods ranging from a few weeks to several years. 80% applicants have a term of less than 18 months.
The first step is to apply for and be accepted into an exchange visitor program through a designated sponsoring organization in the United States. Visit the Department of State J-1 Visa Exchange Visitor Program website to learn more.
Designated sponsors are authorized to issue Form DS-2019 to prospective exchange visitors they have screened and selected for participation in the exchange visitor program. The sponsor enters your information in the Student and Exchange Visitor Information System (SEVIS) database. If your spouse and/or minor children intend to live in the United States with you, they will each receive a separate form. After the exchange visitor program accepts your participation, you will be registered and must pay the SEVIS I-901 fee. Visit the U.S. Immigration and Customs Enforcement (ICE) Student and Exchange Visitor Program (SEVP) website to learn more.
HOW TO APPLY
After you have been registered in SEVIS and have printed out your I-901 SEVIS fee payment receipt, you may apply for a visa.There are several steps in the process and may vary at the U.S. Embassy or Consulate where you apply. Consult the instructions available on the embassy or consulate website where you will apply.
Complete the Online Visa Application Form DS-160.
Print the application form confirmation barcode page to bring to your interview.
Upload your photo while completing the online Form DS-160.
Schedule an appointment for your visa interview, generally, at the U.S. Embassy or Consulate in the country where you live.
Wait times for interview appointments vary by location, season, and visa category, so you should apply for your visa early.
FEES
Pay the visa application fee, if you are required to pay it before your interview. When your visa is approved, you may also pay a visa issuance fee, if applicable to your nationality.
REQUIRED DOCUMENTATION
Gather and prepare the following required documents before your visa interview:
Passport valid for travel to the United States for at least six months beyond your period of stay.
Nonimmigrant Visa Application, Form DS-160 confirmation barcode page.
Printed photo if the photo upload to Form DS-160 fails.
Application fee payment receipt, if you are required to pay before your interview.
Certificate of Eligibility for Exchange Visitor Status, Form DS-2019.
J-1 Trainee and Intern Category Applicants – require Form DS-7002 (based on Box 7 on Form DS-2019).
SPOUSES AND CHILDREN
Your spouse and unmarried, minor children may be able to apply for J-2 visas to accompany or join you at a later date to reside with you during your J program, if permitted on your exchange program category. U.S. Embassies and Consulates recognize opposite gender spouses and same-sex marriages as the same. Your minor children are permitted to attend school while in the United States on J-2 visas and are not required to obtain student (F) visas.
While SEVIS fee payment is not required, your sponsor must issue them separate DS-2019 Forms, which are required when they apply for their visas, along with a copy of the primary visa holder's J-1 visa and proof of relationship.
For a complete procedure of these visa types, or other visa types not covered here, please visit the U.S. Department of State website for U.S. Visas.