There's something about getting behind the wheel, buckling your seat belt, putting the windows down, turning the music up and the sun shining that instantly makes you smile. What's a car ride without a good playlist? Whether you're driving to work, the doctor, or even going on a road trip, having a playlist to listen to with your favorite songs is essential. When you are trying to decide what songs to put on your playlist there are a few things to keep in mind. You must think of which songs will get you to sing at the top of your lungs, belt out every word and not feel embarrassed while you're stopped at a red light and the person next to you is staring and possibly laughing. We've compiled a list of the top songs to sing in the car for each IAS team member: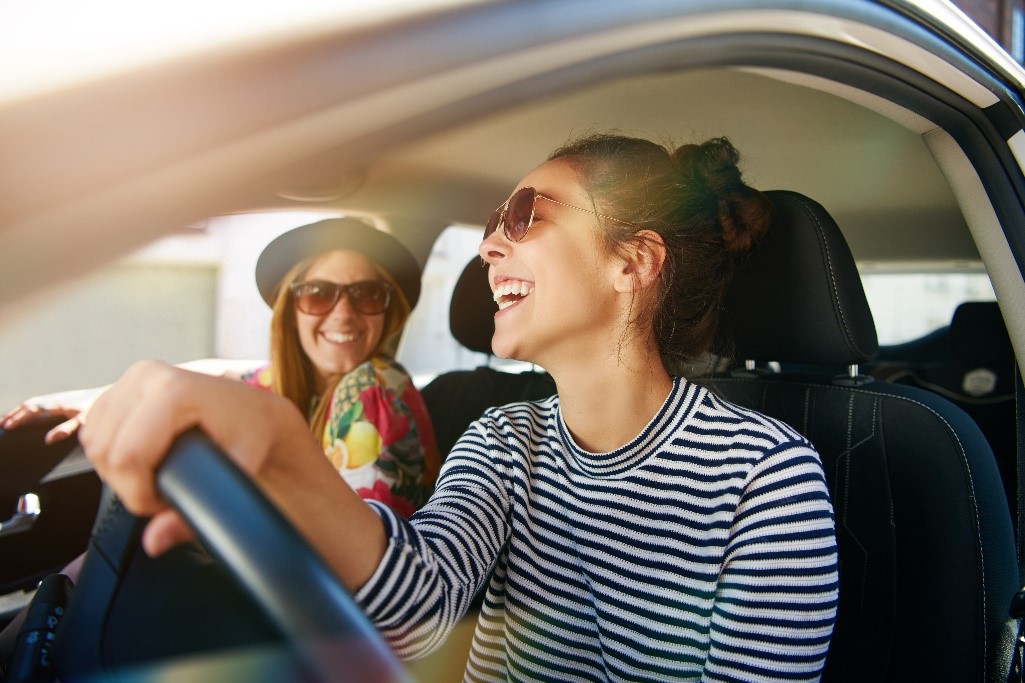 Brian C: Leash-Pearl Jam
Brian S: Plush-Stone Temple Pilots
Douglas B: Chalkdust Torture-Phish
James K: Chasing Cars-Snow Patrol
Lynn G: Can't Hold Us- Macklemore & Ryan Lewis
Jay S: Free Fallin'-Tom Petty
Anca M: Silence- Marshmello
Michael P: Runnin' Down A Dream-Tom Petty
Kelly D: Don't Stop Believin'-Journey
Allison H: Hello Ego-Jhene Aiko
Brianna S: Jammin- Bob Marley
Gina T: Margaritaville- Jimmy Buffett
Jeremy D: Californication- Red Hot Chili Peppers
Meghan N: Lovumba- Daddy Yankee
Elliot G: Stairway to Heaven- Led Zeppelin
Rob S: Summertime-Will Smith
Matthew L: We Didn't Start the Fire-Billy Joel
Jared C: Toto-Africa
Henry K: Welcome to the Jungle-Guns and Roses
Erik G: Final Count Down-Europe
David D: Everything's Gonna Be Alright-Bob Marley
Nicholas V: Highway Star-Deep Purple
Gina V: Meant to be-Florida Georgia Line
Steve S: Money- Pink Floyd
Tim T: Don't Stand So Close to Me-Police
Don't be embarrassed about enjoying your car ride! It's just you and the open road so enjoy every minute. We hope you liked our favorite songs and would love to know what your favorite song to sing in the car is! Comment below with your favorite song.