International AutoSource's Expat Communication Checklist
Moving to the USA for a new work assignment can be an exciting, yet stressful time. We have compiled a comprehensive list of things within 6 core categories to keep in mind for your move to the USA. Your situation will be unique and most likely have other considerations to add to this checklist but our intent is to help get you started in planning ahead. Make sure to research, understand, and take advantage of what resources your employer provides to support you with items on this checklist. Most importantly, plan ahead as much as you can, take one step at a time, and stay calm.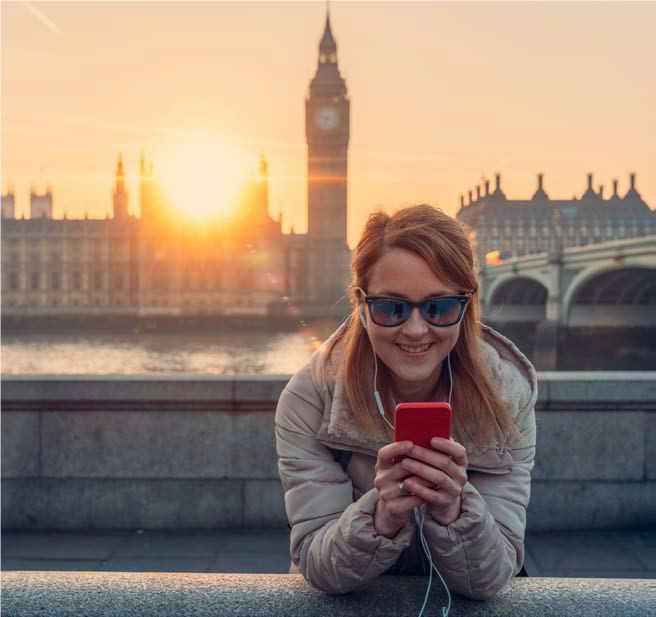 Communication
If possible, arrange to have your mobile phone[s] unlocked by your current provider before you move to allow for a USA regional provider service.
Research local mobile phone service provider plans for you and your family that can fit your needs, perhaps utilizing your current unlocked phone[s].
Use WiFi capability areas to lower your mobile data usage and service costs.
Build your U.S. credit history with your new mobile phone service payment plan.
Download the full relocation checklist to see what items every expatriate should consider when planning a move to the USA.