AT INTERNATIONAL AUTOSOURCE CUSTOMER SATISFACTION IS OUR #1 PRIORITY!
Each week, we share videos and testimonials from expats around the world who financed or leased a car from International AutoSource (IAS). As a leading provider of expat car leasing, financing, and car rentals, it's our priority to make sure every customer leaves happy!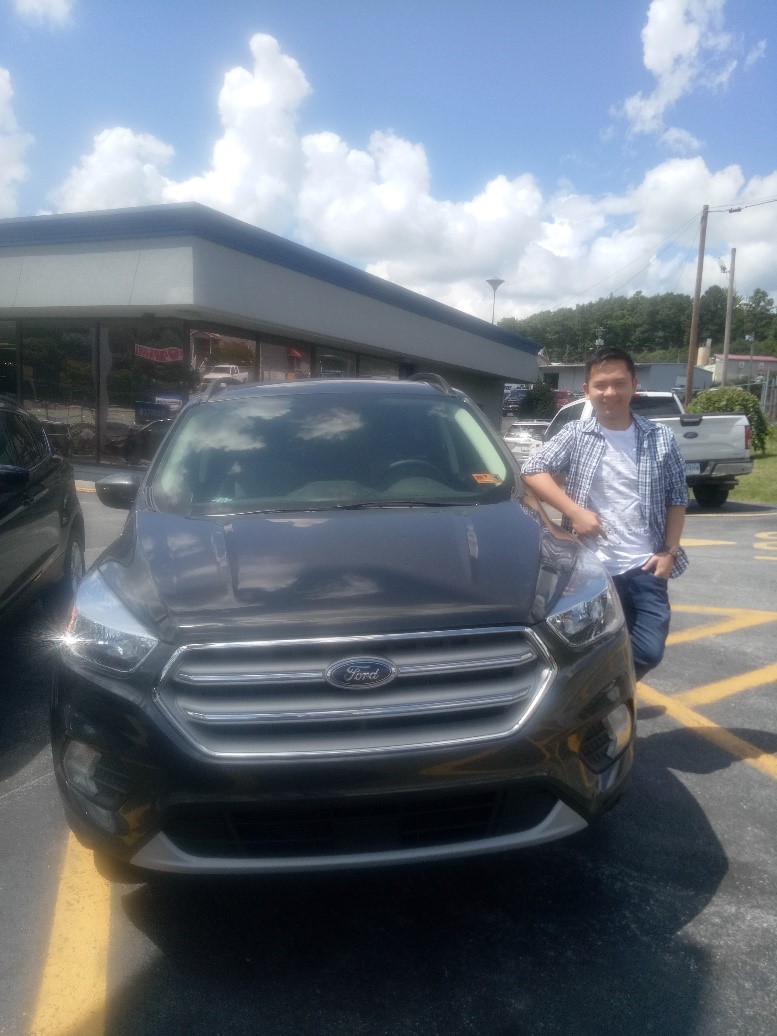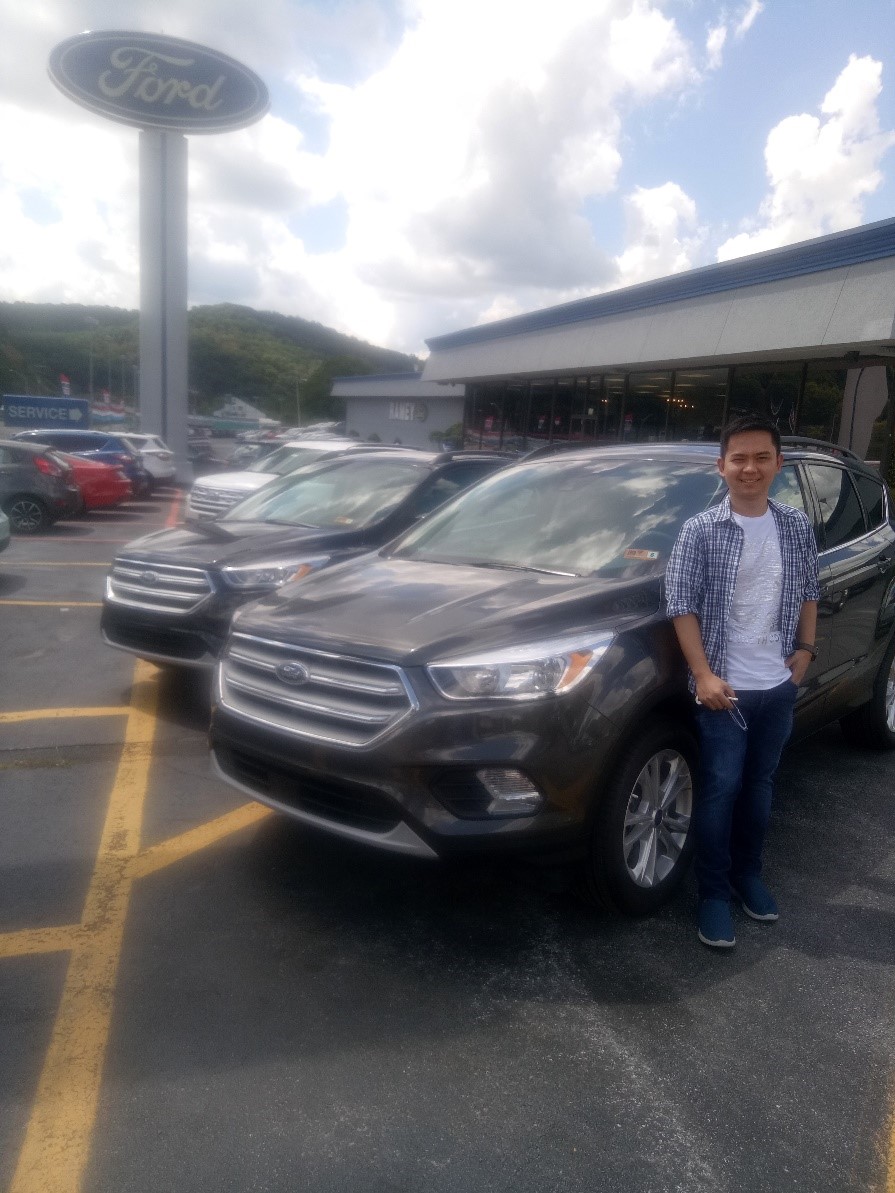 Why do expats love International AutoSource? We'll let them tell you themselves!
"As a new immigrant in the US, I was facing struggles on how to get a new car since I have no credit history, but International Autosource provided me an easy way to get a new car. It's a very simple, quick and reliable steps to be able to get the car you really wanted." -Dexter A.