Moving to the USA for a new work assignment can be an exciting, yet stressful time. We have compiled a comprehensive list of things within 6 core categories to keep in mind for your move to the USA. Your situation will be unique and most likely have other considerations to add to this checklist but our intent is to help get you started in planning ahead. Make sure to research, understand, and take advantage of what resources your employer provides to support you with items on this checklist. Most importantly, plan ahead as much as you can, take one step at a time, and stay calm.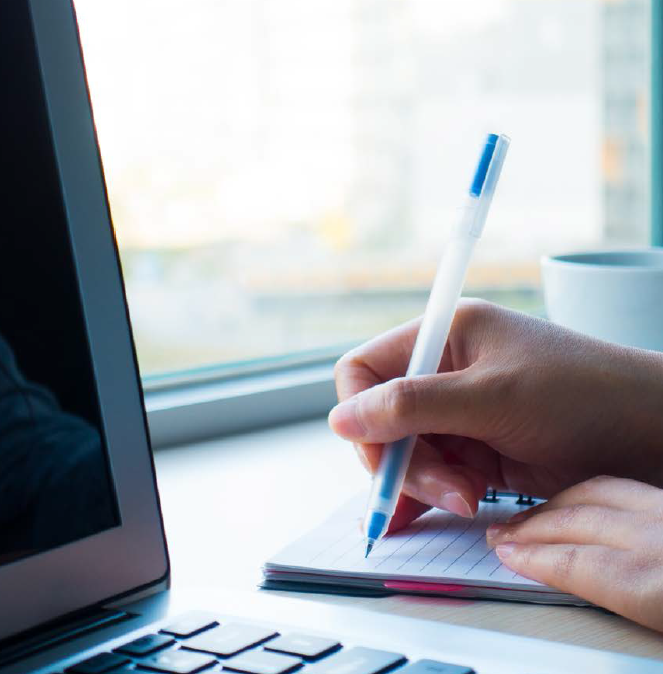 Documentation
You and your family identities
Apply for passport[s] for you and your family members or if existing, check expiration date[s].
Learn how to apply and obtain U.S. Social Security number.
Learn how to apply and obtain an International or U.S. State Driver's License.
Prepare a legal power of attorney for the USA.
Your work assignment and family education
Apply for the appropriate U.S. visas for you and your family members.
If you have children in school, obtain their coursework transcripts and any transfer certificates necessary for their new school.
Your family's medical records
Gather all medical records and prescriptions for medications you need.
Check all your current insurance policies and know what they cover in the USA.
If you are moving with pets, make sure you have all vaccinations and necessary paperwork in order.
Consider setting up an online file storage account…
with Google Drive, Box, Dropbox, or other online storage service to file digital and scanned documents for ease of secure accessibility or backup.
Download the full relocation checklist to see what items every expatriate should consider when planning a move to the USA.