Moving to the USA for a new work assignment can be an exciting, yet stressful time. We have compiled a comprehensive list of things within 6 core categories to keep in mind for your move to the USA. Your situation will be unique and most likely have other considerations to add to this checklist but our intent is to help get you started in planning ahead. Make sure to research, understand, and take advantage of what resources your employer provides to support you with items on this checklist. Most importantly, plan ahead as much as you can, take one step at a time, and stay calm.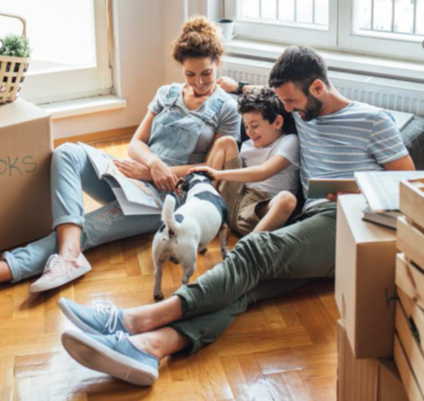 Housing
Close your current home.
Plan to sell or rent your current home or give notice for your lease end depending on your situation and family moving schedule.
Notify home utilities and other services of planned move out date.
Cancel any subscriptions or re-occurring deliveries you receive.
Hold a farewell party with family and friends and encourage them to keep in touch!
Find your new home.
Research, select, and arrange long term housing to fit your needs as soon as you are able to minimize interim hotel costs.
Check out local area living guides in your new home city.
Consider location proximity to your new work place, the school[s] you want your family to attend, and/or the neighborhood that suits your lifestyle best.
Confirm internet provider service levels will meet your needs in the location you are considering.
Notify family and friends of your schedule and new home contact information.
Download the full relocation checklist to see what items every expatriate should consider when planning a move to the USA.