Find out why IAS with King & Mayr is the best choice!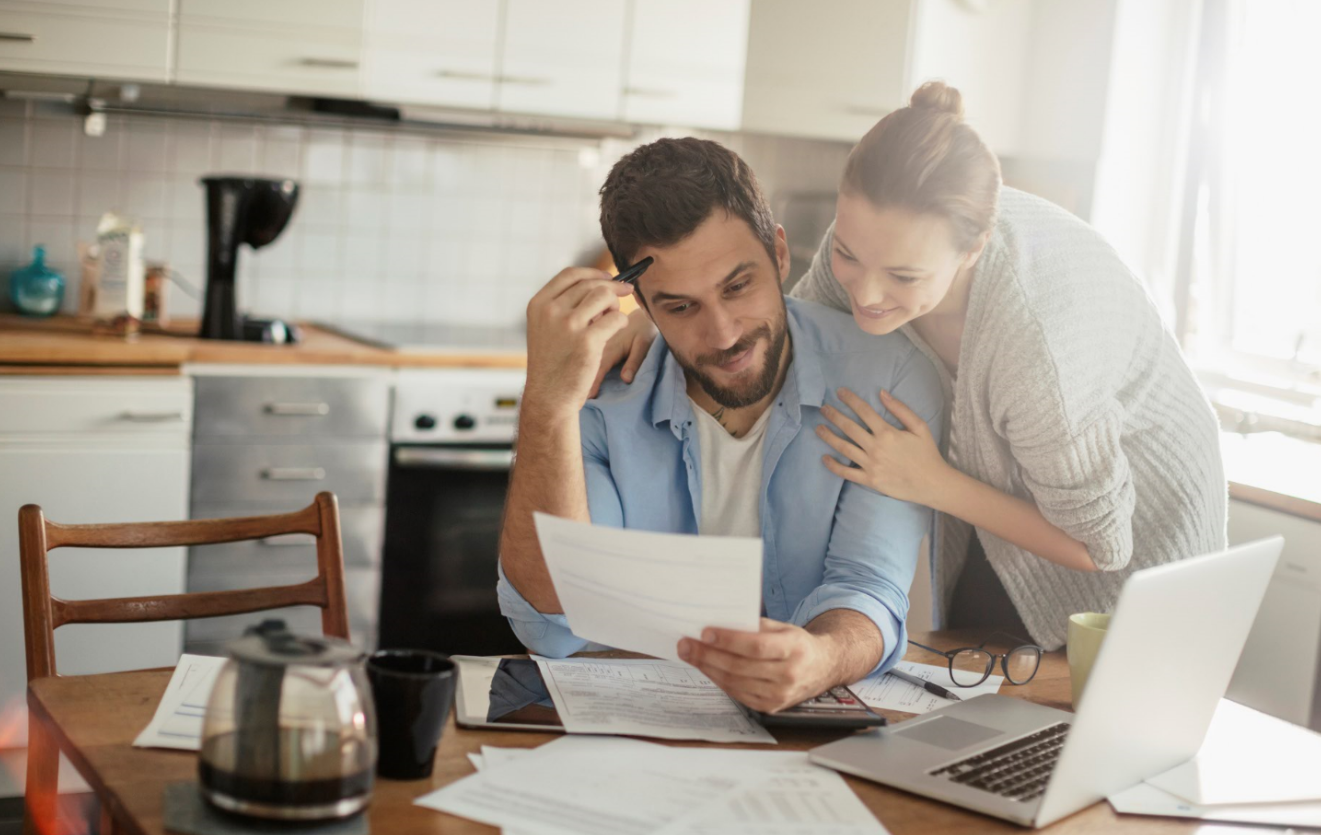 Are you moving to Germany for a work assignment? If so, there's a lot to think about. Finding a place to live, getting children to school, activities, commuting to work. Do you need a car, SUV, minivan? The list goes on. International AutoSource (IAS) in partnership with King & Mayr provides turnkey solutions for all your vehicle needs in Germany.
We know that moving to a new country is an exciting time, but it can also be stressful. Through this partnership we make sure each customer has a seamless transition to Germany. Save valuable time, money and resources with our exclusive expat vehicle leasing program and award-winning service. We'll help get you on the road at fair and affordable monthly rates.
Why choose IAS in partnership with King & Mayr?
Vehicle Solutions: Great selection of Audi and Volkswagen vehicles at competitive monthly lease rates.
Administrative Concierge: Award-winning white glove service including vehicle delivery, single point of contact and after-market benefits.
Exclusive Vehicle Insurance: Special program discount, fully comprehensive, GAP coverage, road-side assistance and more.
Centralized Billing: Deposit monthly installments to one of the U.S., UK or DE bank accounts.
Delivery: Have your vehicle delivered throughout Germany to any location.
Exclusive benefits to the program:
Lease without German credit history
No down payment required
Pre-arrival lease application
Foreign pay statements accepted
Pre-lease and interim solutions
Exclusive auto insurance discount
24/7 accident management
English and German administrative concierge service
One point of contact for all vehicle related topics, mail, bills and much more
If your work assignment is sending you to Germany, or you already live and work in Germany and need a car, contact IAS or King & Mayr and find out how you can benefit from this partnership and benefits.