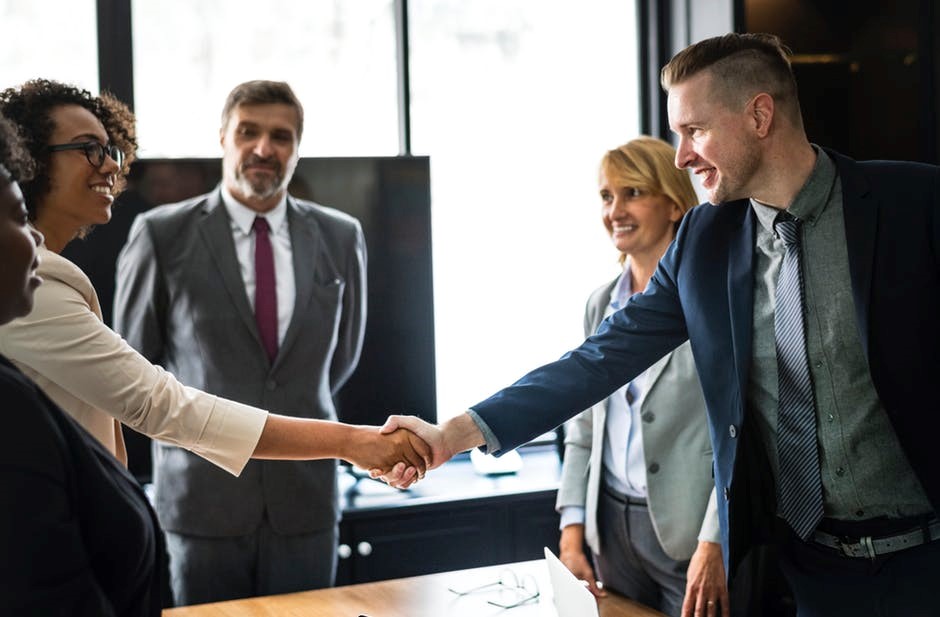 There are a variety of factors to consider when managing your assignee's vehicle requirements. First, what type of vehicle options will work best for them? Finance or lease? Purchase or rent? Taxes, terms, costs, and many other factors influence this decision. Helping your assignee's plan for these considerations is what International AutoSource (IAS) does best. We're here to help manage all your assignee's expectations and requirements for a smooth transition. A few benefits of the IAS program for partners include:
Sharing Knowledge: IAS values our great relationships with our partners, and we make it a priority to share our expertise and resources with them. We believe that a major component of being a leading expert in the expat transportation industry is to share this knowledge with our partners to enhance their programs. This is one of the reasons why many fortune 1,000 companies rely on IAS.
Industry Expertise: IAS is the expatriate consumer division of OMSC, Overseas Military Sales Corp, the global distributor of vehicles to our Armed Forces, Diplomats and U.S. government employees for over 50 years. Our team roots are global and built from a passion to serve those on international assignments. Our expertise in the automotive industry has helped thousands of people relocating with their personal transportation needs. Together, we are the largest global distributor of vehicles in the world.
No Local Credit History Needed: We know when relocating to another country an expat doesn't always have the required local credit history or driving record to secure vehicle financing and insurance. Our direct manufacturer partnerships and privileged expatriate pricing programs make it possible for us to provide your assignee's with leasing, financing, and all-inclusive rental solutions with no local credit history or driving record. Local dealerships simply cannot offer these expat-specialized deals.
Data And Analytics: Milestone reporting for assignee/employee data and analytics is offered. Let us help take the stress off your company.
Consulting On Allowances And Bench-marking: Our team has over 20 years' experience in consulting on allowances and bench-marking to make sure that your policy accurately reflects your assignees' needs, no matter the duration of their stay or their rank in the organization. This is one way in which we provide value-added services and streamlined processes to ensure the assignee's focus remains on productivity and assimilation.
Award-Winning Concierge Service: IAS supports assignee's through all aspects of pre and post-purchase. From the point of first contact to the day the vehicle is delivered, they receive our award-winning concierge service from an expert consultant available to answer questions, provide updates, and ensure a seamless transition. Customers are provided assistance with financing and leasing documentation, and registration and licensing.
Satisfaction Guarantee: We provide many guarantees and protections to ensure your expats are well taken care of. Each customer is price protected from any increases after order. We also have a satisfaction guarantee at delivery ensuring each customer is happy with their purchase.
The Vehicle Experts For Expats: Our Product Specialists are experts, trained to identify the individual needs of each assignee. Using their extensive knowledge of the automotive market, and listening to the client's needs and wants, they work to find the vehicle and program offering to fit each expat's lifestyle and budget.
We are proud to provide expats what they need when they need it. We cater to customers' unique needs and take pride in our convenience and service. Being a part of mobilization is both exciting and at times, stressful, with the added challenges of relocation that come with the opportunity. Turning to experienced experts to help them prepare and plan for a smooth introduction to a foreign country can help your assignees save time and money while providing peace of mind.
We encourage you to take advantage of the professional resources available to you. Whether it's a lump sum assignment, a group move, your corporation's budget and policy, or simply an individual long-term business trip, we are here to assist you wherever in the world that might be.