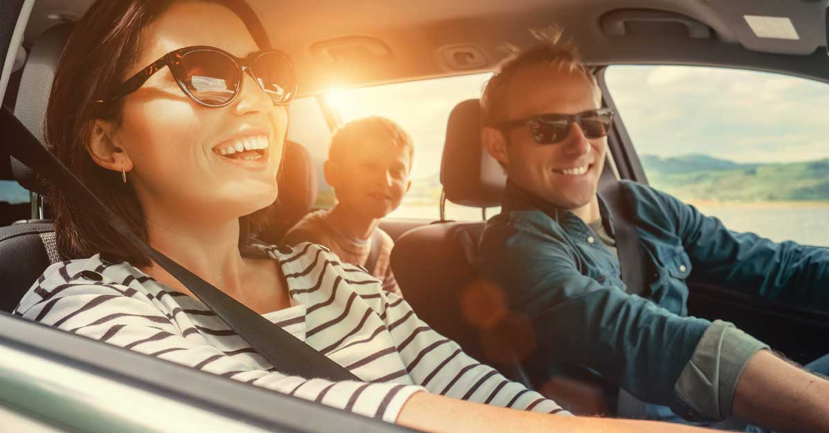 Turnkey solutions for all your vehicle needs
If you are moving to Germany and need a vehicle, International AutoSource (IAS) and King & Mayr provide turnkey solutions for all your vehicle needs. While relocating can be stressful as there are many items to consider, finding the right car can be a seamless process.
Our program offers many benefits, first of which is the fact that you can lease without a German credit history. Even if you have always paid your bills on time and have an excellent credit score in your home country, once you move you leave all that behind. Credit history does not relocate when you do. But no worries, through our program you can obtain a great Audi or Volkswagen vehicle without a local credit history. The process can be started prior to your move so you are not rushed to find a vehicle after relocation when you need one most.
Lease with no down payment
We also understand just how expensive relocating can be. From actually moving your household goods, to buying plane tickets, and furnishing a new place, even the expenses related to obtaining a local phone number, the costs can add up quickly. To keep the upfront costs down, through our program, no down payment is required on the lease. Not only that, but you will have access to exclusive auto insurance discounts including fully comprehensive coverage, GAP & legal, as well as roadside assistance and more.
Award-winning concierge service
Our award-winning administrative concierge program can assist in both English and German and act as one point of contact for all vehicle related questions. From the initial consultation, to helping you find the right vehicle based on your budget and specific assignment information, to the lease application, vehicle registration, and even delivery, our team will help you along throughout the process and answer any questions that might arise.
But the service does not end at vehicle delivery. We coordinate service and maintenance appointments, oil changes, and can even assist with traffic violations and help you in case of an accident. Our team will also let you know when it is time to change your tires for the winter or summer to ensure you always have the correct tires for the season and stay safe.
When it comes to billing, our service is also unmatched. With one centralized billing service, you can make payments in either a U.S., UK, or German bank account and we even accept foreign pay statements to help initiate the lease. All communication and correspondence are processed in one location by our team.
Flexible rental car terms
If you will be staying for short term or need high flexibility in terms of contract duration, we can also assist with vehicle rentals through our ReadyDrive car rental program. With contracts starting at 30 days, we can assist with many vehicle classes as well as insurance to make sure you are protected.
Whether you are just now planning your relocation, or you are already in Germany, if you need a vehicle, contact IAS and King & Mayr and together we can help find the perfect vehicle for the duration of your stay.