This is part 1 of a 3 part series of how to decipher British to American English from car parts to rules of the road and other terminology from A to Zed.
Just as an American relocating to the U.K. will need to learn many new words and phrases, we've put together a list of common driving terms and phrases to help you get around more easily in the U.S.
In the U.S. a Roundabout is called a Traffic Circle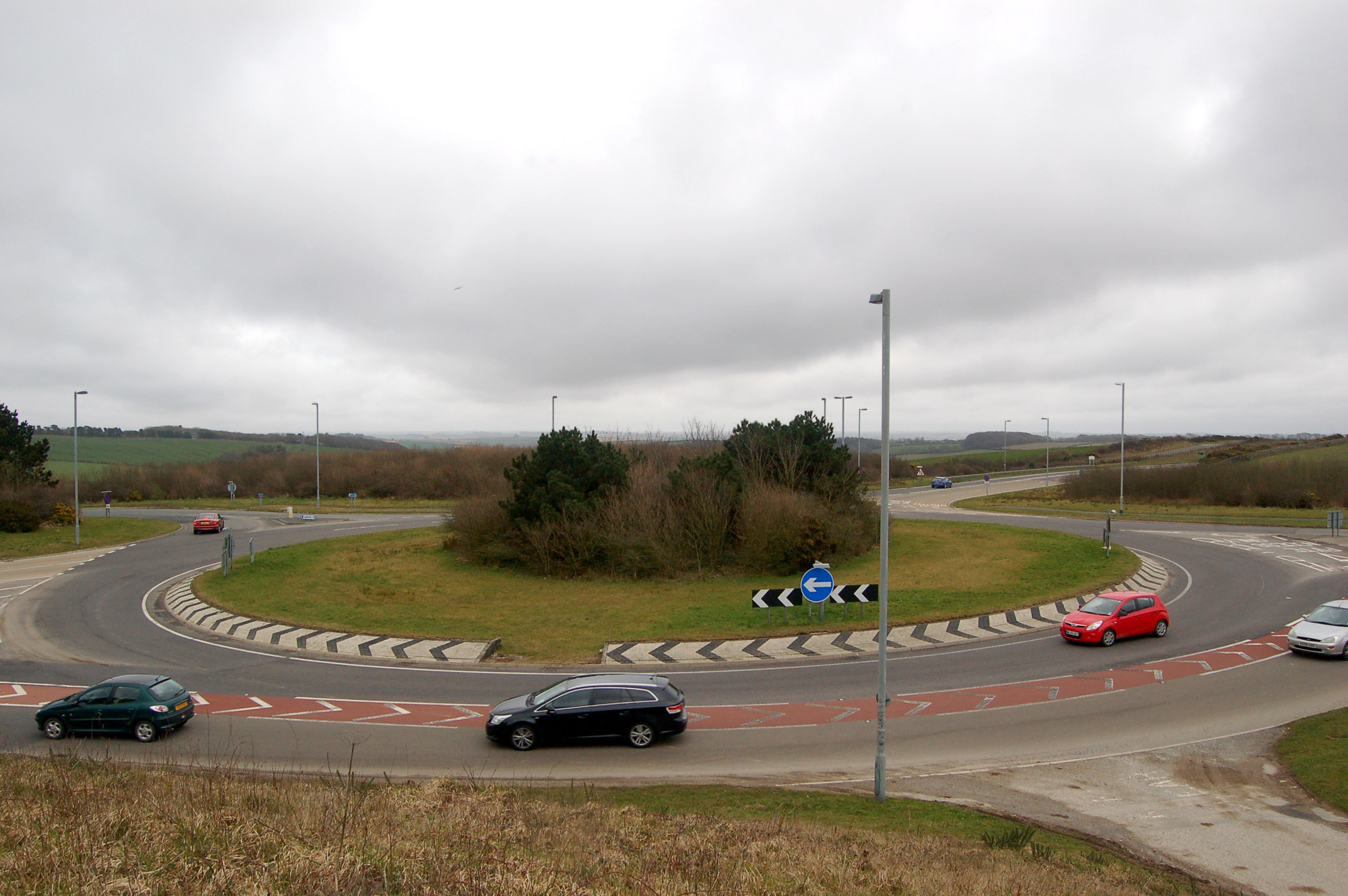 US:
PARKING LOT

 | UK:

CAR PARK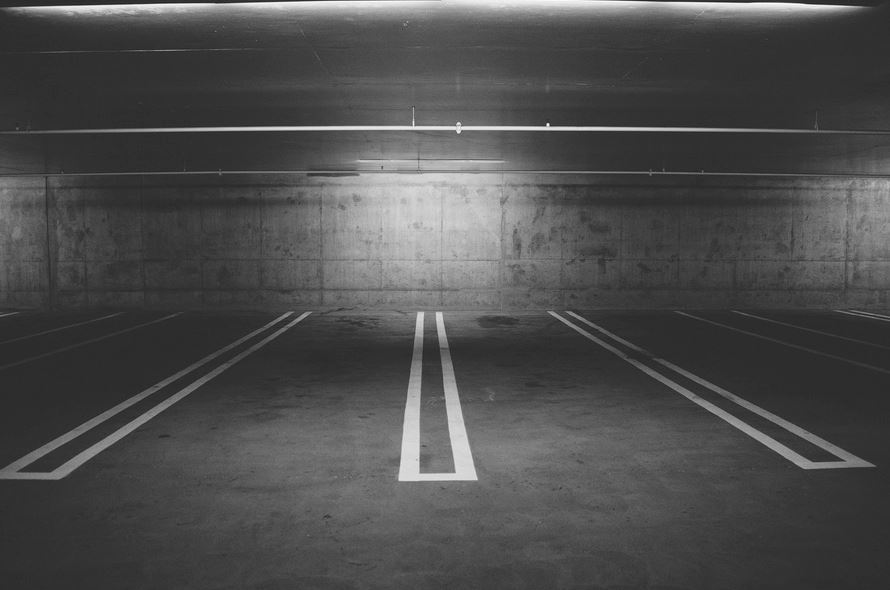 US:
OVERPASS

 | UK: 

FLYOVER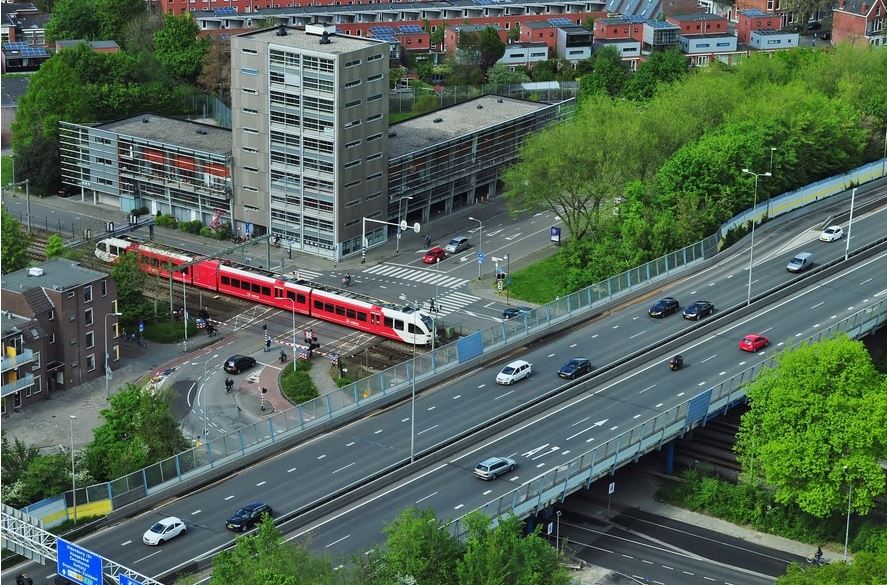 US:
4-WAY STOP

 | UK: 

CROSSROADS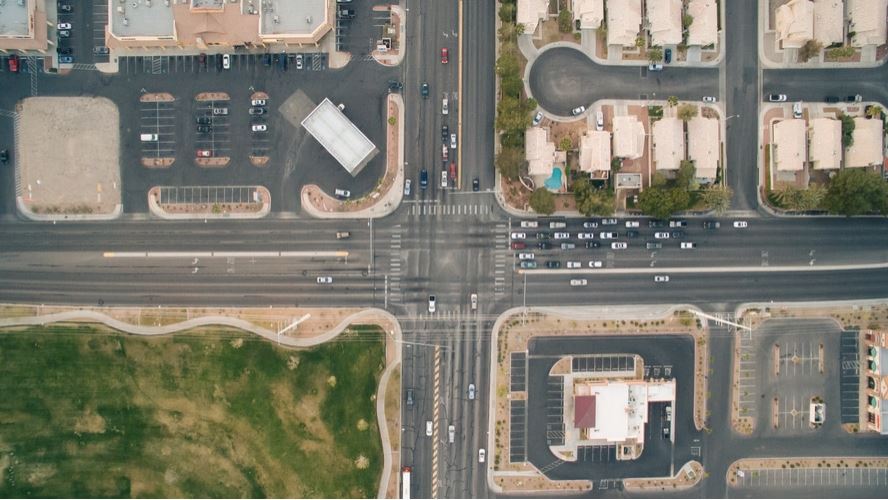 US:
YIELD

 | UK: 

GIVE WAY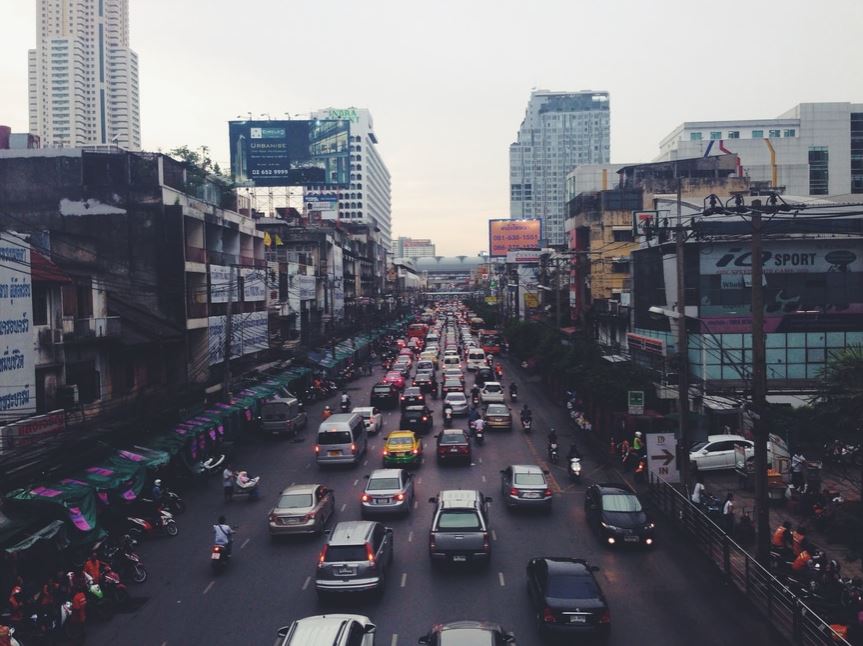 US: 
IDLE

 | UK: 

TICKOVER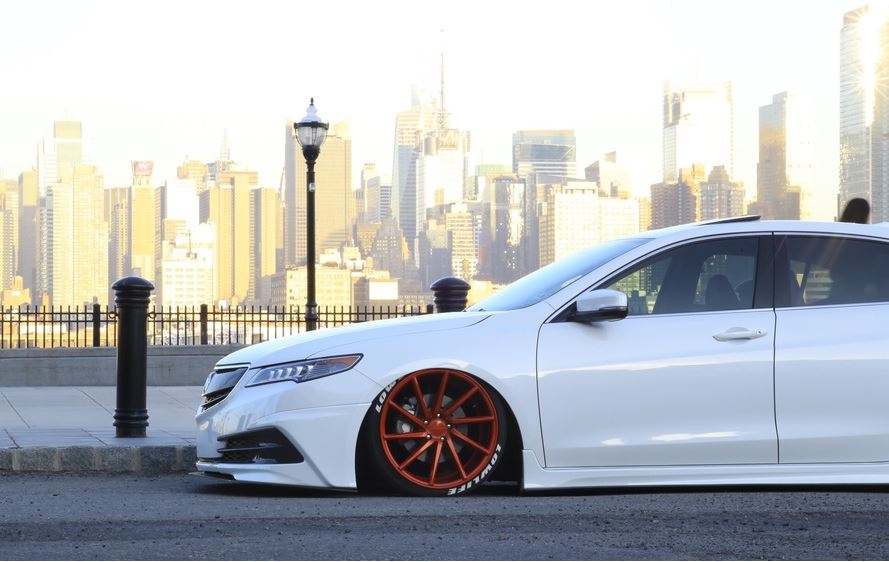 US: 
ROAD TRIP

 | UK: 

CAR JOURNEY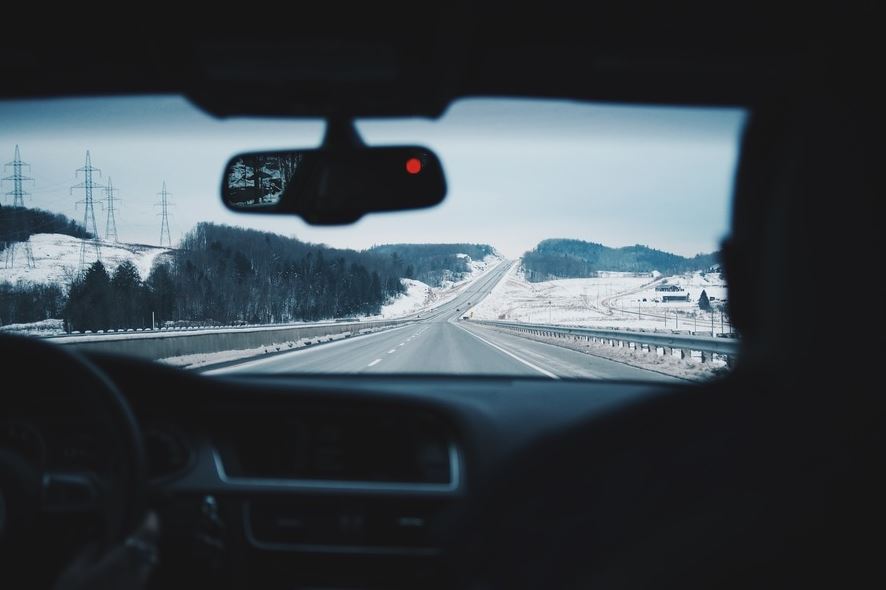 US:
CROSSWALK

UK: ZEBRA CROSSING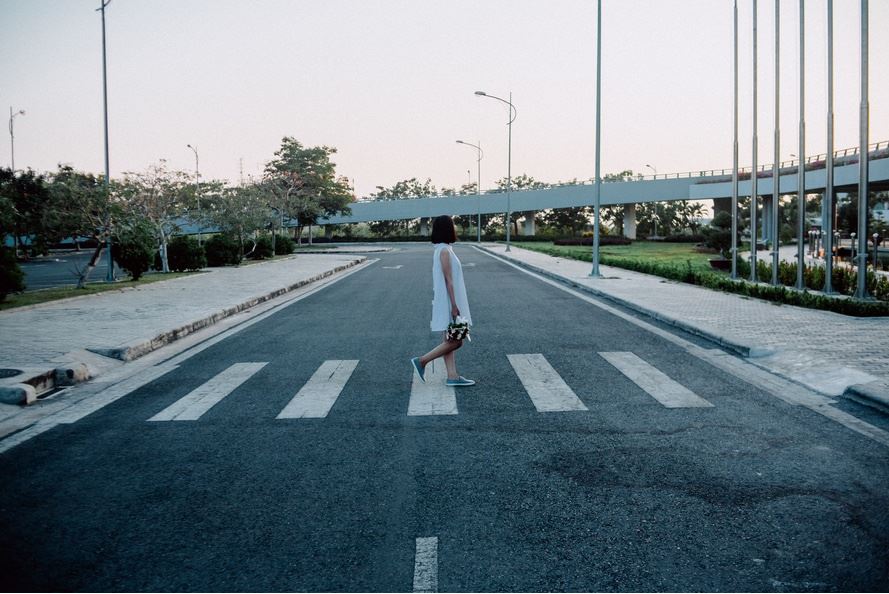 I'm sure we've missed a few? Let us know in the comment section below.
Each year, IAS places thousands of expats behind the wheel of their own vehicle. With over 50,000 customers and counting, IAS is the preferred global transportation provider. We know when relocating to another country an expat doesn't always have the required local credit history or driving record to secure vehicle financing and insurance. Our direct manufacturer partnerships and privileged expatriate pricing programs make it possible for us to provide you with leasing, financing, and all-inclusive rental solutions with no local credit history or driving record.