At International AutoSource (IAS) Customer Satisfaction is Our #1 Priority.
Each week, we share videos and testimonials from expats around the world who financed or leased a car from International AutoSource (IAS). As a leading provider of expat car leasing, financing, and car rentals, it's our priority to make sure every customer leaves happy!
Why do expats love IAS? We'll let them tell you themselves!
"Good day Nicholas, I have been so busy and trying to get adjusted to the climate and traveling to and from work, I just got a chance to take a few pics with the car, I am enjoying my car well, I love the feel of it and its comfort, thank you so much for your support and assistance in this transition process and making it easier on me. I'm glad I decided to go with International AutoSource and did not change my mind as others were encouraging me to. Thanks again." – Debbie T.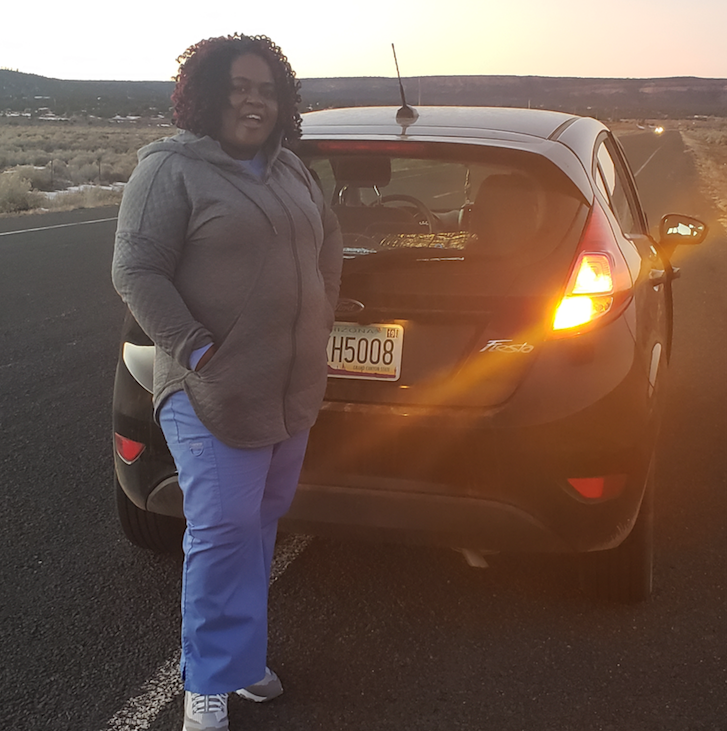 We are the vehicle experts for expats.
Transitioning to a new country can be a stressful time. Our core mission at IAS is to make getting the vehicle you want for your work assignment easy, so you can focus on your job and getting settled into your new home. Our factory-backed financing programs for foreign executives, healthcare professionals, business people, and students feature low rates and are designed to get you approved quickly and easily.