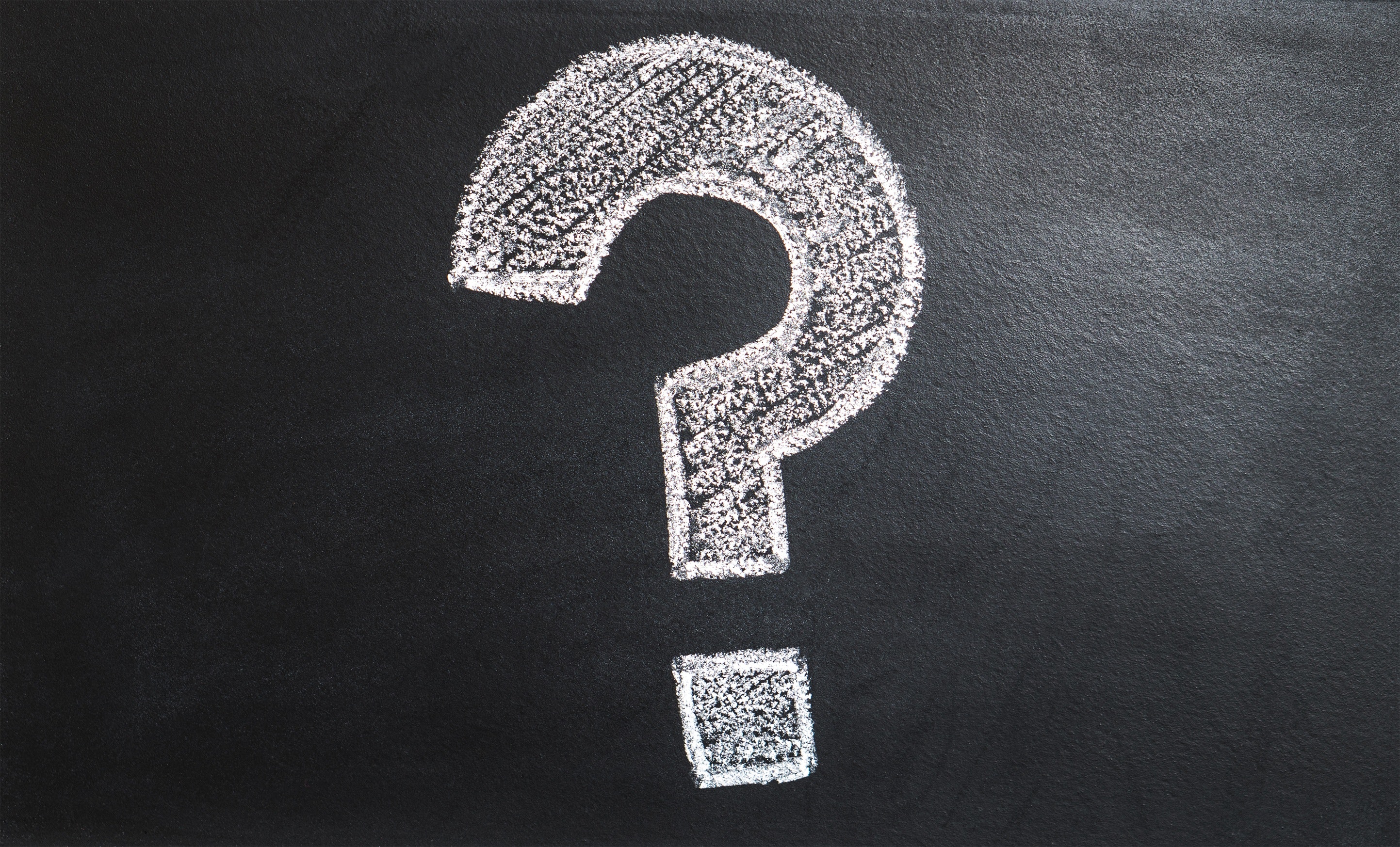 Our customers ask us all kinds of questions. And since customer satisfaction is our number one priority, we do everything in our power to get the answers you need.
Before we get into some of our most frequently asked questions, we want to give you a quick overview of what we do. International AutoSource (IAS) programs are created specifically for expats relocating to a new country without a local credit history. Through our partnerships with various manufacturer financial institutions and the largest fleet leasing companies in the world, we are able to bring you a variety of cost-effective financing and leasing options.
Here are some of the most frequently asked questions we hear about driving in the U.S. or getting a car and our answers to these questions:
Does my home country credit score carry over to my new country?
No, the credit score from your home country will not carry over into the United States.
I don't have a U.S. driver's license, can I still order a car?
Yes, you can certainly order a car without a U.S. driver's license.
What is the difference between renting a car and leasing a car?
Renting a car, you are only paying to use the car. At the end of your rental term, you return the vehicle. The car is not in your name and therefore you do not establish or build any U.S. credit history. Typically renting a vehicle is a short term solution (less than 1 year).
Leasing a car you are also paying to use a car but have multiple options at the end of the leasing term. When leasing, the car is in your name and you are establishing and building that much needed U.S. credit history.
Option 1: You can purchase the vehicle at the end of the term
Option 2: You can return the vehicle at the end of the term
Option 3: You extend your current lease
I will need insurance for my new car, can you help?
Yes, we have resources to help you obtain insurance. Having a clean driving record in your country can be helpful in obtaining a lower rate. IAS partners exclusively with providers who insure expats. Our partners are able to offer comprehensive insurance options at very competitive rates even without a driving or local credit history.
Do I need my visa in order to place my order?
No, you do not need your Visa to place an order. If your Visa is denied, and you have placed an order, your deposit would be returned to you.
Can I lease a used car?
Unfortunately this is not an option. Used cars do not have full warranty protection, therefore, similar to how finance rates for used cars are higher than new cars, a lease rate on a used car would be very high because the anticipated value for the car at the end of the lease would be very low.
Can I customize my car?
Yes, you may custom order your car, however, please keep in mind the lead time for a custom ordered vehicle can be between 3 and 6 months.
Do I need a social security number to lease or finance a car?
Yes, in order to be approved for a lease or finance, you will need a social security number. You don't need one, however, to get the ordering process going. And we can help you navigate the process of getting a social security number or tax id number.
Can I order more than one car?
Of course, we can help you get as many vehicles as you need. Depending on the vehicle, a certain minimum down payment may be required, but we often also run specials for customers looking for more than one vehicle.
Have more questions?
We would love to help. Send your question to the IAS help desk or chat with someone live now.