Customer service is very important to us at International AutoSource (IAS). For the month of April, IAS employees were given the opportunity to pie their director in the face if they exceed all of their customer service levels!
Lucky for us, we exceeded them and got to pie Director, James Krulder in the face!
We didn't want you to miss out on all the fun! Check out some pictures and a video showing just how much fun it was for us to pie James in the face.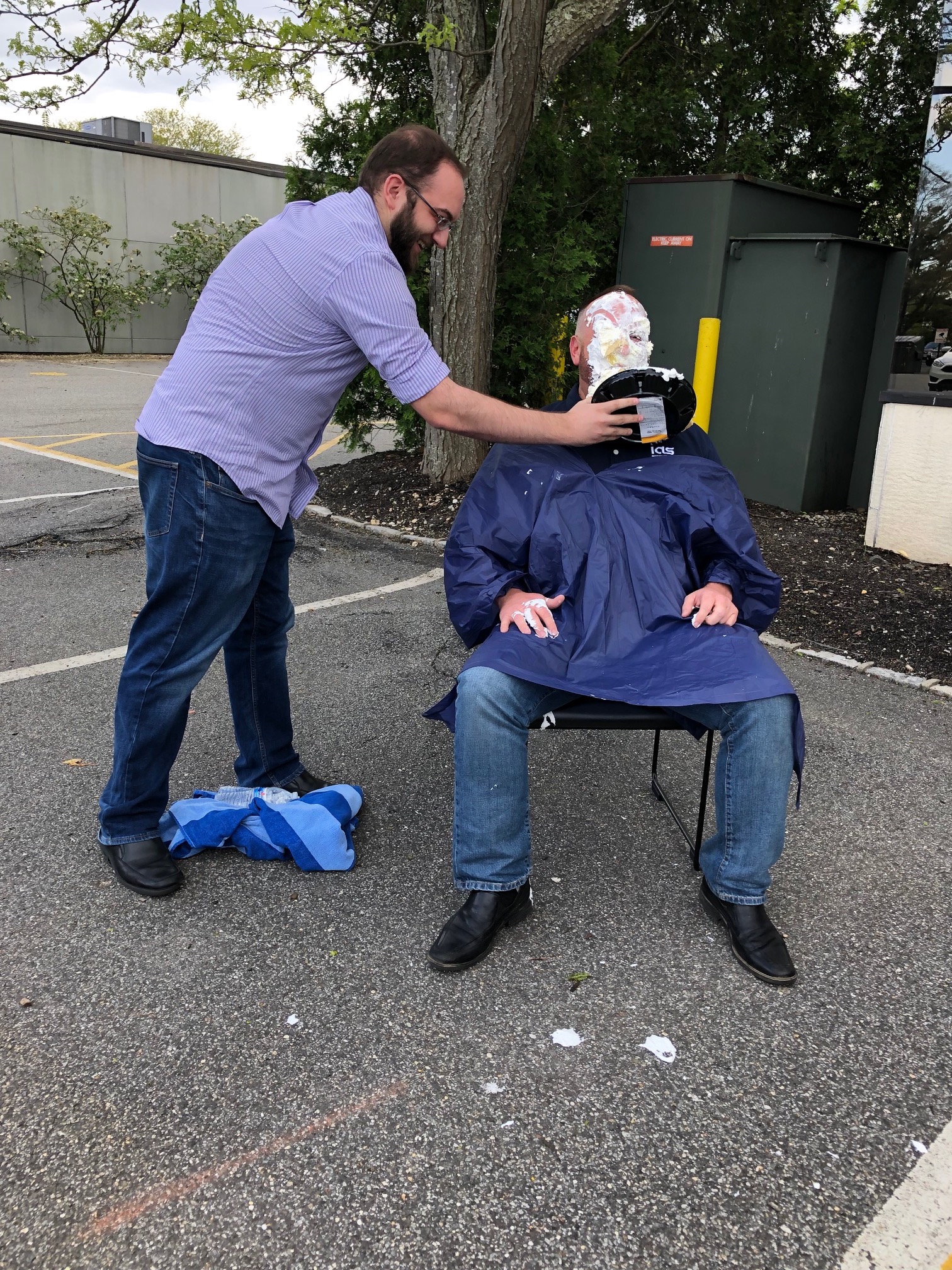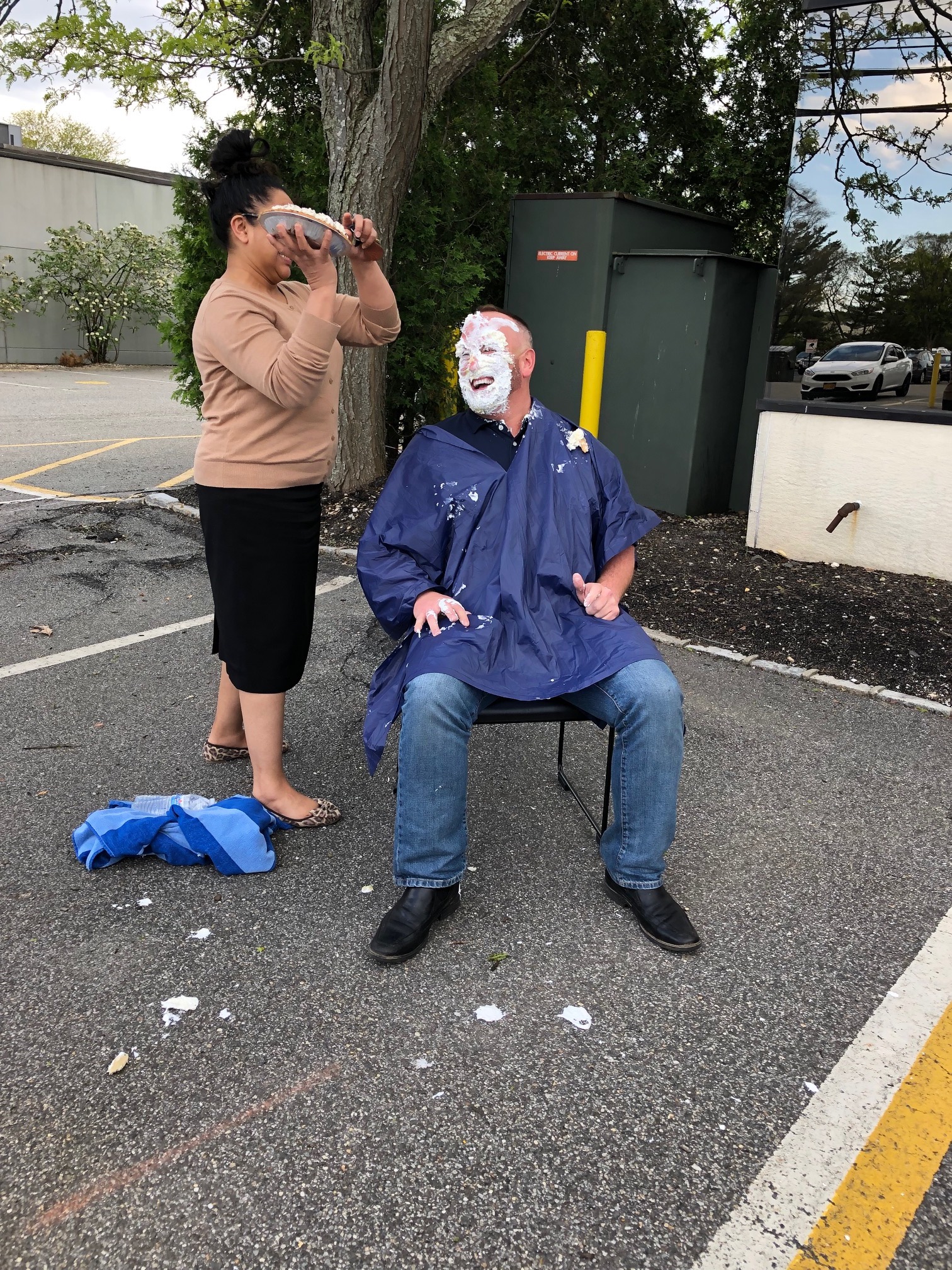 Stay tuned for James' next team challenge for exceeding all of our customer service levels.