Are you relocating or have you recently relocated to the United States? If so, welcome! Depending on where you're living, a car may be an absolute essential, especially if you'll be living in an area where public transportation is sparse.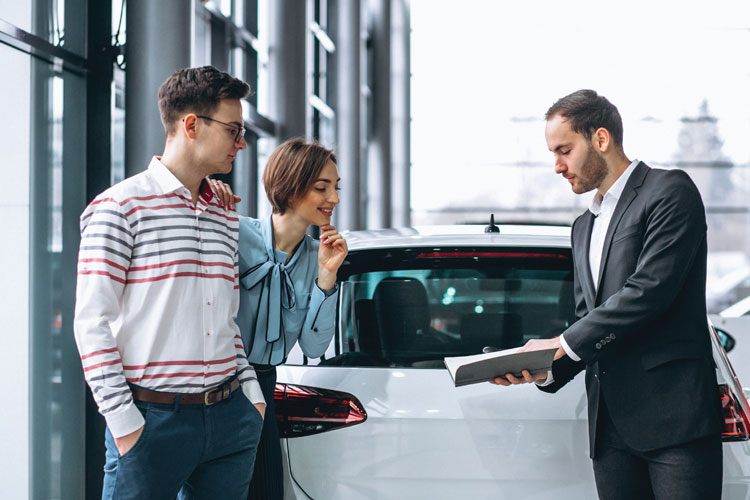 It can also be better to own a car in the U.S., especially if you're planning a road trip to see the country. Buses and trains can be pretty expensive as compared to the cost of gas for a vehicle you own, and flying isn't always practical and can be very expensive, especially for last-minute trips. For these and many other reasons, buying a car is most likely the cost-effective solution you need for transportation. But, once you've decided to purchase a car as an international, how do you decide between purchasing a new car vs. buying a used car?

Buying a New Car
There are many reasons to purchase a new car. First, buying a new car is one of the best ways to start building credit. International car buyers can start with no credit history if you work with International AutoSource (IAS), so buying a new vehicle will help to build that history.
Another key consideration for buying a new car is that it will not have a past car history since it is brand new and you are the only owner. When you're buying a car that has been driven by someone else or multiple other people, there will be a history on that car. You'll want to research this history, which can take a lot of time and energy.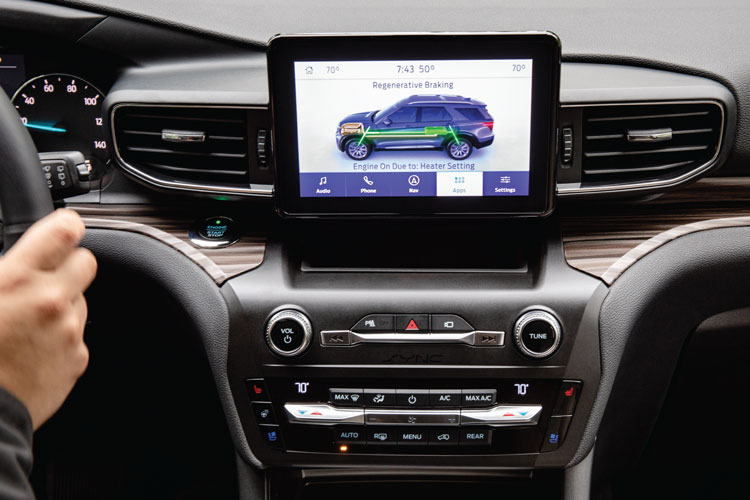 New cars also offer the latest and the greatest in terms of new technology and features. Additions like touch screens, Apple CarPlay, or navigation that may not be included with an older model. Other benefits often included better fuel-efficiency, full warranties, and a fresh and clean new car smell. We offer new car deals each month, so you can also save money on a vehicle that is customizable to your specifications.
Buying a Used Car
Some people swear by purchasing used vehicles, but these can come with a host of issues that you'll want to consider. First of all, you never know the full history of a vehicle. Past problems or accidents may not have been reported, and you'll never really know if something like a full transmission rebuild has occurred. Remember, when someone is selling something they don't want anymore, there's often a reason, and you most likely won't know what it is.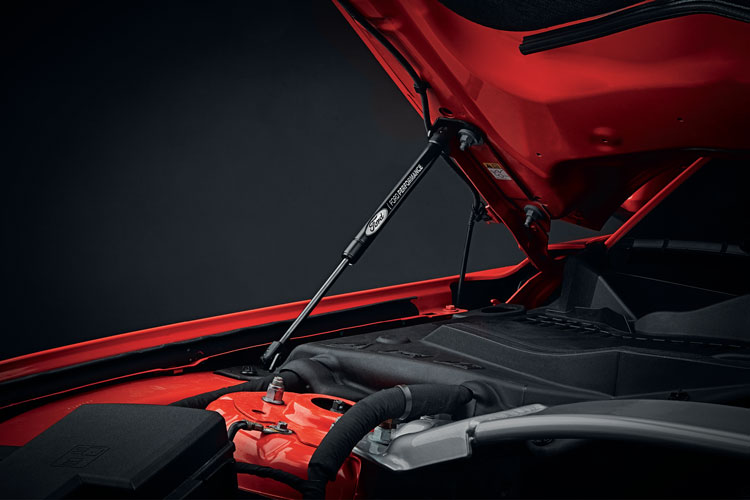 Another key factor to consider is that a used car will not have a warranty, or will have a warranty that is less than the manufacturer issued warranty. Any problems that arise may be your liability because of this. It's important to note here that once you've purchased the used vehicle, you won't be able to return it.
READ: Common Dashboard Symbols
Many people will say that purchasing a used car is a better choice because a vehicle that has been driven before will be less expensive than one that is new. This may be true, but these are just upfront costs. Used cars can require more maintenance and unexpected work, which can end up costing you a more than what a new car would have been.
How IAS Can Help
After looking at the pros and cons of new vs. used vehicles, if you decide that you want to purchase a new car we can help you. IAS helps you obtain a vehicle the vehicle you need with no local credit history. We'll help find the auto leasing or financing program for internationals that you qualify for, as well as help you find affordable auto insurance. Contact IAS to help you get the vehicle that fits your budget and need today!