If you're planning your move to the U.S. or have recently relocated to the U.S. on a visa, we're here to tell you how you can finance or lease a vehicle.
Why do I need a car in the U.S?
Public transportation varies across the U.S. and is limited in many areas. Relocating internationals will find that having a vehicle will be a necessity in most areas in order to get around. Driving in the U.S. gives you flexibility and freedom to get to work, school, and wherever you need to go.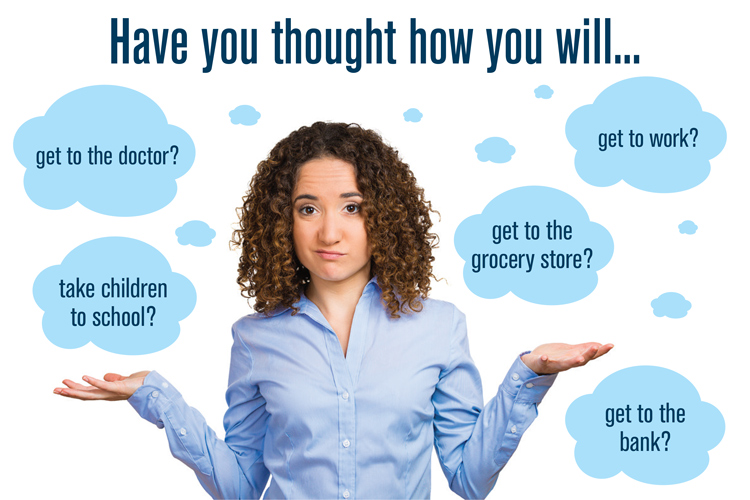 What do I need to get approved for a car loan in the U.S. as an Expat?
In the U.S. a credit score is used by lenders to determine your credit worthiness. Unfortunately, your credit won't transfer from your home country and upon arrival in the U.S. you will start out with a credit score of 0. But, don't worry you still have options. Getting an auto loan is a great step to start building your credit score in the United States. Using a car buying program specializing in assisting internationals without a credit history will assist by accepting other forms of documentation instead of a credit score.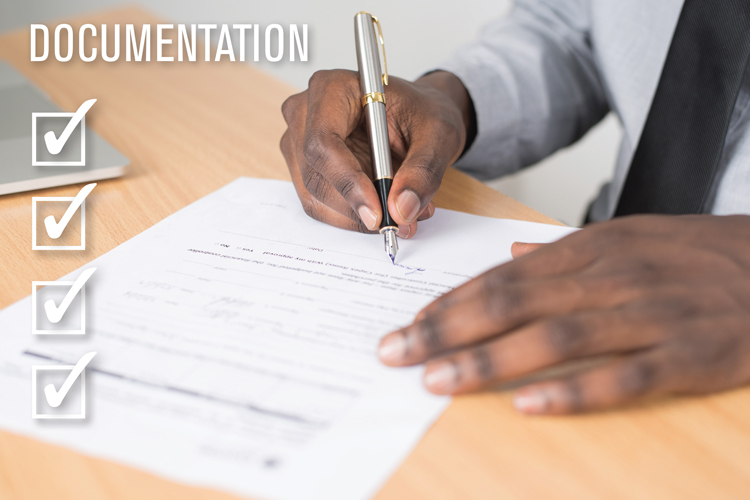 Below are 8 types of documentation that maybe required:
Finance/Lease Qualification Form– This document obtains information from you regarding your assignment, living arrangements and employment in the U.S.
Copy of Work Visa in the U.S.– helps finance companies verify your intention to stay in the U.S. for the duration of your lease and loan term.
Employment/Assignment Letter- confirms your salary, additional benefits and allotments, as well as your term of employment.
Proving that you are "lawfully present" in the U.S.- documents showing this can include a Driver's License, Passport, Social Security Card, a Permanent Resident or Green Card, an Employment Authorization Document Card, and your Visa with a legible entry stamp.
Housing related payments- including rent, utilities, phone bills, and cable TV service.
Insurance-related payments- including medical, life and automobile insurance. Note: an automobile insurance binder is required in order to take delivery of your vehicle.
ITIN- even if you are not a U.S. taxpayer, the Individual Taxpayer Identification Number issued by the Department of the Treasury is commonly used for opening a bank account and getting a driver's license.
Ability to pay the loan back– copies of current paystubs and recent W-2 forms show proof of steady employment. At least a 12-month employment history is typically required.
Can I get a Car Loan in the U.S. as an Expat? Yes! and IAS is here to help.
Get started financing or leasing a vehicle in the U.S. in 4 easy steps:
Step 1: Initial Consultation – A product specialist will work with you to identify your specific requirements and then based on your budget, the length of your relocation and vehicle wants and needs we'll help you select the vehicle that's right for you.
Step 2: Order Processing – Once your vehicle is selected, we review all contracts before signing and here to explain and answer any questions. Our goal is to make the car buying process simple and stress-free to ensure that you're completely happy. Every car we sell is backed by our satisfaction guarantee.
Step 3: Preparing for delivery – Once finalized, the next step is to be connected with our insurance partners for low cost insurance. The IAS team will guide you through the rest of the process from vehicle registration to licensing and understanding individual state requirements.
Step 4: Delivery Day – The most exciting part, we can arrange for your vehicle to be delivered on the day you arrive. If you're already in the U.S. we have rental options while you wait for your vehicle to arrive.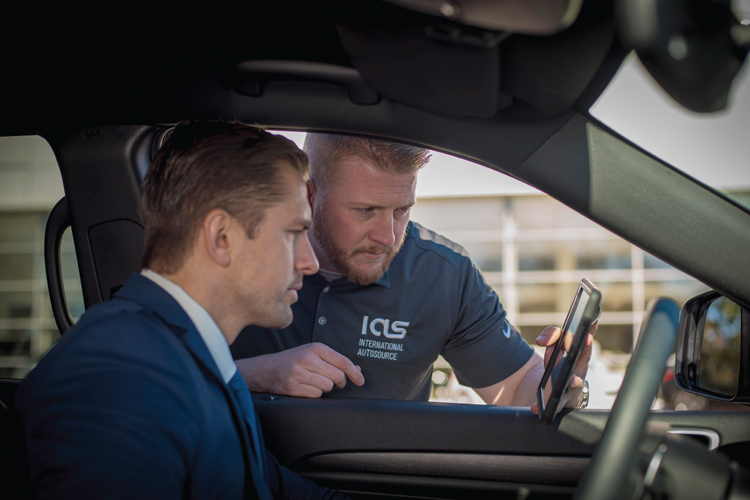 We are the vehicle experts for internationals.
Relocating to a new country is exciting time, but it can also be a stressful. Our core mission at IAS is to make getting the vehicle you need for your work assignment or academic program easy, so you can focus on your job or studies and get settled into your new home. Our factory-backed financing programs for foreign executives, healthcare professionals, students and teachers feature low rates and are designed to get you approved quickly and easily without a local credit history.