IAS assists customers from all over the world to get a vehicle for their relocation. Each week we feature stories, videos and photos of happy customers and their vehicle experience with International AutoSource. Customer Satisfaction is our number one priority and we stand ready to get our customers ready to drive when they arrive.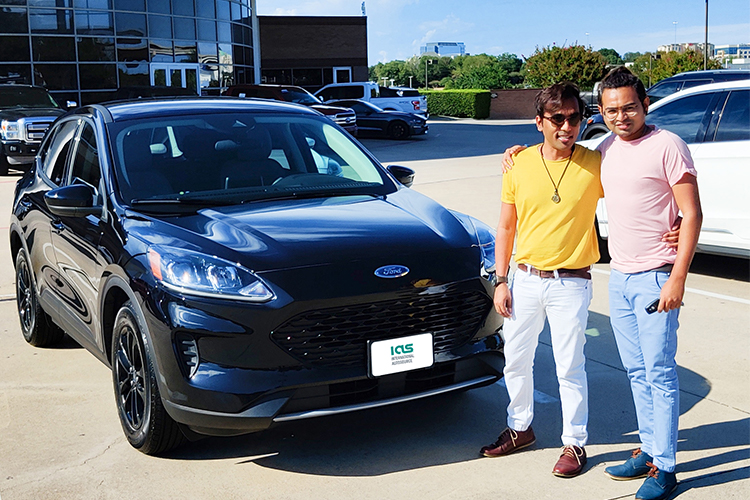 Why do Expats choose IAS? We'll let them tell you themselves!
This week we would like to introduce you to Mrinal T. who has sent us a video to share his experience buying a car through IAS. He also shared with us some photos of when he took delivery of his 2020 Ford Escape in Texas. Mrinal financed his new Ford without a U.S. credit history. As an Expat it is challenging to get a vehicle without credit. IAS made it easy for him to finance a brand new vehicle for his move to the United States!
Video Transcription
"Hey, hi guys this is Mrinal, I have been in the U.S. for like almost 2 months now and you see this beautiful car this is Ford Escape that I got from International AutoSource. And I must say the experience with them has been pretty outstanding. Because being a new person in the United States no credit history it becomes really difficult to go just walk up to some local dealers and try to buy a car. And no credit is almost like bad credit and you don't really get the good deal. But our experience with International AutoSource was like superb. My company has a tie up with them and I was lucky to you know be exposed to their services. And they had this beautiful tie up with a couple of big car manufacturers and they give us a good deal. I got this car flawless, seamless service, totally remote. I would have been happy if I would have met the people who actually served me but from the sales rep to the delivery coordinator everybody was just spot on. Yea we exchanged a lot of emails, and we exchanged a lot of phone calls, messages. But they were like just superb in answering any queries and questions we may have from starting to select the car, select the model, the pricing, the features, everything. So, I must say I am lucky and I'm really happy to buy this beautiful car through International AutoSource which actually they specialize in people like us where Expat come to a country and try to buy a car. I would recommend their services 5 stars, outstanding you know, so, yea please if you ever get into a new country and you ever get to just look for International AutoSource and if were lucky to have them around you, give them a shot and you will be one lucky customer like me. Thank you!!"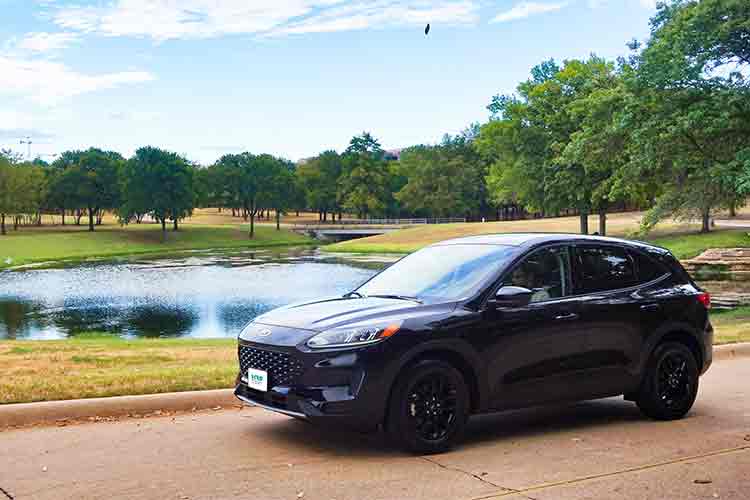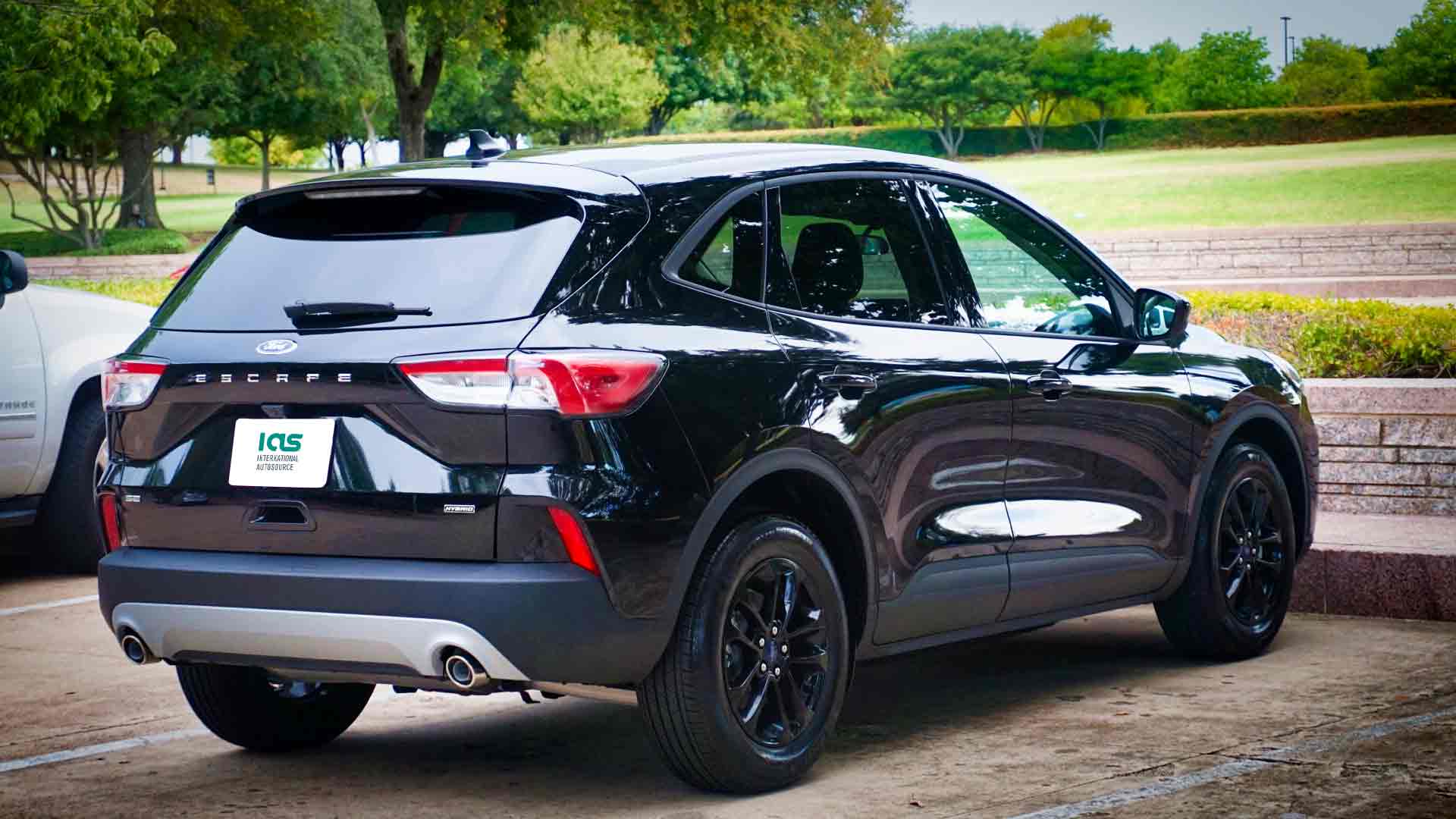 We are the vehicle experts for internationals.
Our core mission at IAS is to make getting the vehicle you need for your work assignment or academic program easy, so you can focus on your job or studies and get settled into your new home. Our factory-backed financing programs for foreign executives, healthcare workers, business professionals, students and teachers feature low rates and are designed to get you approved quickly and easily.
Nothing speaks louder than our customer referral program, where hundreds of clients refer their expatriate friends and co-workers to IAS. We're proud to help these internationals with one of their biggest purchases during relocation, and knowing they trust us with their family and friends is our best compliment.
If we've already helped you get a vehicle, please share your experience with us. If you haven't worked with, please let us know if we can provide any assistance. Share your experience or contact us.