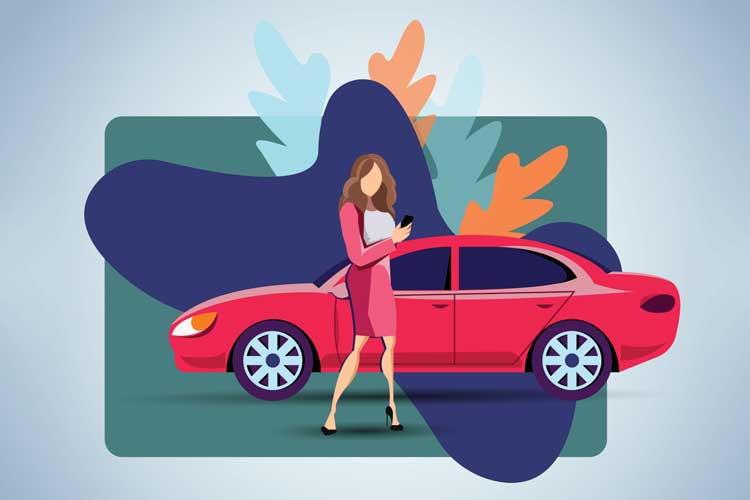 As we continue our month-long celebration of their contributions during Women's History Month, we would like to take this opportunity to celebrate some of the many influential women that broke barriers to become driving forces in the automotive industry. In this series so far, we have recognized the contributions of Bertha Benz, Mary Anderson, Charlotte Brigwood, Margaret Wilcox and Emily Post. Today let's learn more about female car designers Helene Rothier and Kyoko Shimada.
Women in the Automotive Industry – Success by Design
In 1941 after fleeing occupied France, Helene Rothier joined the interior style staff at General Motors. As the first woman to work as an automotive designer, she eventually opened her design studio. Helene focused on both style and comfort designing cars that were simple to enter and exit. Her designs for car interiors, include reclining seats and easy to clean upholstery. In today's market vehicles known to be designed by Helene, are prized possessions. Helene helped shift the standard of automotive design from basic and simple to elegant and unique. While many are not aware of the influence she had on the automotive industry her influence on styling and design of vehicle interiors is clear. She was posthumously inducted into the automotive hall of fame in 2020.

One Woman's Worldwide Success

Kyoko Shimada was hired as a car designer by Nissan in 1967. She was the first female designer in Japan's history and began her career two decades before any Equal Opportunity Act took effect. Nissan recognized that a female opinion was needed, as very soon, every household would need two cars, and half the drivers would likely be women. Hailed as a pioneer, Shimada challenged the norm on the interior and exterior colors, encouraging the company to move away from the historically black color palette. In her almost 40 years of service to Nissan, she retired, having greatly contributed to Nissan's growth as a global brand.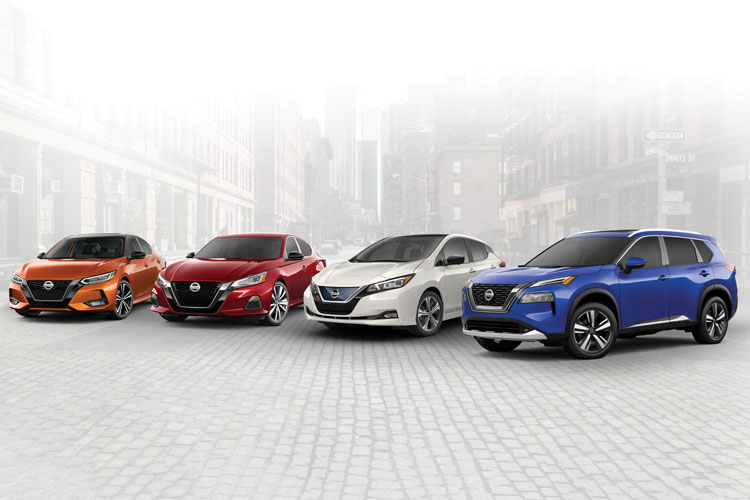 Influential Women in Automotive History

These two women were innovative designers who played an integral role in changing how we see the automobile industry we know today. Our celebration continues with more influential women highlighted next week. Stay tuned.
International AutoSource
As the trusted experts for expats, IAS has helped over 50,000 customers with their personal transportation needs. IAS provides factory-backed financing programs for foreign executives, healthcare professionals, international students and teachers with low rates and no local credit history required. Clients save valuable time, money and resources through a simple and streamlined program so they can focus on their work assignment or academic program.
For more information about the IAS car financing, leasing and all-inclusive rental programs, please visit our website: intlauto.com. For partnership opportunities and to learn about vehicle solutions for your relocating assignees, please visit intlauto.com/b2b.