Our recognition of the hard-working and successful Women of Global Mobility continues in this week's featured customer of the week. Now more than ever there are expatriate women relocating around the world, to locations far and near, for assignments short and long and in every imaginable industry. They are proud to count themselves amongst the globally mobile.
Why do Jamaican expats choose IAS? We'll let them tell you themselves!
This week in our customer testimonial series we're featuring the relocation journey of Avion S. She shares her experience financing a 2020 Nissan Kicks through IAS without a local credit or driving history for her move to the United States.
"I'm blessed, happy and excited for being afforded the opportunity to have worked with IAS. Meghan did an awesome job in guiding me through every step of this journey. Thank you IAS!"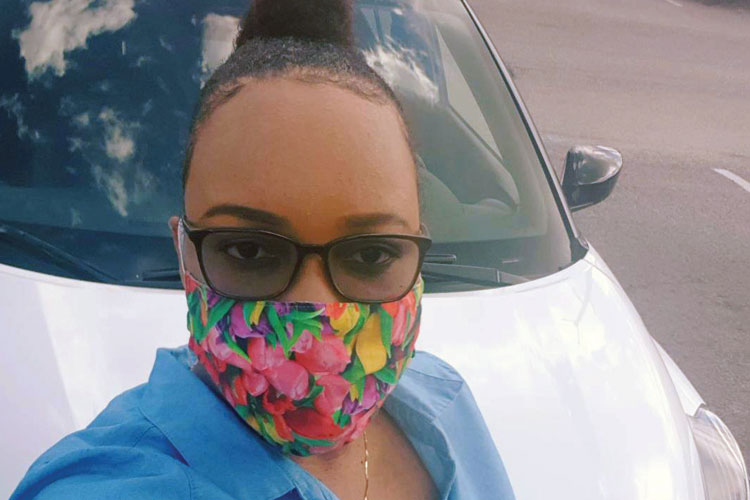 Avion relocated from Jamaica to Texas for her work assignment. Buying a car is one of the biggest purchase decisions an expat will make during their relocation and IAS is here to help simplify the process. Expats are typically unfamiliar with the intricacies of buying a car in the U.S. IAS walks expats through the entire car buying process from helping them to find the right vehicle, placing their order, coordinating vehicle delivery and also assisting with the registration and licensing process. Avion, the entire team at IAS wishes you the best of luck with your new Nissan and hope you enjoy your new journey in the U.S.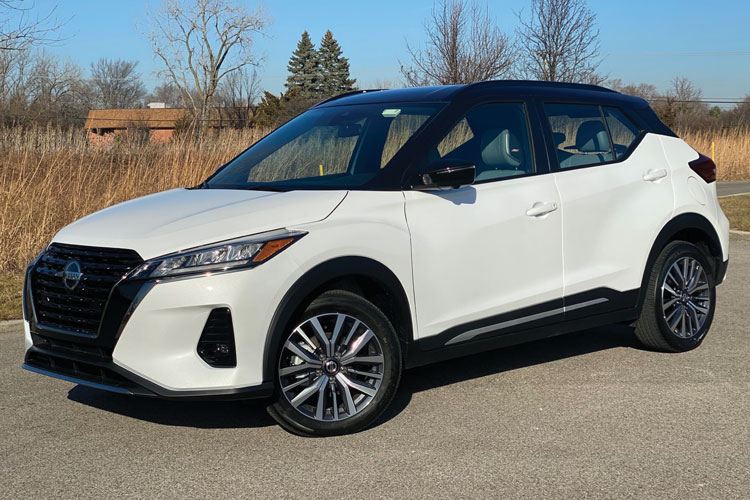 We are the vehicle experts for internationals.
At IAS it is our priority to make sure every customer is completely happy! We've helped thousands of expats to finance, lease or rent a vehicle for their move to the United States and other countries around the world. We strive to make getting the vehicle you need for your work assignment or academic program easy, so you can focus on your job or studies and get settled into your new home. Our factory-backed financing programs for foreign executives, healthcare workers, business professionals, students and teachers feature low rates and are designed to get you approved quickly and easily.
Nothing speaks louder than our customer referral program, where hundreds of clients refer their expatriate friends and co-workers to IAS. We're proud to help these expats with one of their biggest purchases during relocation, and knowing they trust us with their family and friends is our best compliment.
If we've already helped you get a vehicle, please share your experience with us. If you haven't worked with us, please let us know if we can provide any assistance. Share your experience or contact us.