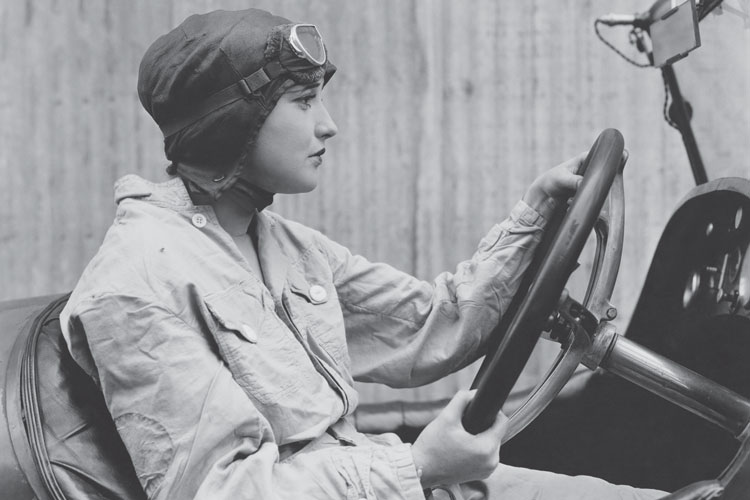 As we conclude our month-long celebration in March honoring the success of women around the world for Women's History Month, we hope that you have enjoyed learning about some of the influential women that broke barriers to become driving forces in the automotive industry. This month we have recognized the contributions of Bertha Benz, Mary Anderson, Charlotte Brigwood, Margaret Wilcox, Emily Post, Helene Rothier and Kyoko Shimada. For our final week of the series, let's learn more about female car drivers Joan Newton Cuneo, Sara Christian and Danica Patrick.
Fast Company
In 1905, Joan Newton Cuneo was the first female driver in a 1,355-mile drive from St. Louis to New York City. She competed in additional races and competitions and finished the 1909 Mardi Gras races just over a minute behind the first-place winner. Joan's success racing against some of the fastest drivers in the world was waylaid briefly when she was banned, along with all other females by the American Automobile Association from competing in sanctioned competitions in 1909. This misguided decision did not slow Joan and her team down. In 1911, on the Long Island Motor Parkway, she set the speed record. Built-in 1911, the parkway was 44 miles and connected Fresh Meadows Queens to Lake Ronkonkoma, NY. Joan's top speed was 112 MPH.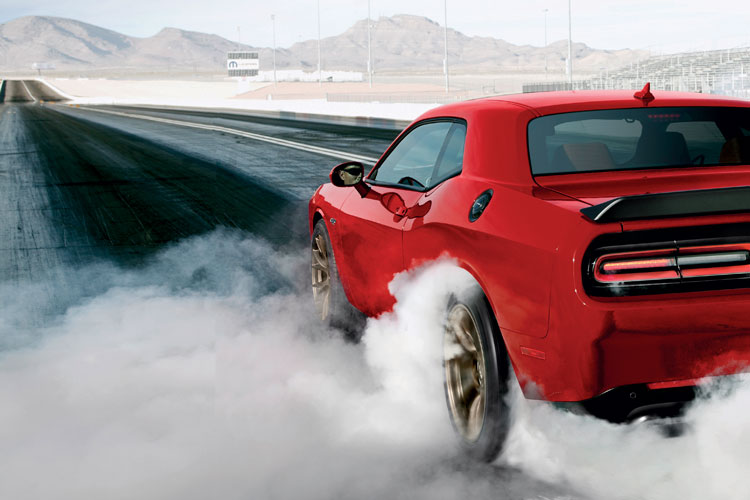 Sara Christian was the first woman to compete in a NASCAR race. She began her career in 1949 and competed in 7 races. Though her NASCAR career was short, her showing up broke down barriers and paved the road for many woman drivers that would continue to drive towards success in the years to come.
Danica Patrick is one of the most well-known female race car drivers in history. Patrick is also one of the most successful in both NASCAR and Indy car history. In 2005, she finished in fourth place after leading for 19 laps of the Indy 500. She became the first woman to win the Daytona 500 pole in 2013.
Today, 119 women have qualified to start a NASCAR race, including 16 women at the premier level. These women are not slowing down!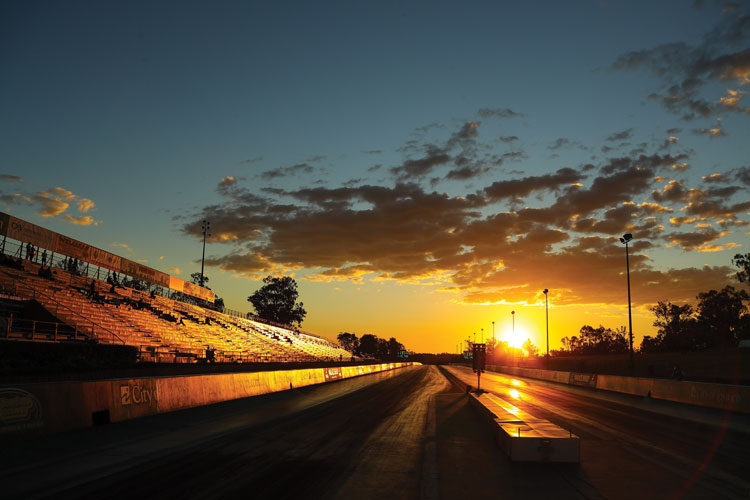 Driving Forces in Automotive History

All of these innovative and inspirational women featured in our series plus countless others have played an integral role in changing and improving the automotive industry. While many of them were not properly recognized for their contributions at the time their impact can be seen in many things that have become standard in the automotive industry we know today.
International AutoSource
As the trusted experts for expats, IAS has helped over 50,000 customers with their personal transportation needs. IAS provides factory-backed financing programs for foreign executives, foreign diplomats, healthcare professionals, international students and teachers with low rates and no local credit history required. Clients save valuable time, money and resources through a simple and streamlined program so they can focus on their work assignment or academic program.
For more information about the IAS car financing, leasing and all-inclusive rental programs, please visit our website: intlauto.com. For partnership opportunities and to learn about vehicle solutions for your relocating assignees, please visit intlauto.com/b2b.