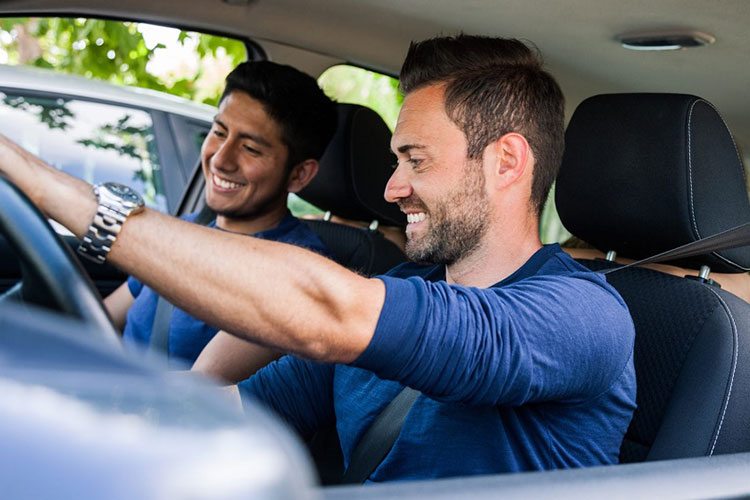 Buying a car and securing car insurance go together. Therefore, it's important to investigate reliable car insurance before you get yourself a new car.  
The thing about car insurance is that it's expensive. So, it must be worth the money and the effort in terms of its policy, coverage, deductibles, and cost.  
In a time of emergency or an accident, you want to count on your car insurance policy and the insurers to cover a substantial part of the damage. You don't want to get stuck with an insurance company that will not be there for you in your time of need.  
To make sure your car insurance policy works for you when you need it the most, here are 5 car insurance tips every driver in the USA should know.
1. Make an Informed Decision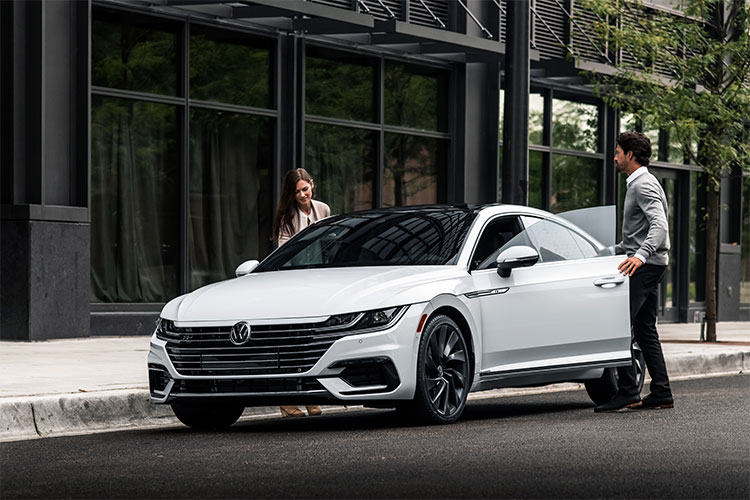 When it comes to buying a car, always do your research and make a list of things you want and need in your new car before buying it. From cost to performance, every little aspect of the car matters. The same principle applies to buying car insurance.  
Before investing in a car insurance company, research the market for at least the top three companies that meet your expectations. Compare insurance companies based on their customer reviews, claim handling abilities, success rates with claims, and performance ratings. 
If you google the terms, 'Car Insurance' you're going to come across an endless list of car insurance carriers, but you want one that is credible, trustworthy, legitimate, and customer-centric. Look out for complaints as well as positive reviews when looking for a car insurance company to best suit your needs. As an expat, you will also need a company that doesn't penalize you for not having a local driving history in the United States. 
Run a free car insurance comparison online and make an informed decision before investing in car insurance. Reach out to the Department of Insurance for your state to obtain valuable information and contacts of top auto insurance companies. 
2. Cost is Crucial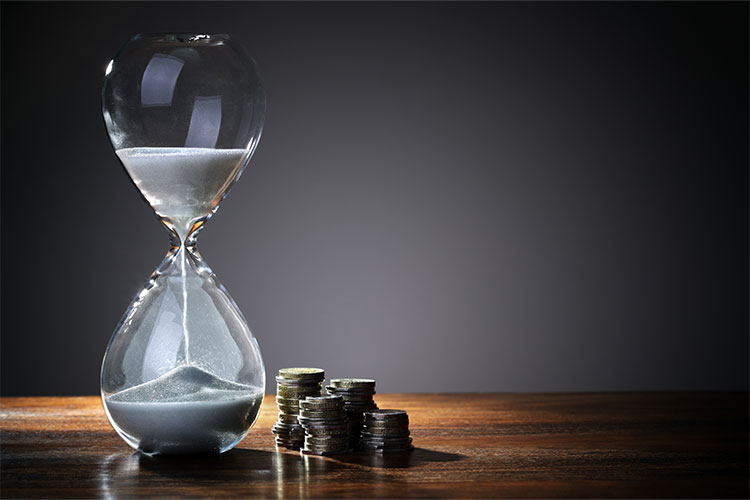 The cost of insurance adds up to the total cost of the car. Your car insurance premium heavily depends on the kind of car you buy; its features, the likelihood of it being stolen, its safety quotient, and repair expenses.  
The price of your car is directly proportional to the cost of your insurance. The larger the car, the heavier the insurance cost. 
It's essential to think like an insurer at this stage of your analysis and determine which kind of owner is the riskiest, and where you fall on that scale. 
If you're buying a second-hand car or a used car, you need to factor in the insurance costs as well. Make sure the car you buy is in good shape and purchase insurance accordingly.
3. Look for Companies that Cater to Expats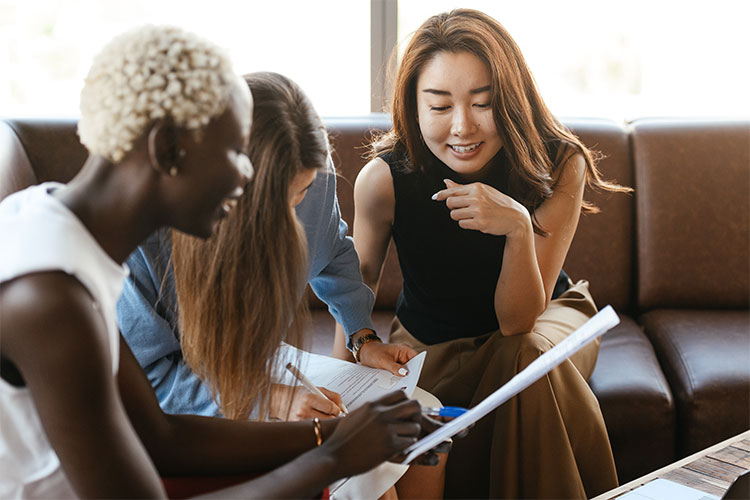 Look for companies that clearly cater to expats offering special discounts and rates that don't rely on your U.S. credit or driving history. 
There are many factors that go into determining your insurance premium including age, your place of residence, and your driving record. Expats are typically subject to higher insurance premiums due to a lack of US credit history and driving record.  
There are car insurance providers that offer expats car insurance rates like what a typical American would receive in the USA. You can even opt for certain premium packages or offers that serve your need for insurance in the best way possible.
4. Drive To Impress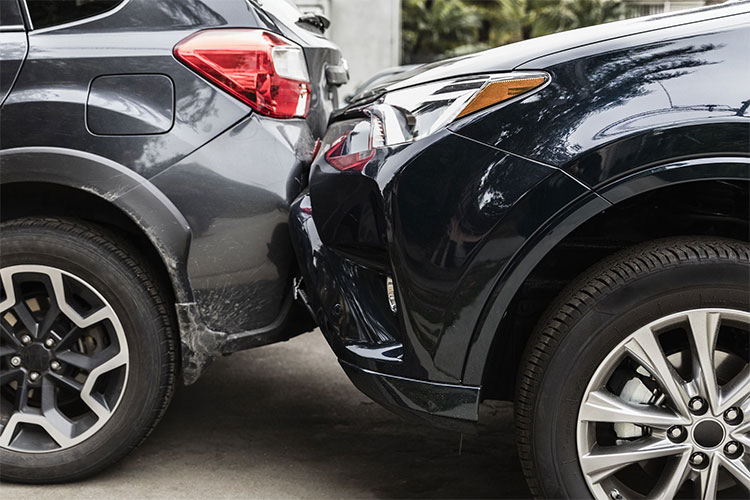 First, be sure to be particularly careful as you establish your driving record in the United States. You can then work to build your US credit history over time. If you're responsible with your credit, your insurance expenses are relatively lighter.  
Driving fewer miles works to your advantage, too. If you drive within the approved limit of miles per year, your insurer will offer you a slight discount on your premium. For insurance companies, safety comes first. If you're a safe driver with the least number of accidents and traffic violations, you can save money on your car insurance.
5. Bundle Them Up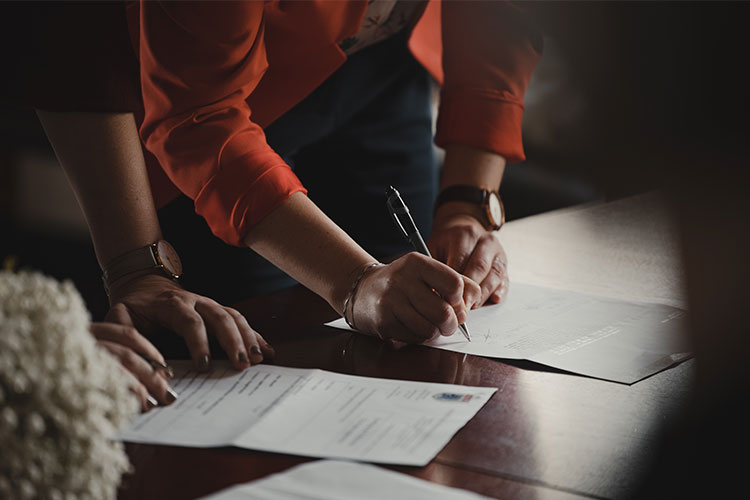 It's almost always best to bundle your insurance policies from one insurer. Several insurance companies give you attractive discounts and perks on multiple policies. Research thoroughly and get your information from reliable sources to make the best choice.   
Bottom Line 
Purchasing insurance is just as important as financing, purchasing, or leasing a new car. Ask for recommendations from family, friends, colleagues, and expat service providers about insurance companies they trust.  
Get a quick quote online and compare several quotes and policies before signing up for one. Drive safe, maintain your car, build your US credit score, and make the best of your insurance policy.