Buying a car in a foreign country can be very complex and stressful especially when you are not familiar with the local car buying process. International AutoSource (IAS) makes getting the vehicle you need easy, so you can focus on your job and getting settled into your new home.
As the leading provider of vehicles to the global mobility community, IAS provides expats with flexible solutions to finance, lease, or rent a vehicle. Each week we feature stories, photos and videos from expats around the world as they share their experience getting a vehicle through International AutoSource.
Why do Swiss expats choose IAS? We'll let them tell you themselves!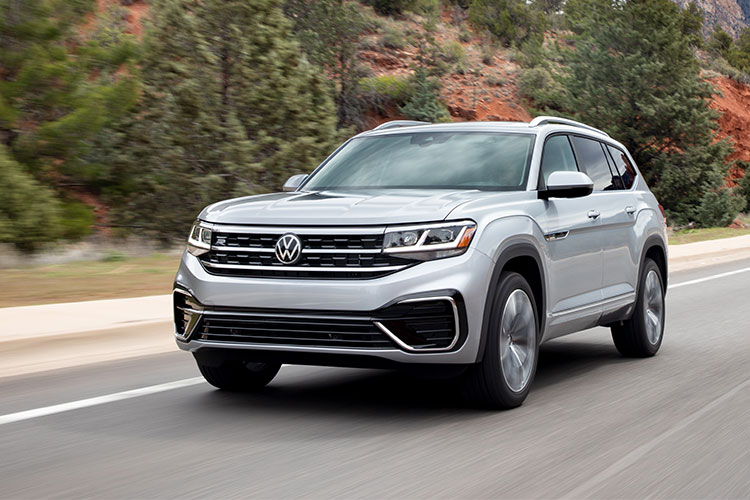 Alejandro T. relocated from Switzerland to the United States. Through International AutoSource, he was able to finance a 2021 Volkswagen Atlas for his move to New Jersey without US credit or driving history.
Alejandro shared this about his experience using IAS to purchase a Volkswagen for his relocation to the US.
"IAS makes the process of buying a car from abroad easy. They helped me choose the right car and provided financing options- both at very competitive rates. Overall stress-free process. I highly recommend anyone relocating to the USA to use their services."
We are the vehicle experts for internationals.
Our factory-backed financing programs for foreign executives, healthcare workers, business professionals, diplomats, students and teachers feature low rates and are designed to get you approved quickly and easily.
Nothing speaks louder than our customer referral program, where hundreds of clients refer their expatriate friends and co-workers to IAS. We're proud to help expats with one of their biggest purchases during relocation, and knowing they trust us with their family and friends is our best compliment.
If we've already helped you get a vehicle, please share your experience with us. If you haven't worked with us, please let us know if we can provide any assistance. Share your experience or contact us.