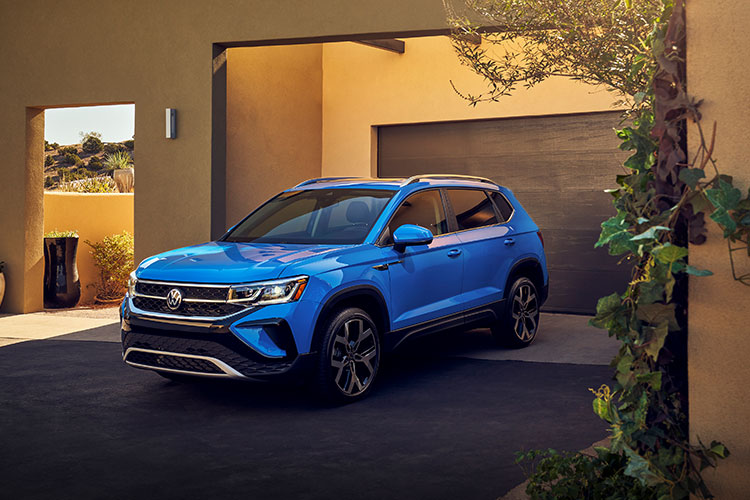 As the vehicle experts for Internationals, IAS has helped over 50,000 customers from all over the world to get a vehicle for their relocation with flexible solutions and financing without a US credit history.
Since 1995, we have helped business professionals, foreign executives, healthcare professionals, diplomats, students and teachers to purchase, finance or lease a vehicle in the United States.
Why do Repatriating Americans choose IAS? We'll let them tell you themselves.
Ana C. is a Brazilian expat and repatriating American who recently relocated back to the United States after 20 years. Even though she was a US citizen after being away from the United States for so long Ana did not have a local credit history.
Through International AutoSource, Ana was able to finance the all-new 2022 Volkswagen Taos for her move to California. Her auto loan will be her first step in starting to rebuild a credit score in the United States.
When asked about her experience getting her new Volkswagen through IAS, Ana said:
"Thank you for all you have done! The delivery was hassle-free, the car just as described in my offer and I am in love with it! I can not describe how appreciative I am for all you guys have done for me during the last few months. I am aware of the financial burden that the delay to build the vehicle put on you (paying for my rental) and for that, I will always recommend IAS!"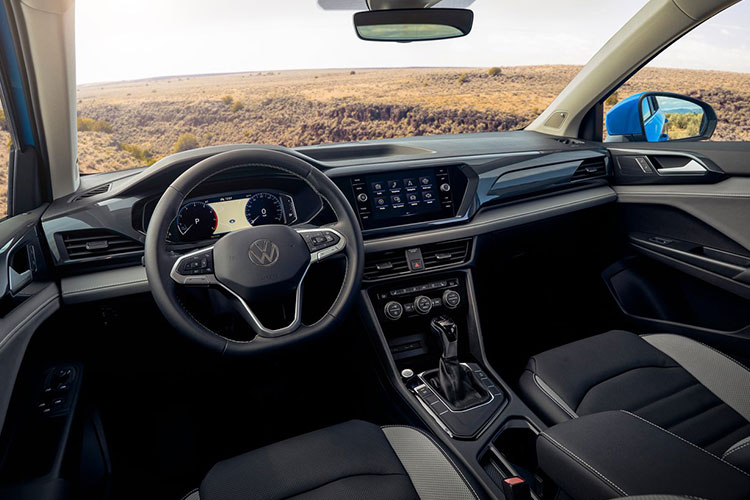 Congratulations on the purchase of your new Volkswagen SUV.
We are the vehicle experts for internationals.
Our factory-backed financing programs for foreign executives, healthcare workers, business professionals, the diplomatic community, students and teachers feature low rates and are designed to get you approved quickly and easily.
Nothing speaks louder than our customer referral program, where hundreds of clients refer their expatriate friends and co-workers to IAS. We're proud to help expats with one of their biggest purchases during relocation, and knowing they trust us with their family and friends is our best compliment.
If we've already helped you get a vehicle, please share your experience with us. If you haven't worked with us, please let us know if we can provide any assistance. Share your experience or contact us.