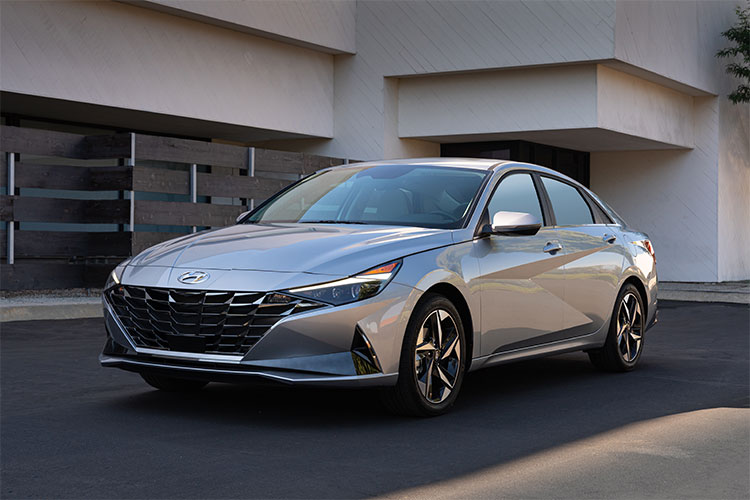 As a healthcare professional in the US, it is essential to have a vehicle to get to and from work. At International AutoSource we make it easy for international nurses, doctors, physical therapists, medical technicians, and other healthcare professionals to get the vehicle they need so they can focus on their work assignments. Our car buying program offers tailored benefits to meet their needs.
Why do Nurses from Africa choose IAS? We'll let them tell you themselves.
Durant K. is an international nurse who recently relocated from Africa to the United States. Through IAS he was able to finance a 2022 Hyundai Elantra for his move to Texas. The International AutoSource Healthcare Advantage Program is tailored to the specific needs of relocating healthcare professionals. When asked about his experience Durant said:
"I am a healthcare worker new to the USA, and I acquired a car through IAS. I just wanted to give feedback on the amazing service I received from Matthew Lepkowsky. Throughout the process, all my questions were answered timely and satisfactorily. He was very professional, I would confidently rate a 10/10 for him. It was a pleasure working with him.
There is zero deposit and mostly IAS understands our plight as immigrants who are new to the country. We won't have certain documents at first but you still work with us, basically, you help us, there is no reason for me not to 100% recommend anyone to IAS. Thank you."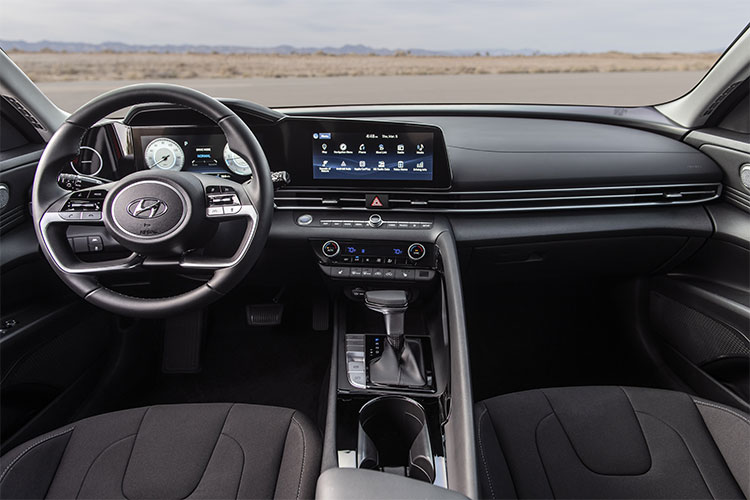 Congratulations Durant on your new Hyundai. We hope you enjoy your move to the United States.
We are the vehicle experts for international healthcare professionals.
For over 15 years we have provided full-service vehicle solutions to the international healthcare community moving to the United States. In the U.S. 87.89% of people drive to work due to the lack of public transportation. We have tailored the IAS Healthcare Advantage Program to meet the unique needs of healthcare professionals moving to the United States. Our program provides vehicle financing for healthcare professionals with no U.S. credit history backed by exclusive protections, privileged pricing, and dedicated full-service support that is not available anywhere else.
International Healthcare professionals can take advantage of savings, convenience, and full-service support all in one place. Our dedicated healthcare product specialists work one-on-one with each customer to provide full-service support before, during, and after delivery. We also assist with all documentation needed for vehicle financing, licensing, and registration as our customers have more important things to worry about.