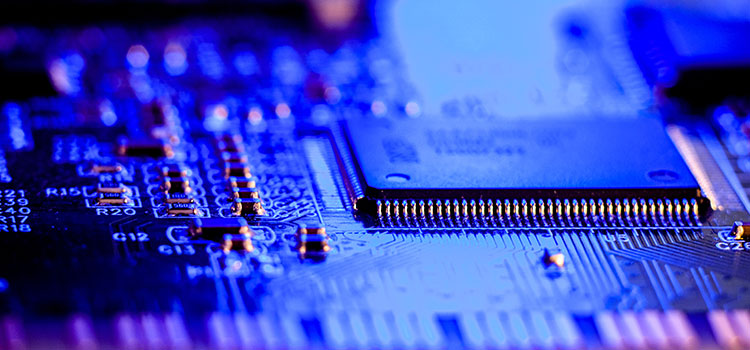 The shortage of microchips has drastically impacted the global automotive market. And while you may be aware of this, you may not know how we got into this chip issue mess. The explanation is fairly simple.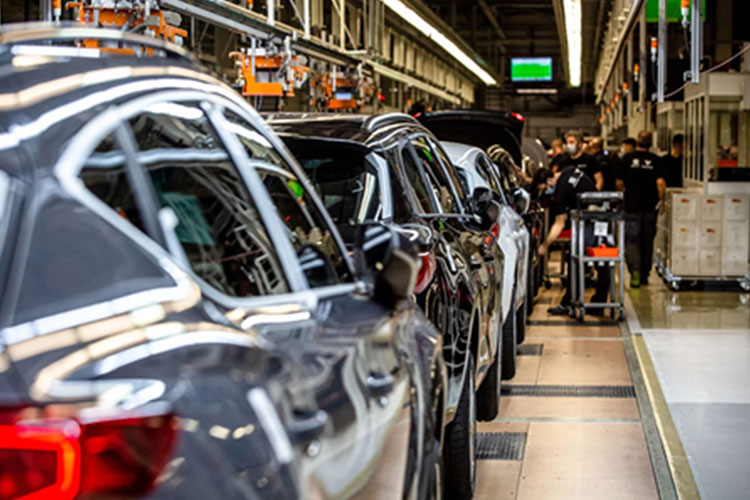 Photo Credit: Auto Production News
There are two key reasons for the auto industry chip shortage.
1. Cars, trucks, and SUVs are using more chips than ever before. They are used to power the latest and greatest improved infotainment systems and the other high-tech car safety features found in vehicles today.
This makes the demand for chips higher than ever.
2. With mass shutdowns as the result of the pandemic, car manufacturers reduced sales forecasts and canceled orders for components like chips. However, vehicle demand only slowed temporarily and when orders for new vehicles rose, there was a 3–6-month backlog which only grew from there.
This makes supply lower than ever.
Additionally, the pandemic created a huge increase in demand for other consumer products requiring microchips such as computers, gaming consoles, and mobile phones converting to 5G.
This extremely low supply in chip production plus the tremendous demand for them created a perfect storm to completely upend the supply chain.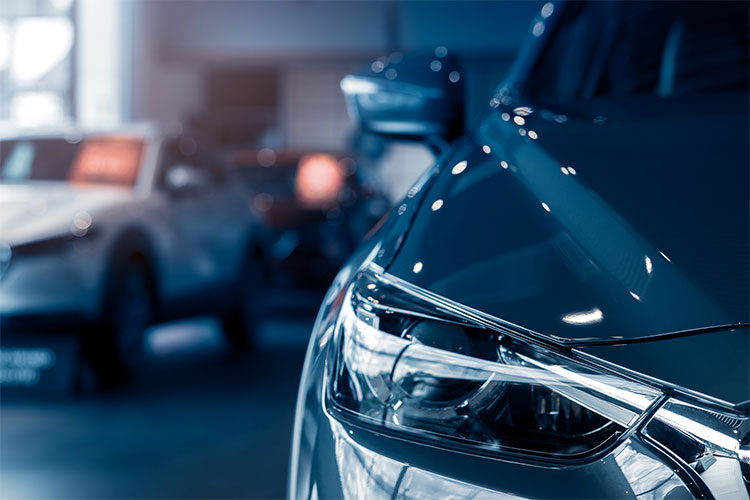 So, just like in we learned in Economics 101, it's simply a matter of supply and demand. It's now just over two years after the pandemic began, the global supply chain has mostly stabilized. But in the automobile sector, there is still a profound effect making it difficult to find cars to buy or lease.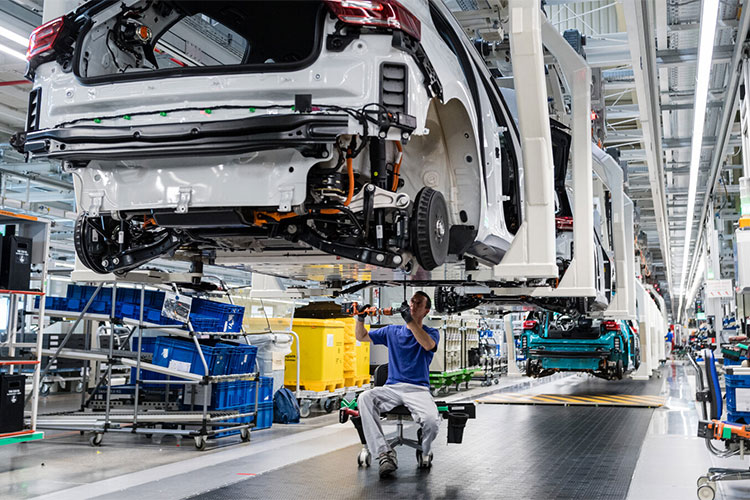 Photo Credit: NY Times
Just make more chips
If only it were as easy as just speeding up production, this issue could be put to rest. The manufacturing of semiconductor chips is extremely complex, expensive, and time-consuming.
As a result, it takes about 12 weeks to manufacture the average chip—complex chips up to 20 weeks. Add in ramp-up time and delivery and it takes about six months from order to receiving.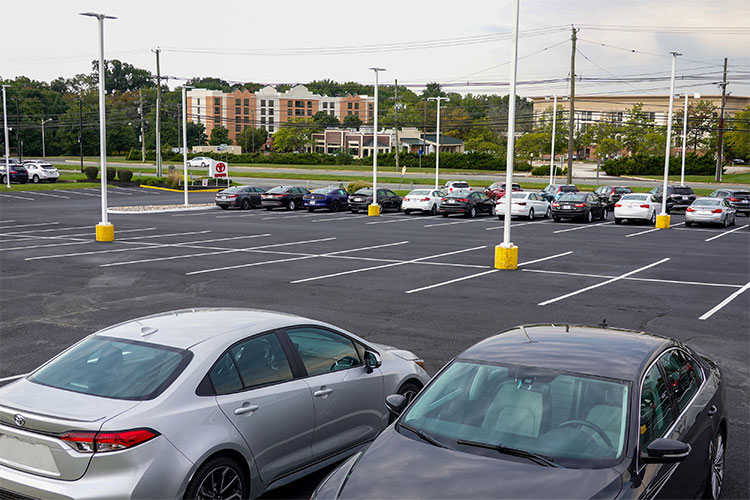 The auto industry is feeling the pinch
The bottom line is this: the demand for chips and the lack of supply means fewer vehicles are available for lease or purchase. New cars are literally hard to find on dealer lots. And prices have skyrocketed for those attempting to find a car once they arrive at their new destination.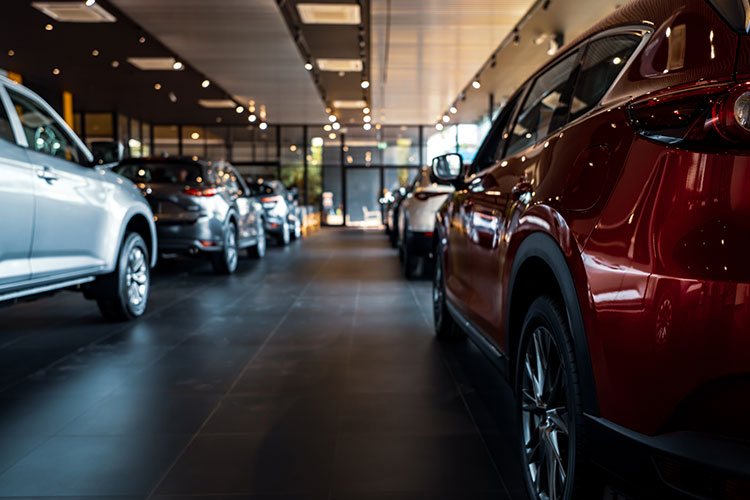 We do it all
International AutoSource is not your typical car buying program. We provide full-service transportation solutions – from initial consultation, quote, finance and leasing, delivery, registration, and licensing, and all the details in between.
So, while we can't solve the global chip issue, we can assure you that our factory direct programs give us a unique position in the industry to offer safeguards and assurances not found anywhere else. While others are scrambling to find a vehicle, IAS has the cars, trucks, and SUVs assignees want and need for their relocation. We can get them built and delivered where expats need them when they relocate.
Over 25 Years serving the Global Mobility community
Over 50,000 customers served
Team of multi-lingual product and program specialists
Expertise in all aspects of financing and leasing
About International AutoSource (IAS)
As the vehicle experts for expats, International AutoSource has helped international and domestic assignees with flexible vehicle solutions to finance, lease or rent a vehicle in the US without a local credit history.
Our factory-backed financing programs for foreign executives, healthcare workers, business professionals, students, teachers, and the diplomatic community feature low rates and are designed to get assignees approved quickly and easily.
Choose from top-selling models from Audi, Chrysler, Dodge, Ford, Honda, Infiniti, Jeep, Lincoln, Nissan, Ram, Toyota, Volkswagen, and many more.