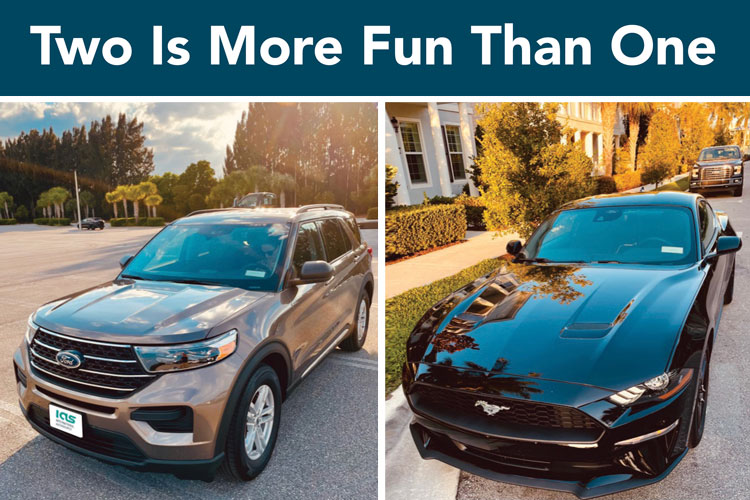 Relocating to the United States for a work assignment is stressful but also exciting. There are many things that need to be taken care of before relocation to ensure a seamless transition. Buying a car is one of the biggest purchase decisions an expat will face however buying a car in a foreign country can be very complex when you are not familiar with the American car buying process. It's important to plan ahead. International AutoSource makes getting the vehicle you need easy, so you can focus on your job and getting settled into your new home.
For over 25 years, IAS has assisted international and domestic assignees with flexible solutions to finance, lease, or rent a vehicle. We love to share stories, photos and videos from expats around the world as they share their experiences getting a vehicle through International AutoSource.
Why do British expats choose IAS? We'll let them tell you themselves!
British expat Nick J. recently relocated to the United States with his family. For his new work assignment in Florida, Nick needed two vehicles for his family to be able to drive and get around in the United States. Through International AutoSource, Nick was able to lease two Ford vehicles without a US credit or driving history.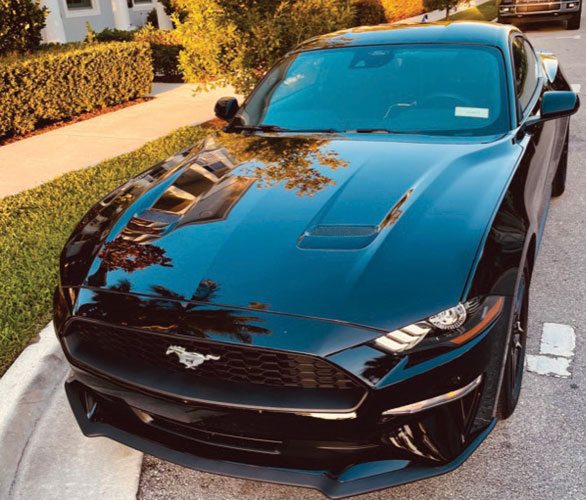 The first vehicle Nick leased was a 2021 Ford Mustang. This iconic American muscle car is designed for speed, strength, and style. It delivers a look that has spanned generations and continues to evolve – a timeless masterpiece.
The second vehicle he leased was a 2021 Ford Explorer which is the ultimate exploration vehicle. It's built to help make the most of every experience with connected technology, adjustable interior space and an athletic build that's ready for whatever lies ahead.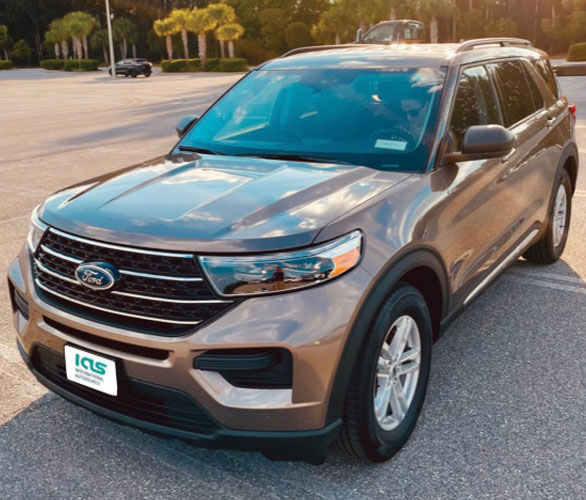 Nick rated his experience at 10 out of 10 and thanked the IAS team for their assistance.
Congratulations you on your two new Ford vehicles. It has been a pleasure helping you on this journey and the entire IAS team wishes you the best of luck here in the United States.
We are the vehicle experts for internationals.
For over 25 years, International AutoSource (IAS) has provided expats with flexible vehicle solutions to finance, lease or rent a vehicle in the US without a local credit history. Our factory-backed financing programs for foreign executives, healthcare workers, business professionals, students, teachers, and the diplomatic community feature low rates and are designed to get expats approved quickly and easily.
Expats can shop top-selling vehicles from Audi, Chrysler, Dodge, Ford, Honda, Hyundai, Infiniti, Jeep, Lincoln, Nissan, Ram, Toyota, Volkswagen and many more. Get tips and learn what to expect to make your move as seamless as possible.
Nothing speaks louder than our customer referral program, where hundreds of clients refer their expatriate friends and co-workers to IAS. We're proud to help expats with one of their biggest purchases during relocation, and knowing they trust us with their family and friends is our best compliment.
If we've already helped you get a vehicle, please share your experience with us. If you haven't worked with us, please let us know if we can provide any assistance. Share your experience or contact us.