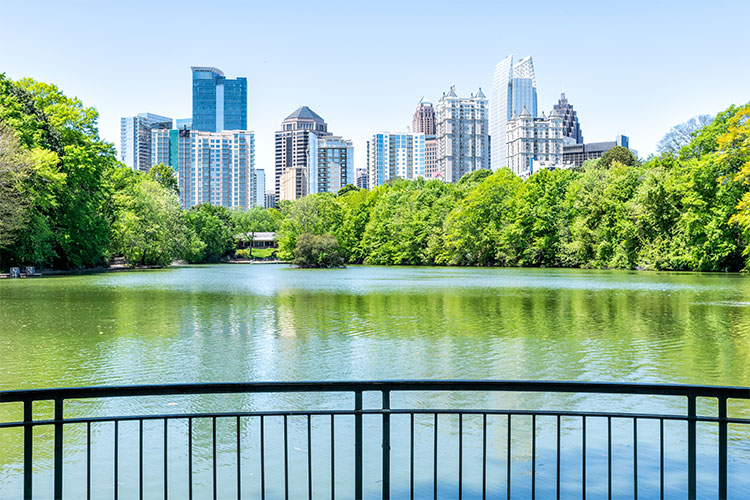 Whether you're an expat getting ready to relocate or moving assignees or employees for a work assignment, it's important to educate yourself on the ongoing vehicle supply issues in the US due to the microchip shortage.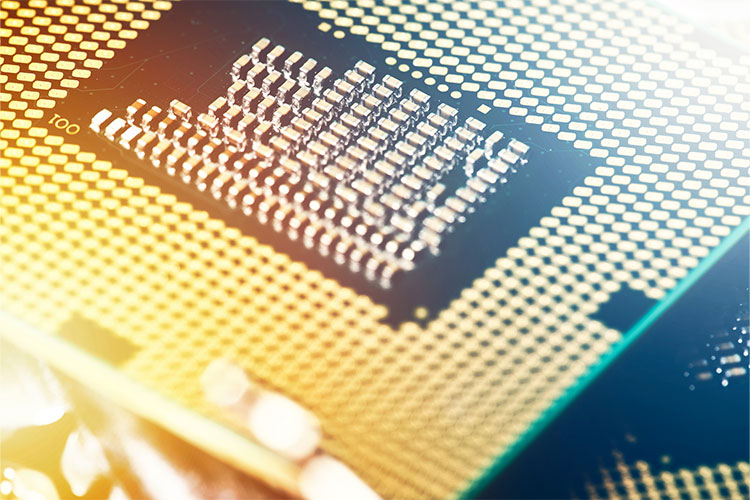 The Impact of the Chip Shortage
When planning a relocation to a new country there are many things that need to be considered. While it has always been advantageous to plan ahead for a vehicle, the microchip shortage has put further importance on the need to order in advance to secure a car.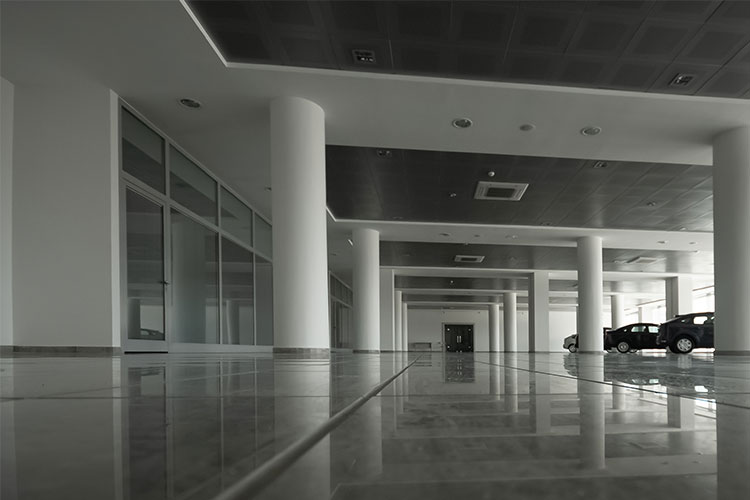 Car dealers across the United States are feeling the impact of the microchip shortage with limited inventory and empty vehicle lots. For car manufacturers, it may be another year or two until chip production is able to meet current demand.  
For most assignees, financing or leasing a car will be essential because public transportation may not be accessible or convenient to use. Ordering a vehicle well in advance will ensure that they don't run the risk of being unable to find a car that meets their needs and budget.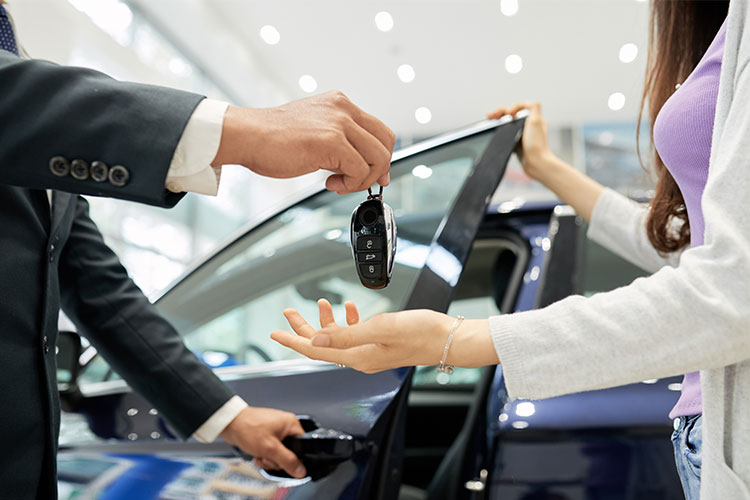 International Car Buying Program Made Easy
International AutoSource makes getting a car easy. We are here to support expats, corporate HR professionals, global mobility managers, healthcare placement companies, and relocation professionals with flexible vehicle solutions for short or long-term assignments.  
IAS is a factory direct distributor for leading automobile manufacturers and has access to dedicated inventory for expatriates to secure the cars, trucks, and SUVs they need for success in the United States.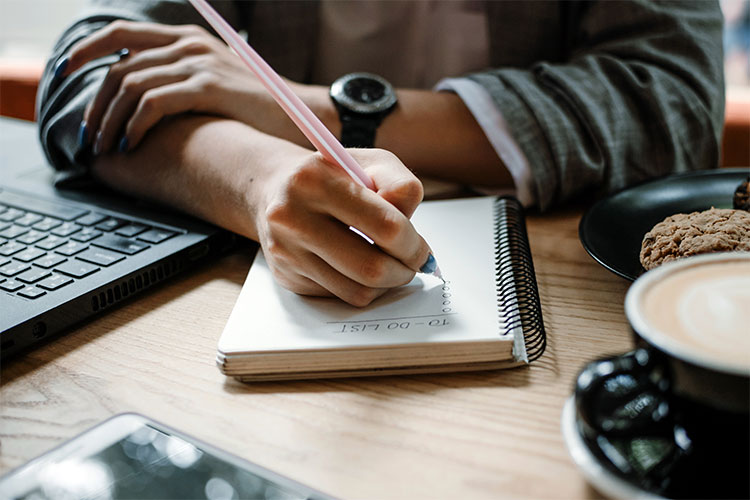 Essential to Order before Arrival
The fastest way to get a vehicle is to start as early as possible in the relocation process. IAS can start the vehicle process while an expat is still in their home country. This will ensure that the car needed will be ready to pick up when they arrive in the United States.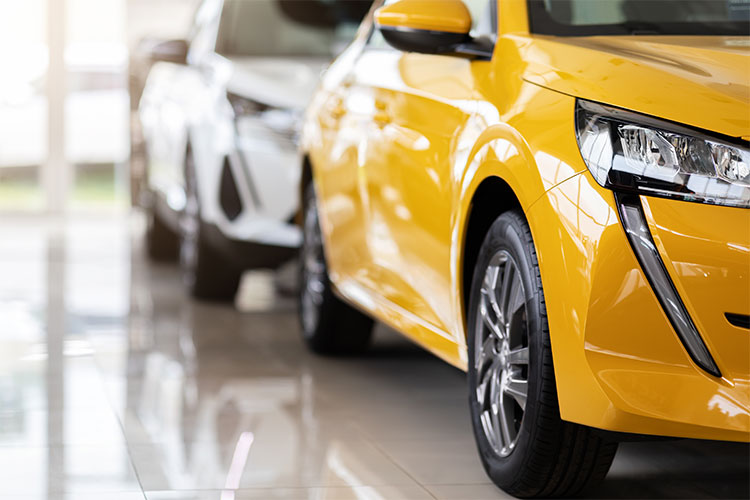 Price Protection
Once a vehicle order is locked in, the pricing is also guaranteed at the time the signed order is received. This forward planning of financing or leasing a vehicle protects expats from any pricing fluctuations of financial institution rates, residuals, and rebates.  
The payment secured at the time of order is the guaranteed payment at delivery. As always, all assignees will enjoy the benefit of any pricing decreases or enhanced incentives that may be available prior to delivery.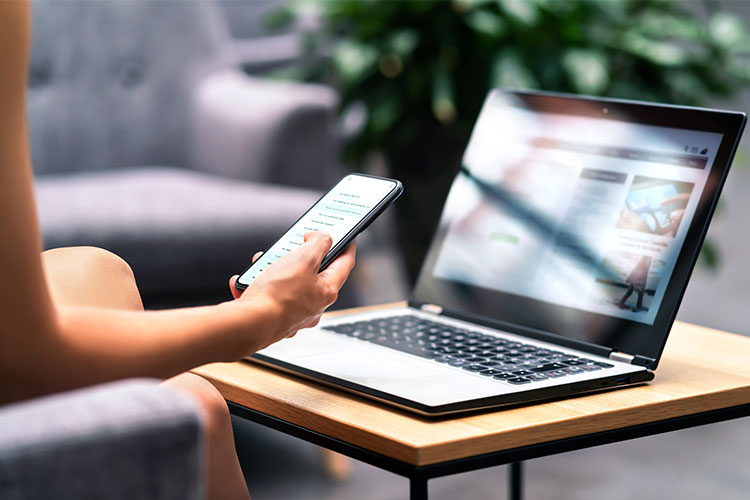 Flexibility
The more time available between the time the order is placed and delivery in the US will provide the most options and flexibility. International AutoSource is not your typical car buying program and provides the unique opportunity to custom build a vehicle to a customer's exact specifications. Select the make, model, equipment options, and other vehicle customizations. IAS will then have it built and ready for delivery after relocation.

In Summary
The ongoing microchip shortage continues to affect vehicle supply throughout the United States. International AutoSource has options to assist you, your employees or assignees to get the car they want and need for their relocation to the United States.  
There are a lot of things that need to be considered when planning a relocation to a new country. While car buying may not be number one on the list, there are three key advantages of planning ahead. By starting as early as possible in the relocation process expats can secure the vehicle they want with the most flexibility and price protection. This also makes it one less thing to take care of for the move as the process can be started in an expats home country.
About International AutoSource  
As the vehicle experts for expats, International AutoSource has helped international and domestic assignees with flexible vehicle solutions to finance, lease or rent a vehicle in the US without a local credit history.  
Our factory-backed financing programs for foreign executives, healthcare workers, business professionals, students, teachers, and the diplomatic community feature low rates and are designed to get assignees approved quickly and easily.  
 Choose from top-selling models from Audi, Chrysler, Dodge, Ford, Honda, Infiniti, Jeep, Lincoln, Nissan, Ram, Toyota, and Volkswagen and many more.