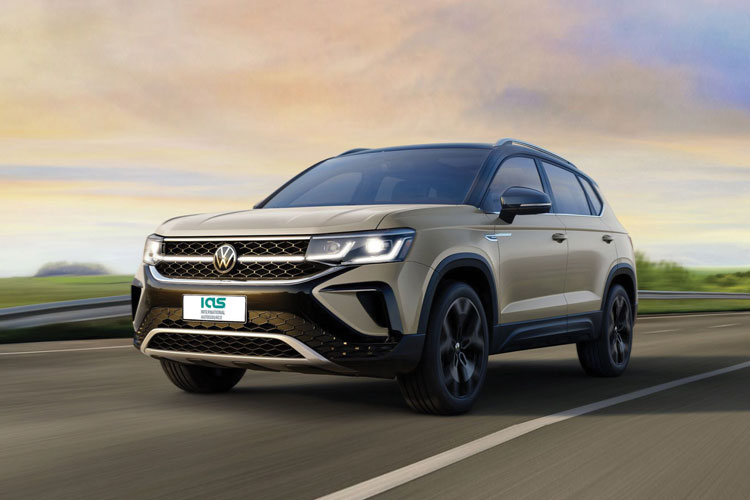 There are many things that an expat needs to take care of during the relocation process. As the vehicle experts for internationals, IAS makes getting a vehicle easy with flexible leasing and financing solutions without a local credit history.
IAS has helped over 50,000 customers around the world and has programs tailored to meet the needs of the global community for short or long term assignments.
Why do Romanian Expats choose IAS? We'll let them tell you themselves.
Ardelean C. recently relocated to the United States from Romania. During her relocation research, Ardelean came across the International AutoSource program for her vehicle needs. Through IAS, she was able to lease a 2022 Volkswagen Taos for her move to Texas without a US credit or driving history.
When asked about her experience with IAS to lease her brand new Volkswagen she said:
"Many thanks for helping me on this journey. The reps, Corey and David, were amazingly patient during these months and I am happy that I have chosen your company for my car leasing. Great job, guys I give the availability and competencies of the IAS team a 10 out of 10"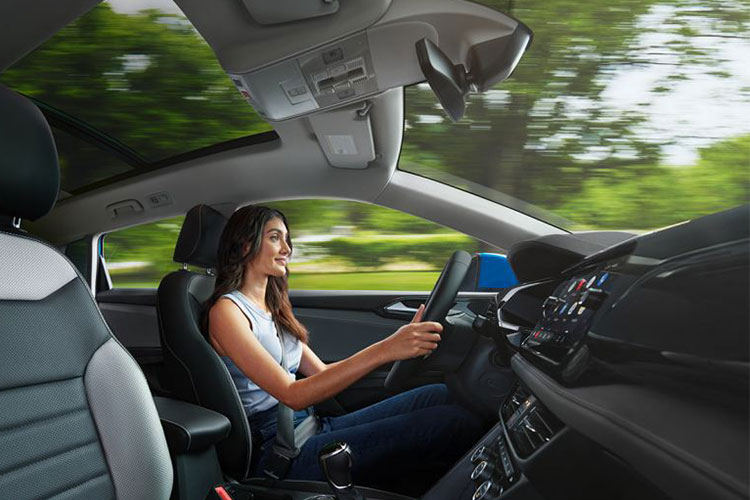 The team at International AutoSource would like to give you a warm welcome to the United States. We hope you enjoy your new car.
We are the vehicle experts for internationals.
For over 25 years, International AutoSource (IAS) has provided expats with flexible vehicle solutions to finance, lease or rent a vehicle in the US without a local credit history. Our factory-backed financing programs for foreign executives, healthcare workers, business professionals, students, teachers, and the diplomatic community featuring low rates and are designed to get expats approved quickly and easily.
Expats can shop top-selling vehicles from Audi, Chrysler, Dodge, Ford, Honda, Hyundai, Infiniti, Jeep, Lincoln, Nissan, Ram, Toyota, Volkswagen and many more. Get tips and learn what to expect to make your move as seamless as possible.
Nothing speaks louder than our customer referral program, where hundreds of clients refer their expatriate friends and co-workers to IAS. We're proud to help expats with one of their biggest purchases during relocation, and knowing they trust us with their family and friends is our best compliment.
If we've already helped you get a vehicle, please share your experience with us. If you haven't worked with us, please let us know if we can provide any assistance. Share your experience or contact us.