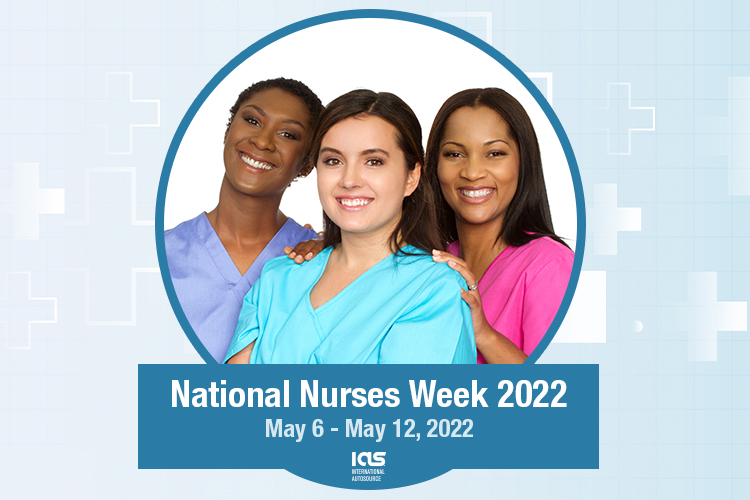 Every year in May, the healthcare community celebrates National Nurses Week. We want to ensure we recognize the outstanding contributions nurses make every day to their communities. Their immeasurable sacrifice, persistence, and commitment to the profession inspire us all.
The nursing field has always been considered challenging yet rewarding. However, during the pandemic nurses were tested like never before—on the frontlines working tirelessly to care for their patients and the community.
During National Nurses Week, let's all take the opportunity to thank nurses and the nursing profession for all that they do.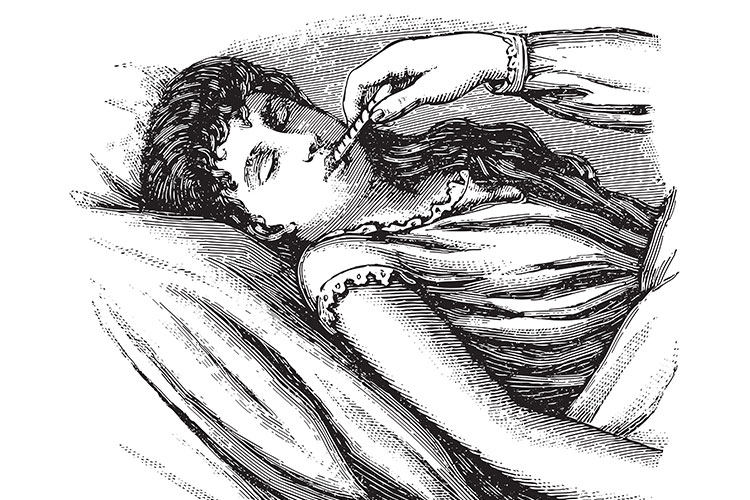 The Origin of Nursing
The nursing profession dates back to the Roman Empire beginning in A.D. 300. Nurses were recruited to provide medical care working alongside doctors.
During the Middle Ages, the Catholic Church provided medical services throughout Europe. In the 10th and 11th centuries, nurses provided medical care in hospitals that were part of monasteries. However, the upheaval in Europe during the 16th and 17th centuries led to a decline in nursing as a profession as monasteries in many parts of Europe closed.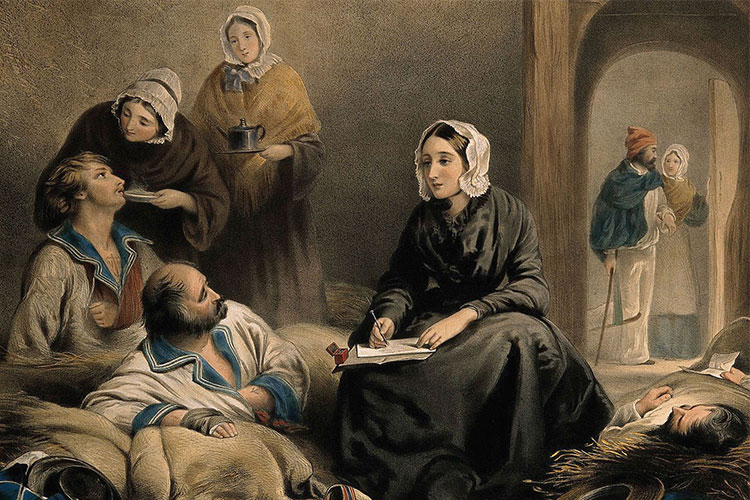 Photo Credit: ONS Voice
The Founder of modern nursing
Florence Nightingale, a British nurse, social reformer, and statistician is best known as the founder of modern nursing. Her experiences as a nurse during the Crimean War ushered in what were then innovations such as holding healthcare teams accountable for the quality of patient care, implementing sanitary conditions, and emphasizing the need for compassionate, patient-centered care.
She established St. Thomas's Hospital and the Nightingale Training School for Nurses in 1860. Her efforts to reform healthcare greatly influenced the quality of care in the 19th and 20th centuries. But, perhaps Nightingale's greatest single contribution to the nursing profession was setting an example as a leader in enforcing standards in nursing practice and education. She was one of the first proponents of evidence-based care and understood the powerful role nurses play in promoting quality care for patients and workplace safety for nurses.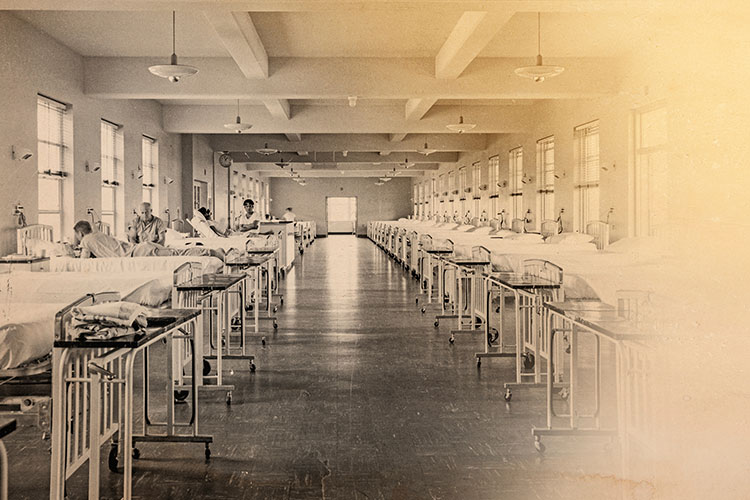 Famous Nurses in History – Key Contributors in Nursing
Other individuals who inspired the development of the nursing profession in the 19th and early 20th centuries include: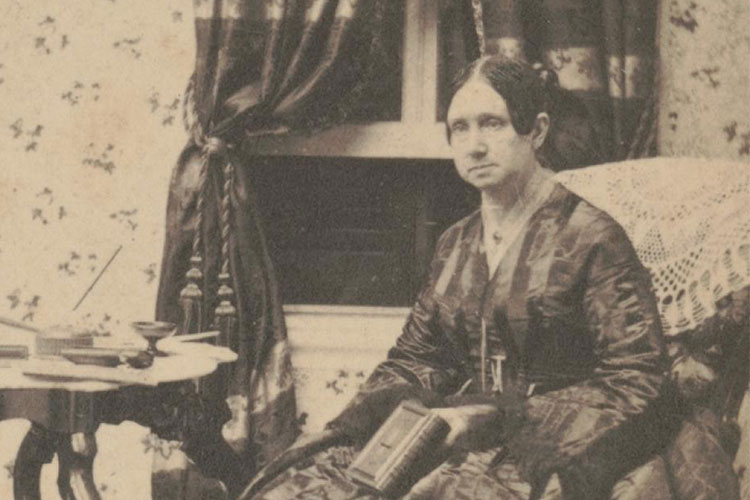 Dorothea Dix
A true advocate on behalf of the mentally ill she worked to improve living conditions for people with mental illness.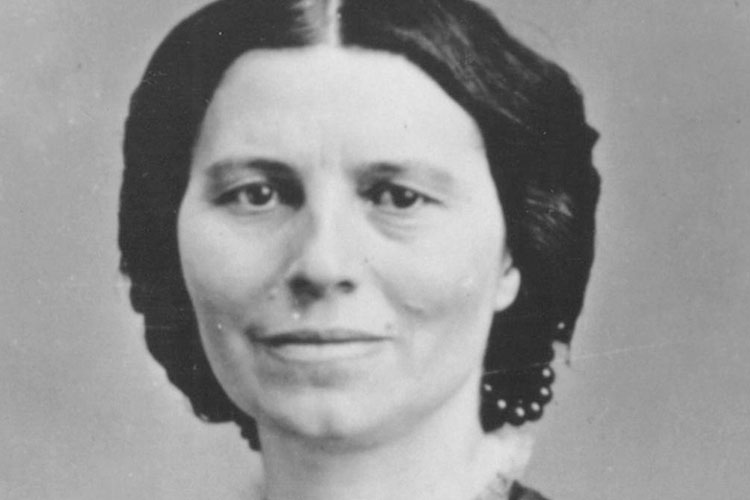 Photo Credit: History.com
Clara Barton
Instrumental in the establishment of the International Red Cross in 1863 and championed the establishment of the American Red Cross in 1881.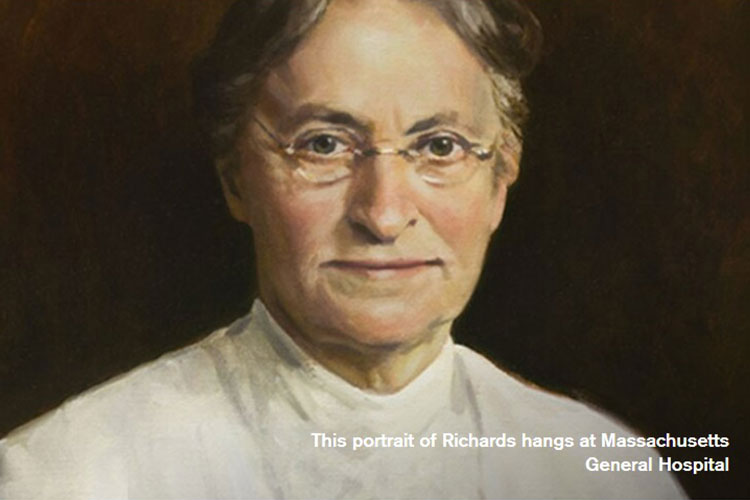 Photo Credit: Massachusetts General Hospital
Linda Richards
Richard graduated from the inaugural nursing program at the New England Hospital for Women and Children's in 1873. Her many efforts to improve patient care included maintaining a record of each patient's care using a chart kept at the patient's bedside – the first medical record.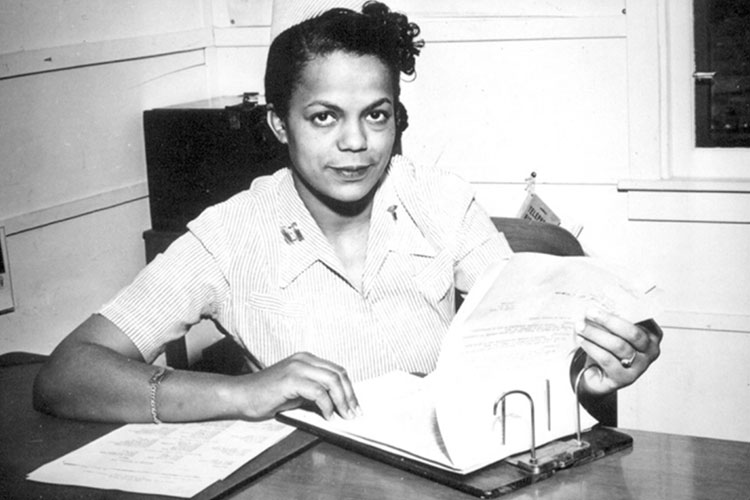 Photo Credit: Scrubs Magazine
Hazel W. Johnson-Brown
She became the first black woman named as a general in the United States Army and the first black leader of the United States Army Nurse Corps, both in 1979. Joining the Army in 1955, she had started as a staff nurse for the military in Japan and Korea. She served until 1983.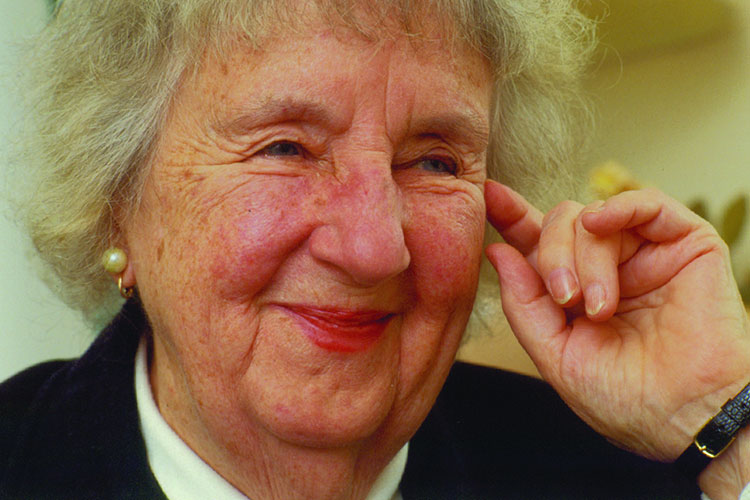 Photo Credit: Nursing Times
Virginia Avenel Henderson
Known as the first lady of nursing, Henderson developed and helped to define the role of nurses, including the concept of aiding both the sick and well to lead them to healthier lives. As one of the most important nurses in history, not only did she help the nursing field in her time, but ideas she developed are still in practice today.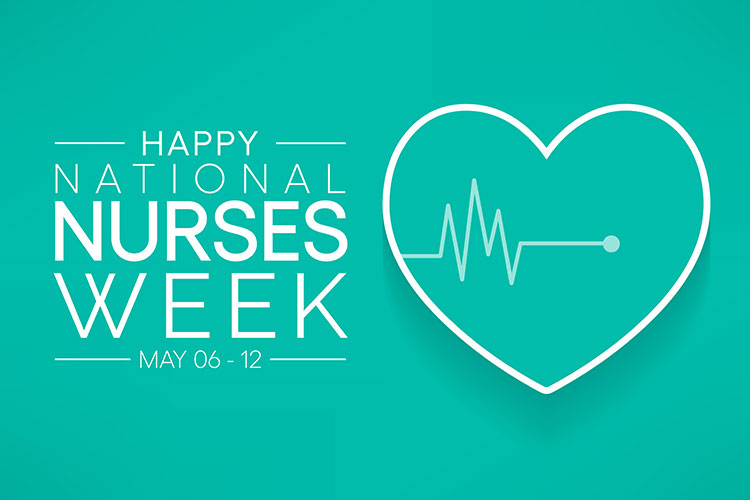 National Nurses Week, Honoring Nursing
In 1982, a congressional resolution designated May 6th as National Recognition Day for Nurses. A few years later, in 1990, the American Nurse Association expanded the recognition to create National Nurses Week, which takes place annually May 6–12 to honor the birth anniversary of Florence Nightingale, whose heroic efforts to treat soldiers injured during the Crimean War established the first standards of nursing care.
Healthcare Advantage Program
International AutoSource (IAS) has served nurses who have moved to the US or accepted work assignments from Jamaica, Kenya, Nigeria, the Philippines, Singapore, UAE, the UK, and other countries around the world.
Through the exclusive IAS Healthcare Advantage Program nearly 10,000 nurses and other healthcare professionals were able to get a vehicle tailored to their budget and needs.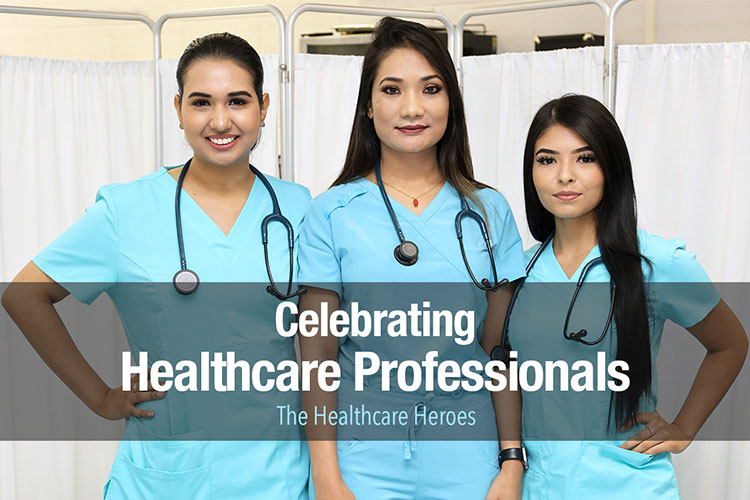 Honoring our nurses
Having worked with the healthcare community for over 15 years, International AutoSource understands how challenging working as a nurse is – both physically and emotionally.
We know nurses are drawn to the profession because of their desire to help, to serve and to care. We also know, international nurses play a critical role in the US health system.
Thank you for the difference you make. Happy National Nurses Week.
Our Amazing IAS Healthcare Customers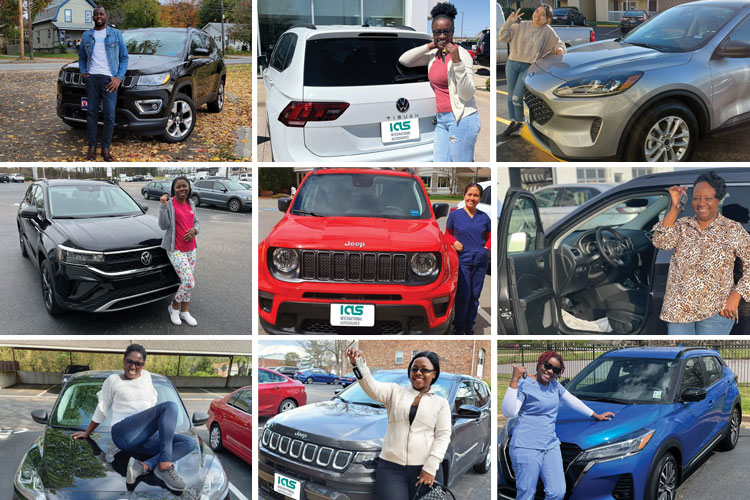 Vehicle experts for international healthcare professionals.
As an industry leader providing vehicle solutions to the healthcare community, we know how important it is for healthcare workers to have their own transportation.
In the US 87.89% of people drive to work due to the lack of public transportation. We have tailored our Healthcare Advantage Program to meet the unique needs of healthcare workers moving to the United States. The IAS program provides vehicle financing for healthcare professionals with no US credit history backed by exclusive protections, privileged pricing, and dedicated full-service support that is not available anywhere else.
International Healthcare professionals can take advantage of savings, convenience, and full-service support all in one place. Our dedicated healthcare product specialists work one-on-one with each customer to provide full-service support before, during, and after delivery. We also assist with all documentation needed for vehicle financing, licensing, and registration as our customers have more important things to worry about.