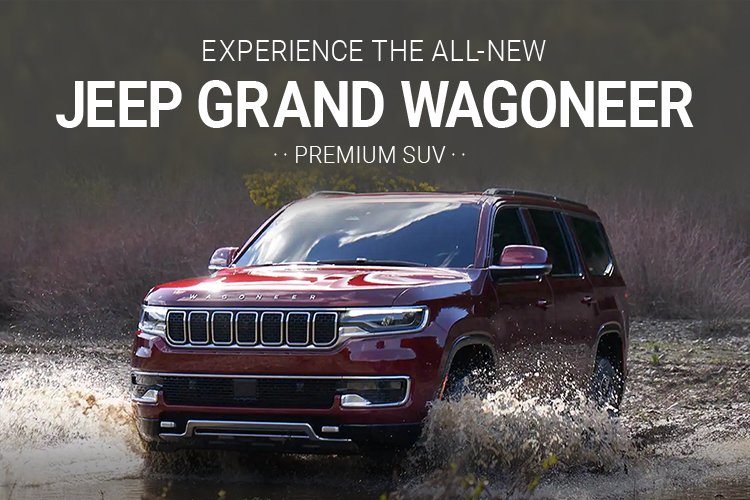 Jeep's newest premium SUV, the all-new Jeep Grand Wagoneer continues to rack up the awards with its latest win coming from WardsAuto. Thanks to its luxurious, spacious, and technologically advanced interior, it has been named the unanimous winner of Wards 10-Best Interiors & User Experience (UX) for 2022.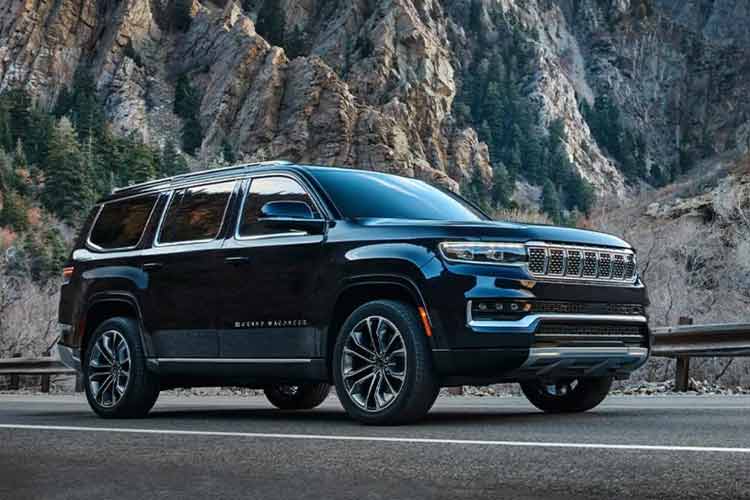 International AutoSource Luxury Favorite
The Grand Wagoneer has quickly become a leader in the luxury SUV market. Consumers love how the Grand Wagoneer outperforms other SUVs in every facet but is also one of the most stylish vehicles on the market.  
Expats can purchase a new Jeep Grand Wagoneer factory direct through International AutoSource for their relocation to the United States. International AutoSource is proud to help foreign executives, business professionals, healthcare workers, students, teachers, and the foreign diplomatic community to get a vehicle for their move to the United States without a local credit history.

See why the Jeep Grand Wagoneer has quickly become one of the most awarded SUVs in the marketplace today.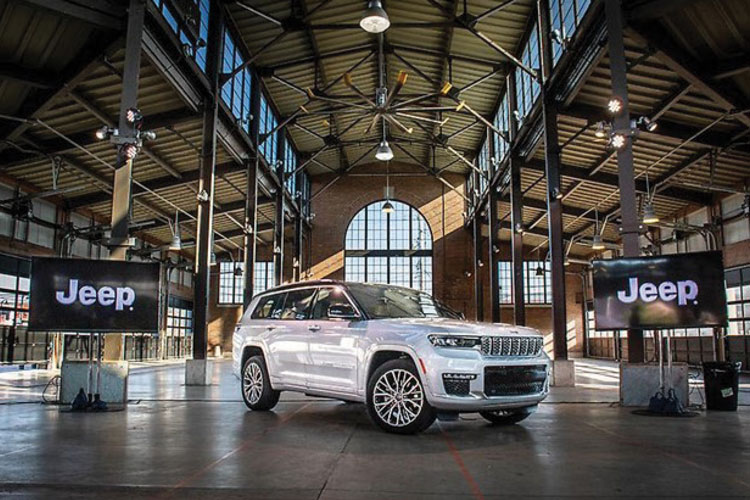 Newsweek's Best Luxury SUV Award
The Grand Wagoneer has been named the Best Luxury SUV on the market by Newsweek. 
Newsweek notes that while the Grand Wagoneer may be more luxurious than other SUVs on the market, that doesn't stop it from the classic off-roading of the Jeep brand.  The Grand Wagoneer is more than capable of off-roading thanks to its suspensions and frame.
With both on and off-road capabilities, the Jeep Grand Wagoneer is possibly one of the most capable SUVs ever made.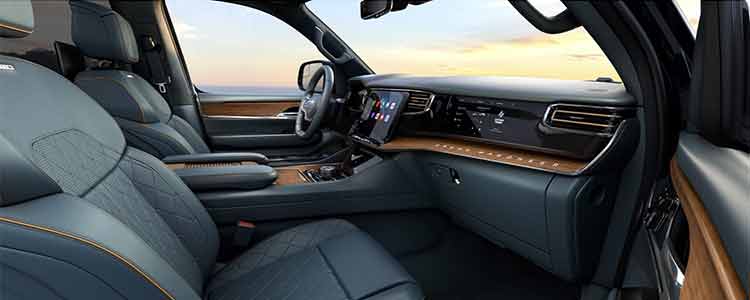 Wards 10-Best Interiors & UX for 2022
Each year Wards completes comprehensive tests and evaluations of all new vehicles for sale so that you can choose the best vehicle for your needs.
Wards combines their evaluations of the interior of a vehicle to include the driver's user experience (UX) since it is so deeply embedded in the overall interior.
Wards' evaluation measures each vehicle in categories such as aesthetics and design of the interior, material quality, infotainment options, and overall value.
The results are clear: The Jeep Grand Wagoneer dominates the competition.
CarBuzz's Family Luxury Award
Of course, every SUV is graded on its ability to support the needs of families. The Grand Wagoneer has been honored with CarBuzz's Family Luxury Award.
The Jeep Grand Wagoneer's family and road trip capabilities are staggering. With seven screens, Amazon Fire TV connectivity and Bluetooth, you and your passengers will always be extremely comfortable and immersed in the world's most luxurious SUV.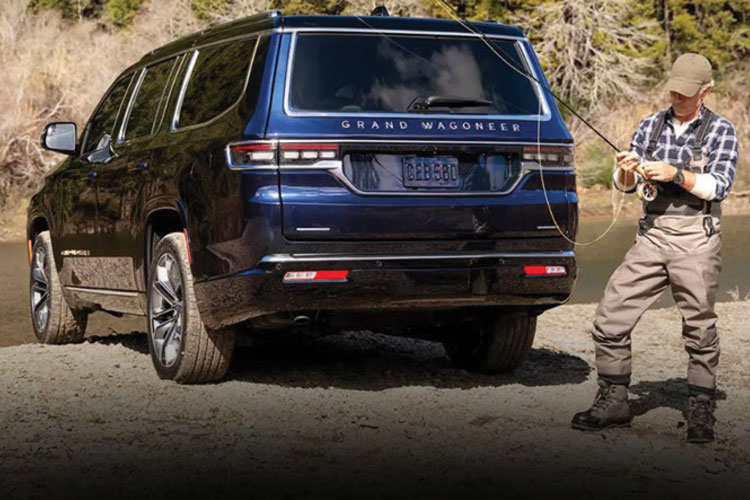 Last Thoughts
The Jeep Grand Wagoneer is a luxury SUV in a class all its own. With such an impressive range of features, it's no wonder the Jeep Grand Wagoneer has taken the market by storm. From its sleek design to best-in-class interior and user experience features, the Jeep Grand Cherokee leaves its competitors behind.  
About International AutoSource
Our factory-backed financing programs for expats feature low rates and are designed to get relocating expats approved quickly and easily.  
International AutoSource offers a wide selection of vehicles to choose from. Expats can shop top-selling models from Audi, Chrysler, Dodge, Ford, Honda, Jeep, Lincoln, Nissan, Toyota, Volkswagen and many more. 
As the vehicle experts for expats, International AutoSource has helped over 50,000 international and domestic assignees get a car for their relocation to the United States. IAS offers flexible vehicle solutions to finance, lease or rent a car in the US without a local credit history.