The US experienced the highest gas prices ever during the summer of 2022 leaving many people finding it difficult to fill up their gas tanks. Fortunately, with a little planning, and these tips, you can save money at the pump.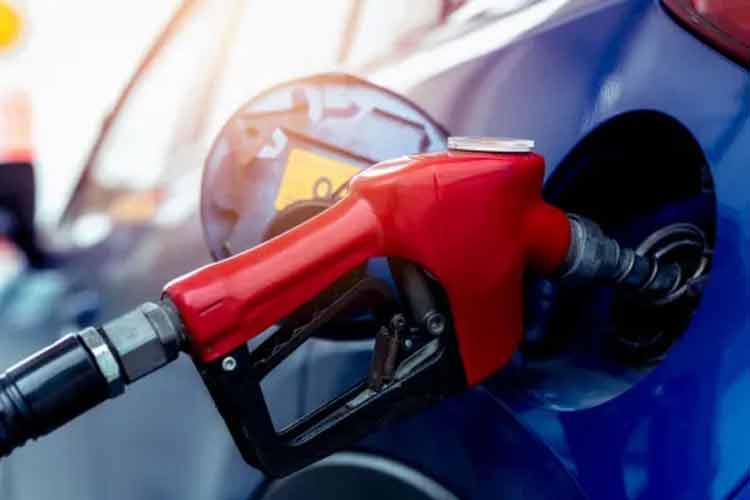 1. Don't Fill 'er Up
When you are putting gas in the car, stop when you hear the click, indicating you've nearly reached full. 
Often, we like to round out the purchase and make it an even $20.00, $30.00 or more, but it's likely to splash out or evaporate, along with your hard-earned money.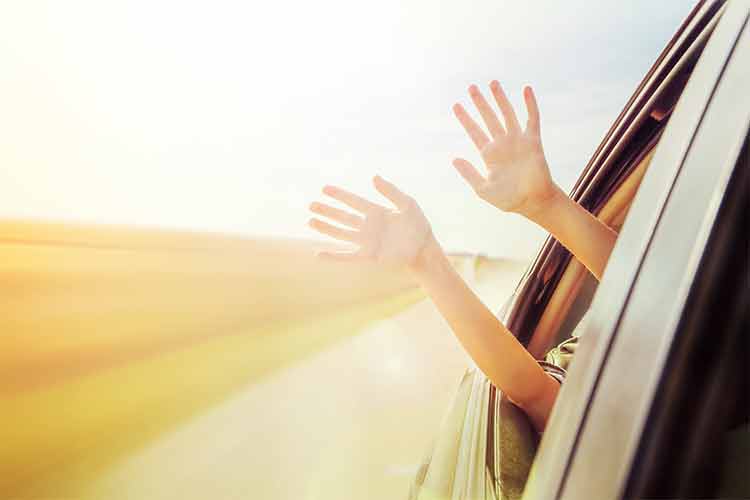 2. Open the windows
As you know, the engine uses fuel to power the air conditioning in your vehicle. Using the AC cuts fuel efficiency. So, park in the shade to keep your car cool and open the windows for fresh air when driving.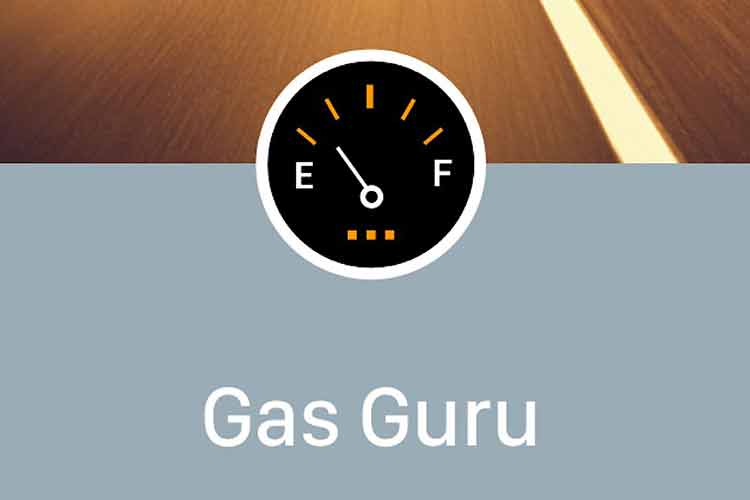 Photo Credit: Geekwire.com
3. Track gas prices
Multiple apps and websites are now available to find the lowest gas prices in your area, like GasBuddy.com, Waze.com and GasGuru.com. They compare gas prices and will tell you which station has the lowest prices. 
Another tip is to remember, in most cases, Wednesday is typically the best day to fill up for less. Prices tend to rise on Thursdays and Fridays in time for the weekend rush.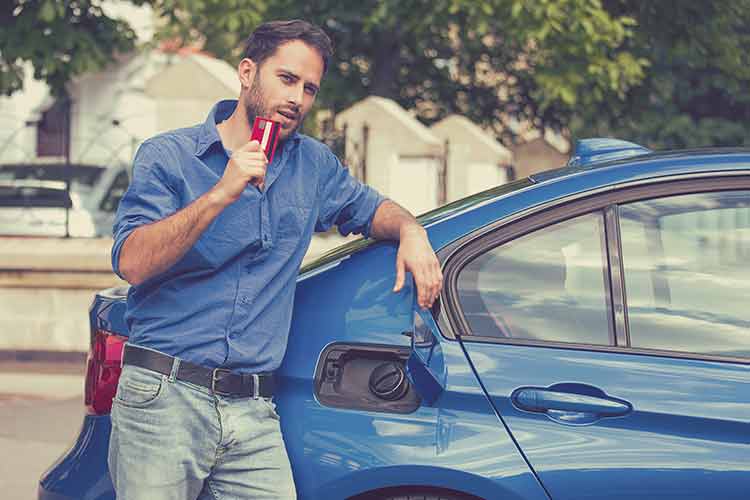 4. Use gasoline loyalty cards
Certain grocery stores have gas stations where you can get points when you shop. For example, Kroger and Stop & Shop give points for every dollar spent on groceries.
Also, many gas station chains have reward programs and credit cards that eventually lead to significant fuel discounts – as much as 10 cents a gallon. Doesn't sound like much but over time, it will certainly add up.

5. Pay with cash
Cash is still king. Be sure to check the price signs over the gas pump to see if there are discounted prices when paying with cash. You can save 10-15 cents per gallon over using a credit card.
Often, gas stations will charge you the same to use a debit card so look for signs that clearly states this, too.
If you do not carry cash, use a cash-back credit card each time you fill your tank.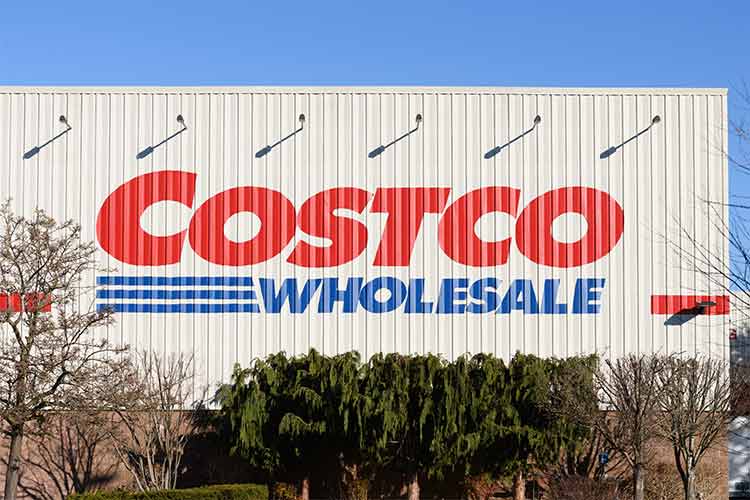 6. Memberships clubs
Wholesale or warehouse clubs like Costco and BJ's include discounted prices on gas. But these memberships do require a yearly fee. What you'll save on groceries and gas might be well worth the annual price.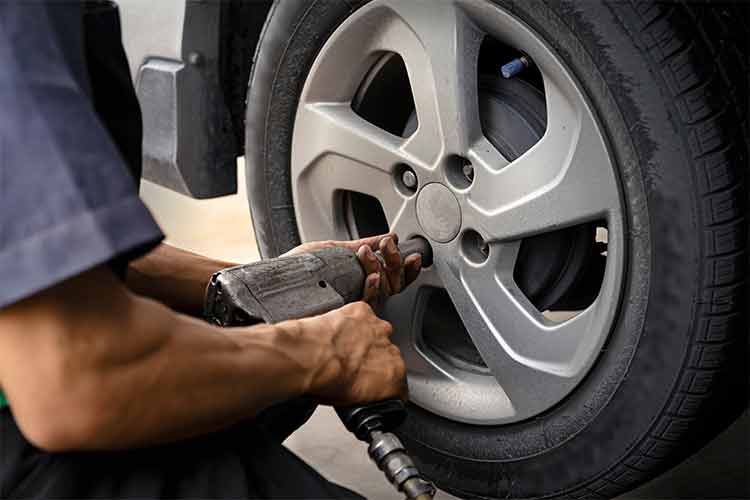 7. Monitor your tires
You probably already know this but be sure to check the tires to ensure they are correctly inflated because low tire pressure worsens fuel efficiency for your vehicle. On top of that, it is a safety concern.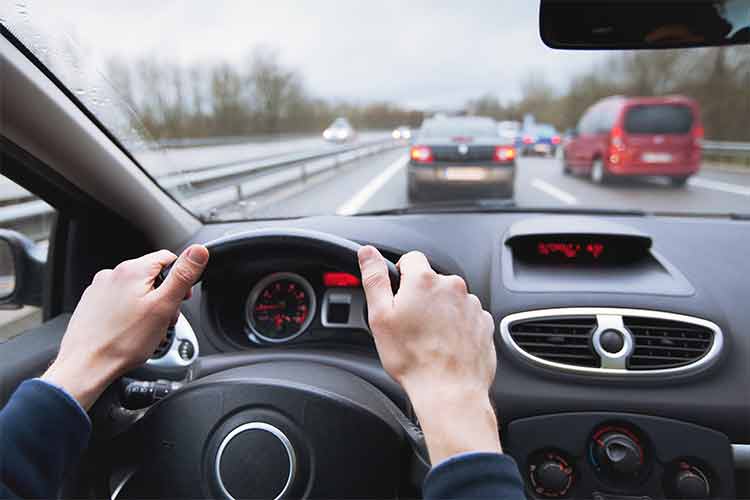 8. Easy on the brakes
Keep track of how much you press on the brake while driving because it wastes fuel.
If you're on the highway, use the cruise control function when possible. The consistent speed improves MPG.

Also, remember that the faster you go, the lower your fuel economy.
About 55 miles per hour is the optimum speed for most cars. Kick it up to 65 mph and you are 8 percent less efficient; at 75 mph you are 25 percent less efficient.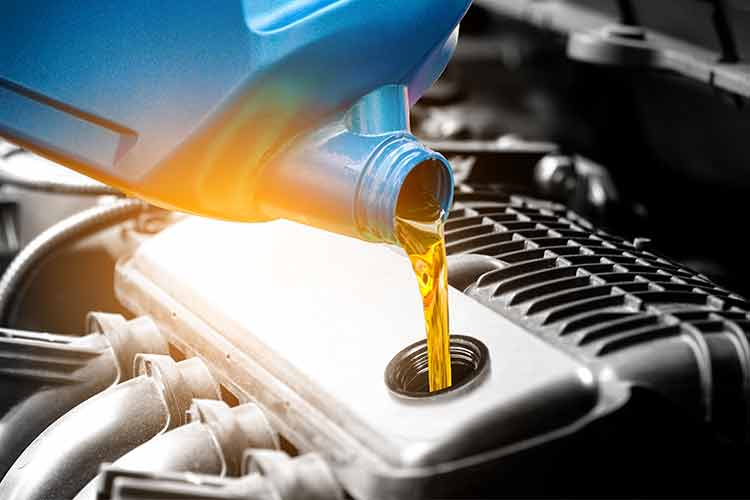 9. Use the right motor oil
When it is time for an oil change, it is important to use the right oil for your car. Use premium oil to prevent the engine from worker harder, wasting gas in the process.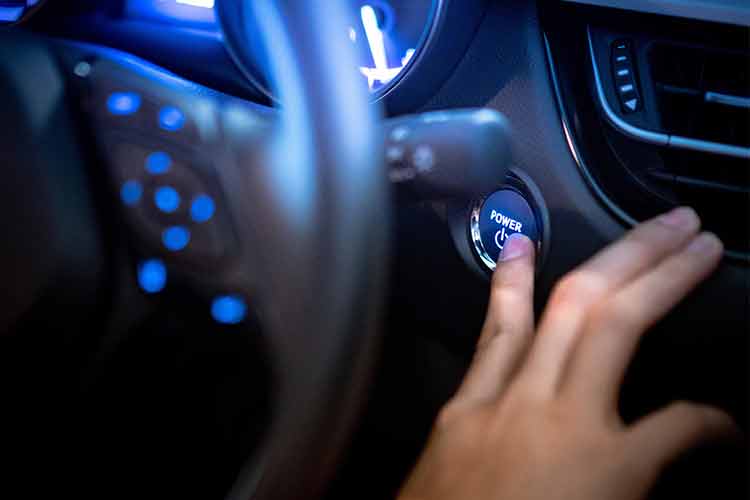 10. Don't idle for too long
You should not leave the car idling for an extended period because it uses a significant amount of gas. Save money by turning off the vehicle if you find yourself waiting.

The rule of thumb is if the car will be idling for 30 seconds or more, shut it off.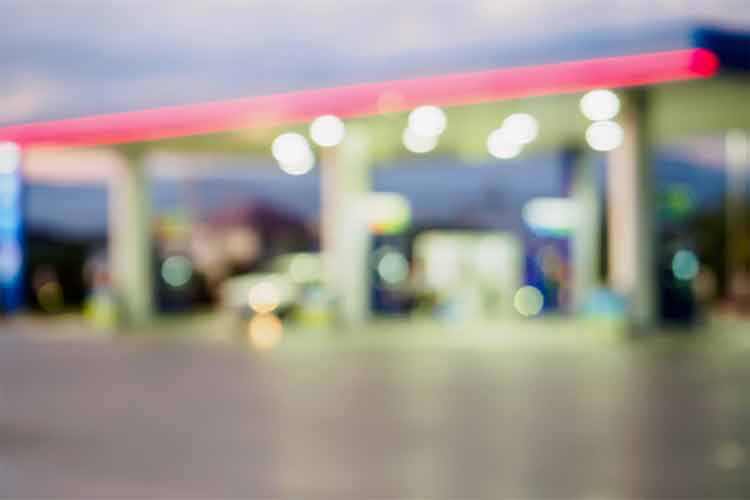 Last Mention
Remember, buying good quality gas is essential to fuel your auto. Use gas from companies that are held to a higher standard through voluntary participation like Chevron, Costco, Exxon, Mobil, and Shell.
Skip the premium gas unless it is required. This is indicated on the fuel filler door.  Unless you're driving a high-end car– think Jaguar, Lamborghini or a Porsche, it isn't necessary.
Finally, it's as good a time as ever to fine-tune your driving strategies and techniques to maximize your fuel economy and ease the squeeze on your wallet.
About International AutoSource
Our factory-backed financing programs for expats feature low rates and are designed to get relocating expats approved quickly and easily.  
International AutoSource offers a wide selection of vehicles to choose from. Expats can shop top-selling models from Audi, Chrysler, Dodge, Ford, Honda, Jeep, Lincoln, Nissan, Toyota, Volkswagen and many more. 
As the vehicle experts for expats, International AutoSource has helped over 50,000 international and domestic assignees get a car for their relocation to the United States. IAS offers flexible vehicle solutions to finance, lease or rent a car in the US without a local credit history.