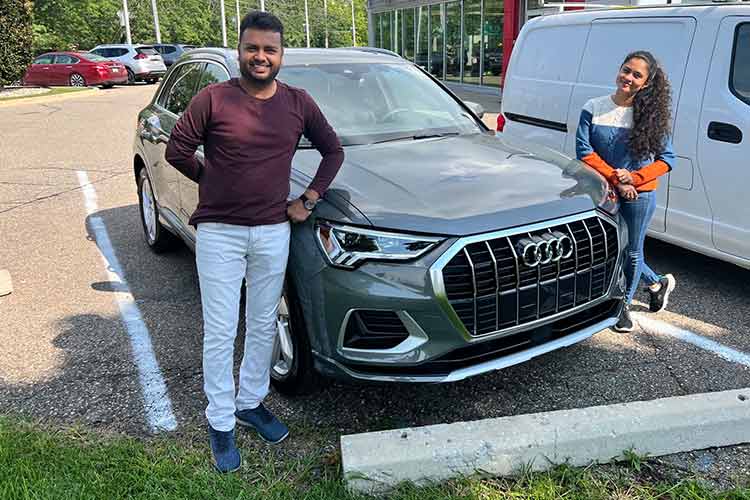 For expats moving to the United States, it can be both an exciting and stressful time. There are many things that need to be purchased and arranged both before and after the move while also acclimating to a new home and work environment.
International AutoSource makes the relocation process one step easier by getting expats ready to drive when they arrive.
Financing or leasing a car as an expat
Having your own personal car is essential throughout most locations in the US since public transportation is not widely accessible or convenient. Buying a car is a huge purchase decision for anyone, and for expats, it is even more difficult having never navigated the complex American car buying process.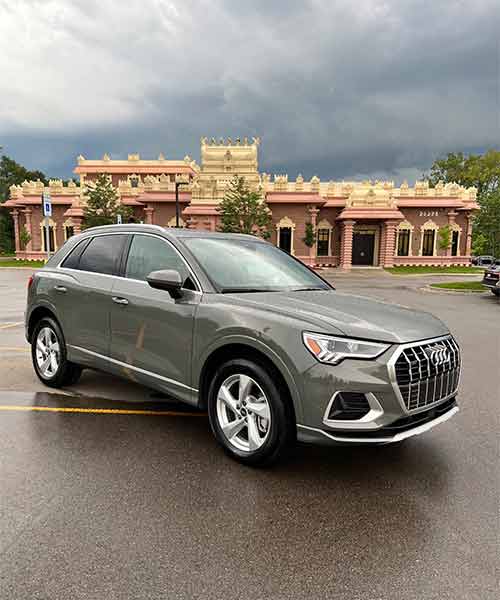 IAS product specialists walk expats through each step of the process from vehicle selection, placing the order, and obtaining the financing or leasing all the way through to the delivery including assistance with the registration and licensing of the vehicle. The IAS team keeps you informed of everything you need to make your vehicle purchase seamless.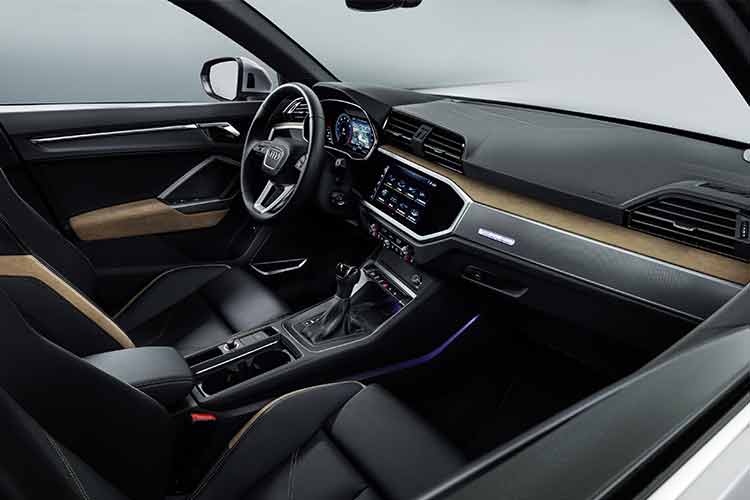 Why do

Indian expats choose International AutoSource

:
Sujay Y. is an IAS customer who recently relocated to the United States from India for a work assignment.
Through IAS, he was able to lease a brand new 2022 Audi Q3 without a US credit history for his move to Michigan. He will now be able to start building a much-needed US credit history with his car loan.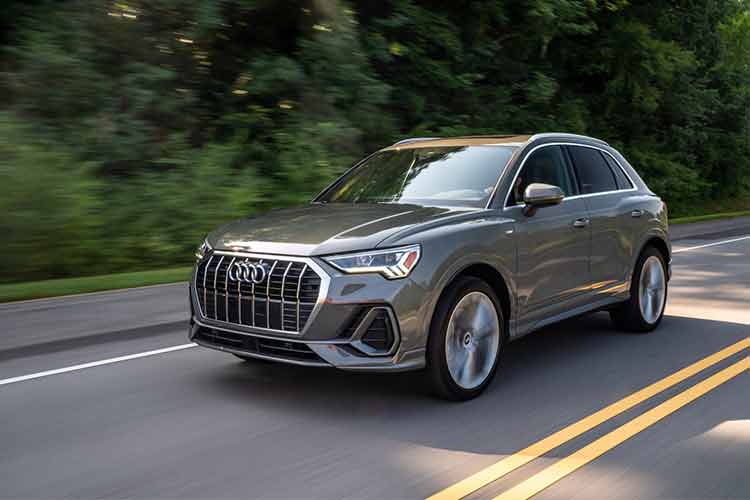 When asked about his experience using IAS to lease his new Audi, he rated his experience a 9 out of 10 and sent us a photo of his brand-new SUV.
Congratulations Sujay on your new car! We wish you the best of luck with your work assignment in the United States.
We are the vehicle experts for internationals.
International AutoSource (IAS) has provided expats with flexible vehicle solutions to finance, lease or rent a vehicle in the US without a local credit history for over 25 years. Our factory-backed financing programs for foreign executives, healthcare workers, business professionals, students, teachers, and the diplomatic community feature low rates and are designed to get expats approved quickly and easily.
We offer a wide selection of cars, trucks, and SUVs from leading automobile manufacturers including Audi, Chrysler, Dodge, Ford, Honda, Hyundai, Infiniti, Jeep, Lincoln, Nissan, Ram, Toyota, Volkswagen, and many more.
Get tips and learn what to expect to make your move as seamless as possible.