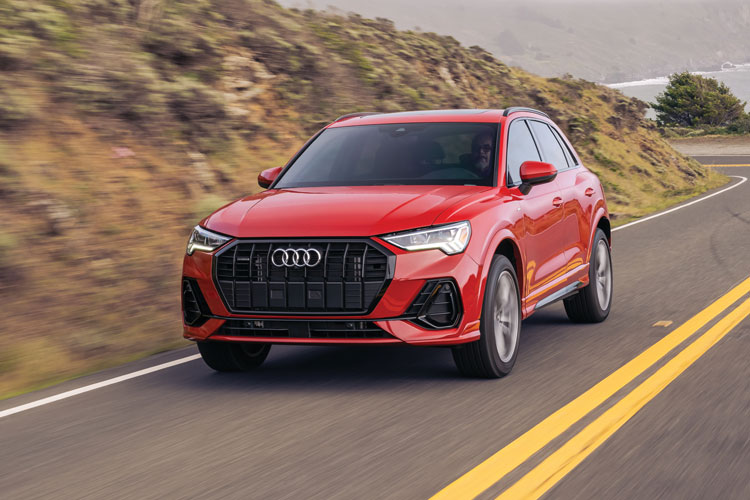 There are many things that an expat needs to take into consideration during the relocation process. As the vehicle experts for internationals, IAS makes getting a vehicle easy with flexible leasing and financing solutions without a local credit history.
The IAS program caters specifically to the needs of the global community. IAS has helped over 50,000 expats around the world get a vehicle for short and long-term assignments.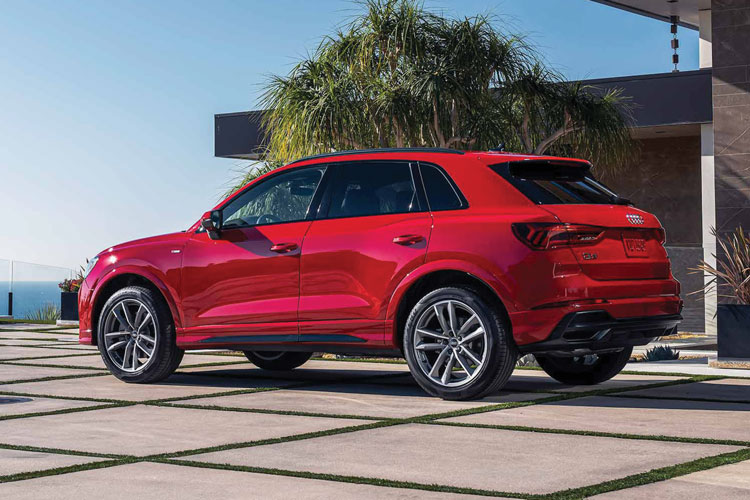 IAS Car Buying Review from a Mexican Expat:
Why do Mexican expats choose IAS for their car buying needs? Here's what one has to say. Meet Gabriel G. who recently relocated to the United States with his family from Mexico.
Through IAS, Gabriel was able to lease a 2023 Audi Q3 without a US credit history for his relocation to New Jersey.
When asked about leasing his Audi through International AutoSource, Gabriel said:
"I've loved the service that IAS has provided to me. It was a game changer in my family's adaptation for this new adventure. Everything was fast, clear and very easy-going. The staff (David Droge and Andres Arguello) were SO helpful and responsive throughout all the process. I feel very grateful of everything the team has help me with. Thank you so much!!"
Congratulations on your new car! We hope you enjoy your work assignment in the United States.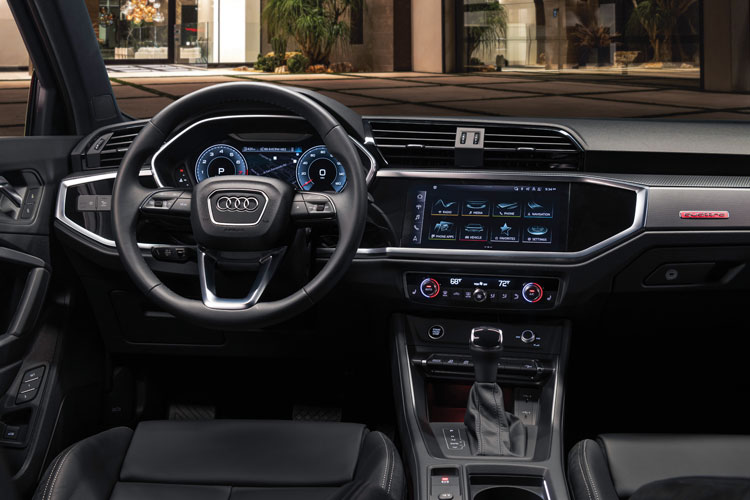 We are the vehicle experts for expats.
For over 25 years, International AutoSource (IAS) has provided relocating internationals with flexible vehicle solutions to finance, lease or rent a vehicle in the US without a local credit history. Our factory-backed financing programs cater specifically to business professionals, healthcare workers, foreign executives, teachers, students, and the diplomatic community featuring low rates and are designed to get expats approved quickly and easily.
International AutoSource offers top-selling vehicles from Audi, Chrysler, Dodge, Ford, Infiniti, Jeep, Lincoln, Nissan, Ram, Volkswagen and many more. Get tips and learn what to expect to make your move as seamless as possible.